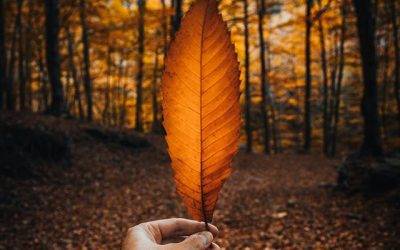 Hi Instagramers!
We're thrilled to announce the winning #RojoMarte contest pictures; they will soon be exhibited at the Instagramers Gallery at the Telefonica Foundation in Madrid! We are waiting for you…
Thanks to everyone who has been participating, we have seen authentic replicas of the red planet, along with many more artistic interpretations.
A big congrats to a final winner @ihave_seen_things from Madrid!!
Victor's photos will be displayed next to all international artists.