News
---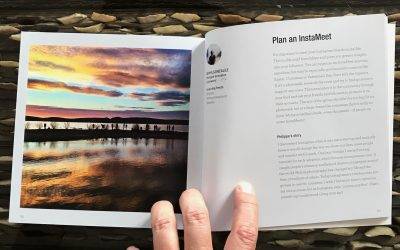 I'm happy to announce the launch of the photography book Read This if You Want to Be Instagram Famous, featuring yours truly. I was asked to share the story of how I came to create instagramers.com and elaborate on the value of InstaMeets.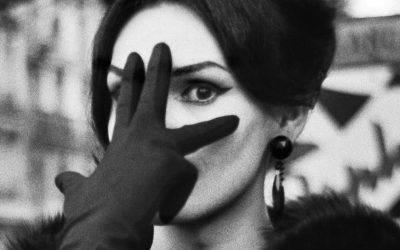 Tag your 'streetphoto' pictures with #LeicaContest and #IgersHuaweiP10 and you can win a fantastic Huawei P10!! We launch a new contest for the Instagramers Gallery. We invite you to participate by tagging your street photography images on Instagram with the hashtags #LeicaContest and #IgersHuaweiP10 from 5 to 28 May inclusive. The 50 best images will be exhibited in the Instagramers Gallery from June 20th on.
Español
---
Natalia Ferreiro @nata_41 falleció ayer tras luchar durante años contra una terrible enfermedad y queríamos recordar para siempre su memoria, su amor por Instagram y su proyecto #madridneoyorkino. Intentaremos los que nos quedamos aquí seguir adelante con su pasión y conservar la llama siempre viva.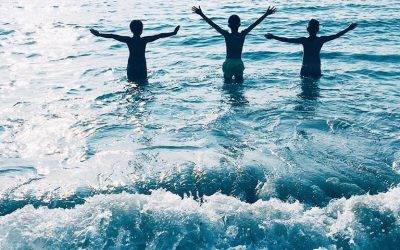 Ya están aquí el verano y las vacaciones. Días para disfrutar, para descansar y para ¡hacer muchas fotos! Lanzamos un nuevo concurso para teñir de azul la Instagramers Gallery. Buscamos imágenes veraniegas: mar, piscina, cielos despejados,… ¡vacaciones! Solos, con amigos, en familia, fotos que reflejen el relax de estos días y que nos hagan alargar el verano un poco más cuando volvamos en septiembre.
FocusOn
---
Focus On 1.93 Hugo Castro aka @sheiku: Conceptual creativity on Instagram Instagram is where creative and talented people come together and find the perfect platform for self expression and creativity. Instagramers.com wants to contribute to your discovery of surprising and creative users from all walks of life. Their common denominator? They are people addicted to Instagram telling their stories about small portions of their lives through their pictures, revealing their passions and sharing their best Instagram tips. Today we are happy and honoured to introduce you to Hugo. "Hi! My name is Hugo Castro. I'm a Technician in Artistic Photography and currently studying Bachelor's in Art History. I live in Spain and I'm 35 years old." . You can find Hugo on: Instagram: @sheiku Twitter: @sheiku Some funny questions!  You are: A paranoid full of thoughts. You would like to be: A man of action. 3 items to take to a desert island: A notebook, a pencil and a knife. What has been your most bizarre life experience: there was a fire in the building and I couldn't hear the firemen's call because I was playing videogames online with my headset on. A super power would you like to have: Time traveling. If you ruled the world:  I'd rule it with iron hand. — In 'real' life  Happy alone, in love, married or it's complicated: Happy in love. You love:  Eating popcorn in the movies. You can't stand:  Lies. A song that best describes you: It hasn't been written yet. Your hobbies: Watching movies, taking photos and playing videogames. A trip you dream...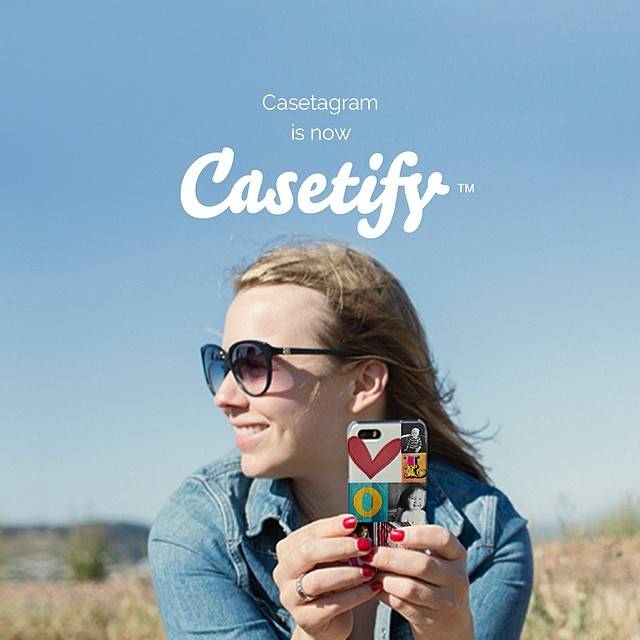 Casetagram is now Casetify . New name. Same people. More memorable products. . For those who still don't know them, Casetify, formerly known as Casetagram, is a social design service where you can create custom telephone or tablet cases by using your Instagram, Facebook or directly uploaded photos from your computer or your phone. . Available for iPhone 4/4S, iPhone 5/5s/5c, iPod touch 4, iPod touch 5, iPad, Galaxy S2, Galaxy S3, Galaxy Note I, Note II and more . More info here: Casetify Web | @casetify Instagram . Keep up the good work friends!...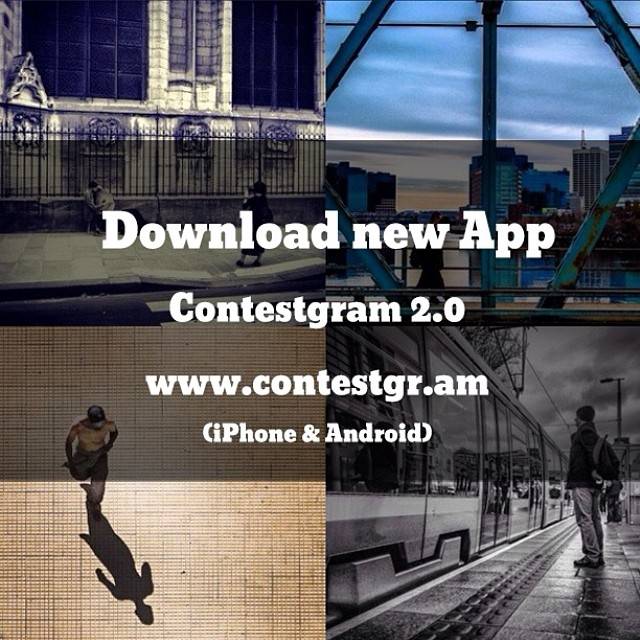 Discover the new ContestGram App for iPhone and Android . Contestgram is an Instagramer photo contest App created by Roberto Pioli (@tebeus) together with his developing team with the goal for Instagramers to "to simplify the participation at contests based on Instagram photos. Each winner will win popularity, a shout out and amazing prizes are offered by sponsors."  . and they have just launched a new version! . . New look and feel, new partners, new prizes .This slideshow requires JavaScript. . Click here to read more about Contestgram More info  Download for iPhone | Download for Android | Blog | Twitter | Facebook | Flickr...