Finalistas y ganadores del último reto de #vintageperfection de The Glenrothes.
.
Ayer se dieron a conocer los últimos finalistas y los dos ganadores semanales del concurso organizado por The GlenRothes llamado #Vintageperfection. Esta semana se han recibido más de 900 fotos con la etiqueta #sinreloj y hemos cerrado un gran concurso con más de 3.000 momentos #vintageperfection.
Instagram demuestra una vez más ser una gran herramienta de comunicación y donde no son necesarios presupuestos millonarios para conseguir acciones de marketing atractivas e interesantes para los usuarios.
Esta última semana el reto giraba entorno al concepto #sinreloj y nuestro jurado (compuesto por el principal animador Rafa Suarez @rsuarez , @Theglenrothes y @philgonzalez, yo mismo como representante de Instagramers) lo ha tenido bastante difícil.
Hemos finalmente tenido que seleccionar 20 foto-relatos que pasarán a la gran final para optar al viaje a Escocia.
Los finalistas son:@oscar_b @lula22 @ex3ya @crisforever @sarag90 @skrbistue @enyita @olaquerompe @alberlab @tamarinda @anbarmi @gallus @paxe @javierjq @ibarkero @snake72 @isis9 @javierjq @torres @srtaprimavera
Podéis ver aquí las fotos finalistas en la galería #sinreloj
Enhorabuena a todos por vuestra creatividad, sensibilidad y talento y gracias por vuestro tiempo y dedicación. Todos habéis captado a la perfección nuestra filosofía: "Cuestión de madurez, no de edad".
Y finalmente enhorabuena a los 2 foto-relatos ganadores del reto semanal #sinreloj que se llevarán un maravilloso kit de coctelería vintage. @gallus y @ibarkero y participarán en la gran final con los 80 finalistas de las 4 semanas de concurso para optar a un viaje para dos a Escocia.
.
@gallus momento #sinreloj
.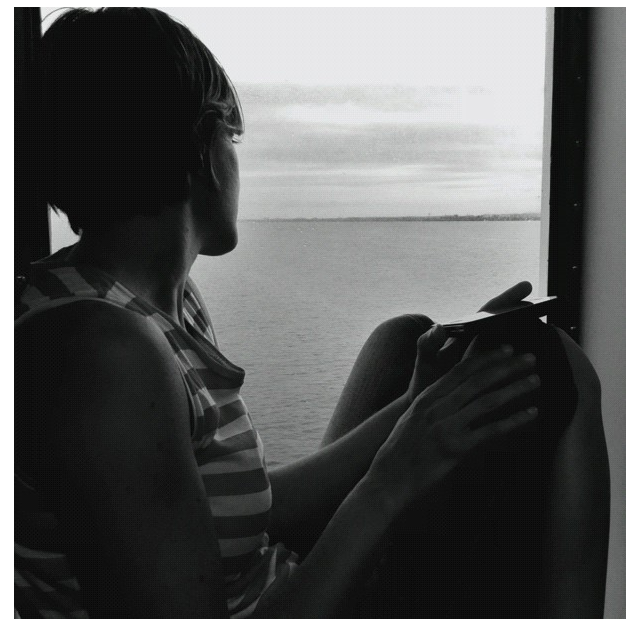 .
@ibarkero
.
Enhorabuena a los finalistas y gracias a todos los que han subido una foto con la etiqueta #vintageperfection
Ha sido un gran éxito y hemos disfrutado mucho con vuestras creaciones y compartiendo estos momentos con todos vosotros.
Y recordar que hoy 24 de enero de 2012 comunicaremos el gran ganador del primer concurso #vintageperfection
Una persona que podrá degustar The Glenrothes en el lugar donde, #sinreloj se produce "la magia" de la #armonía dentro de la barrica, el #dulcehogar de las destilerías de The Glen Rothes.
.
@philgonzalez