Ganadores y finalistas de la tercera semana #armonía de The Glen Rothes
.
Os recordamos que ya tenemos Finalistas y ganadores del tercer reto semanal del concurso #VintagePerfection #Armonía. El reto de esta semana es #SinReloj.
.
The GlenRothes quiere que cuentes tus propias historias entrañables e irrepetibles a través de tus fotos.
El concurso de una duración de 4 semanas, 2 ganadores semanales y un ganador final en Europa se puede llevar un viaje a Escocia. Más información aquí. Esta semana ha sido una nueva semana de éxito del concurso al recibir más de 900 propuestas. Gracias a @Rsuarez por su maestría en gestión de concursos como a la aportación de The Glen Rothes, estamos asistiendo a un gran concurso para todos nuestros Instagramers.
El reto de esta tercera semana era #armonía y hace unos días se proclamaron los dos ganadores y finalistas…
Y los dos ganadores del reto numero 3 con la palabra  #armonía son…
.
Cuando la música te seducde con su #armonía por @Luison
.
Porque la #armonía puede llegar a encontrarse en los lugares más insospechados por @javialvarez

.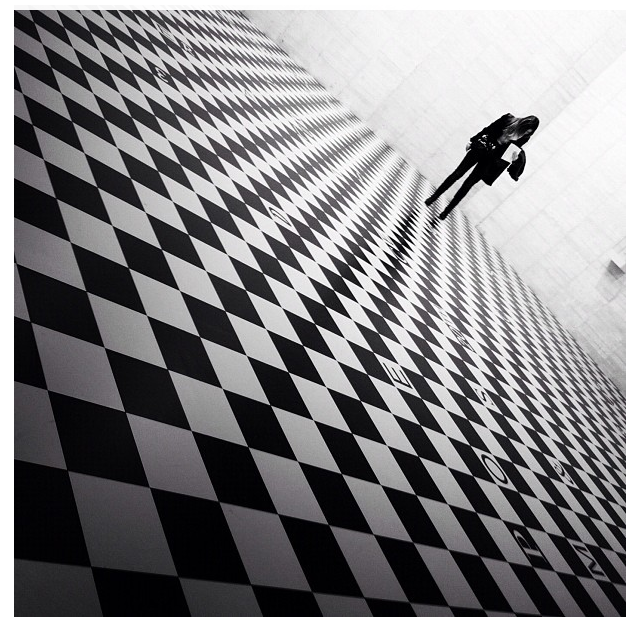 .
Enhorabuena a los dos gandores que ganan un súper kit de coctelería y la posibilidad de participar en el premio final de un viaje a Edimburgo para visitar The Glen Rothes así como a los finalistas de esta semana. @rafutti @jmicas @natalia41 @skrbistue @jadria @heyj @rwalls @acma79
@juanpas9 @ex3ya @salazarabe @_abonjo_ @rubilarubi @sergifernandezb
@marc_rp @caramelame @ilemusi @gonsoplay Todos de un gran nivel!
Ver la galería de los finalista completa aquí!
.
Te recordamos que el nuevo reto de esta semana y hasta las 23.59.59 del sábado es la palabra #sinreloj !!!
Participa ya!
@philgonzalez