News
---
Participate to #madridneoyorkino, our new contest together with @igersgallery and @espacioftef and a very special collaboration with @madridneoyorkino! "Madrid has something of #NuevaYork" said our beloved and in our hearts @nata_41 creator of the community account @madridneoyorkino. Today we want to give her a tribute and invite you to share with us your photos of the capital that remind you of New York in some way. It can be buildings, life situations, neons, whatever you can think of!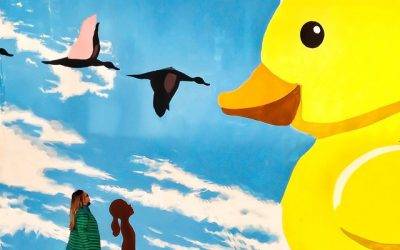 Hi Instagramers
We are thrilled to announce the #PlayersContest winners; their pictures are now exhibited in the Instagramers Gallery!
Español
---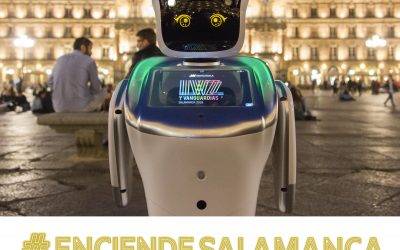 Iberdrola lleva a cabo el Programa de Iluminaciones de Salamanca desde 2002 y pretende mejorar la iluminación interior o exterior del patrimonio histórico-artístico nacional mediante intervenciones lumínicas que mejoran la conservación y la eficiencia energética de los edificios. Con estas iniciativas, Iberdrola contribuye a la puesta en valor y conservación del patrimonio histórico-artístico. . Salamanca es la sede de Luz y Vanguardias, un acontecimiento de carácter anual que convierte a la capital salmantina en el centro nacional de referencia de una modalidad artística de reciente implantación en la que se unen el mundo de la plástica, el vídeo y la instalación. Su segunda edición tendrá lugar del 14 al 17 de junio en Salamanca. . ¡Retrata lo mejor del festival "Luz y Vanguardias" y llévate una de las 3 fantásticas cámaras Instax de Fuji! . ¡Ya está aquí el Festival @luzyvanguardias de Salamanca! Anímate a disfrutar del arte y la iluminación y comparte con el hashtag #EnciendeSalamanca tus mejores fotos del ambiente, las obras y el espectáculo. . ¡Las mejores podrán ganar una de las TRES cámaras que regalamos! 1 CÁMARA INSTAX Mini 90 para el primer premio, 1 CÁMARAS INSTAX Mini 70 para el segundo y tercer premio. ¡No te olvides seguir y mencionar a @iberdrola! . ¡Tienes hasta el lunes 18 de junio de 2018 a las 23:59 para participar! . @igersspain . BASES PROMOCIÓN "#EnciendeSalamanca"   La entidad IBERDROLA, S.A. (en adelante "IBERDROLA"), sociedad válidamente constituida y con domicilio social en Bilbao (Bizkaia), Plaza Euskadi número 5, con NIF número A-48010615, tiene previsto implementar una promoción de carácter gratuito que se desarrollará de acuerdo con lo previsto en las presentes bases. El...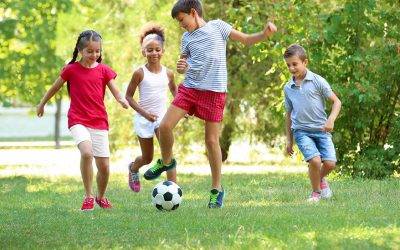 ¡El fútbol cobra estos días un mayor protagonismo y nos encanta vivirlo intensamente también en Instagramers! Por eso, junto a @iberdrola te invitamos a participar en un nuevo y divertido concurso: #BalonesFuera! 
Comparte tus mejores fotos que incluyan formas redondas, globos, pelotas,
círculos…,  acompáñalas del hashtag #BalonesFuera, y no te olvides de seguir y mencionar a @iberdrola en Instagram. ¡Podrás ganar un iPad 8 de 128 GB con wifi (primer premio), y dos altavoces resistentes al agua (segundo y tercer premio)! 
FocusOn
---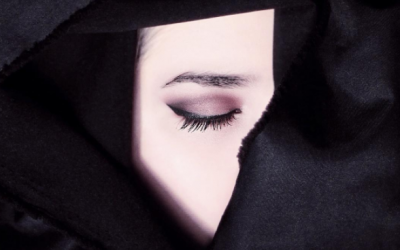 Today we are happy and honored to introduce you to Pedro, @pedrosamcastro. "I'm Pedro Castro, a 30 years old Portuguese photographer and art director based in Porto, Portugal. My work is focused on fashion, beauty and advertising. Those are the themes I like the most and that inspire me on a daily basis.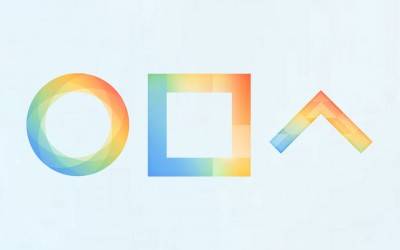 First was Hyperlapse (actually it was Bolt, but was only launched in New Zealand, Singapore and South Africa), then Layout and a few months ago we knew Boomerang. This Instagram's proprietary applications trio reached us without notice and to the surprise of many. Do we expect them? No. Do we needed them? Maybe.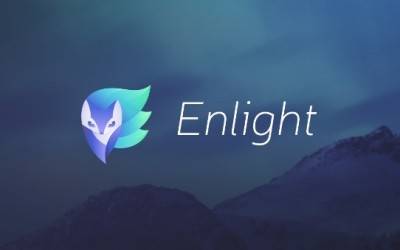 Enlight is the application to which I refer. The possibilities with this application in mobile photography in iOS are great. From basic settings to very complex settings. The possibility of using masks, layers, creative options, curves, or even noise reduction are some of the options from Lightricks brings with Enlight.