News
---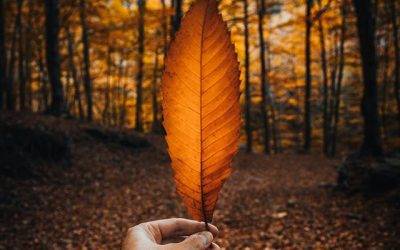 Hi Instagramers!
We're thrilled to announce the winning #RojoMarte contest pictures; they will soon be exhibited at the Instagramers Gallery at the Telefonica Foundation in Madrid! We are waiting for you…
Thanks to everyone who has been participating, we have seen authentic replicas of the red planet, along with many more artistic interpretations.
A big congrats to a final winner @ihave_seen_things from Madrid!!
Victor's photos will be displayed next to all international artists.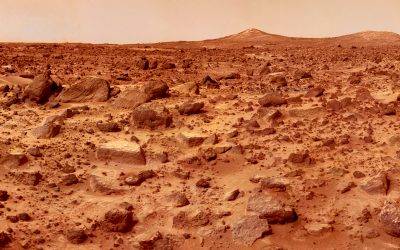 We have taken this exhibition as an inspiration for our new Instagramers Gallery contest! Following the line of this exhibition we invite you to participate by uploading images to Instagram with the hashtag, #RojoMarte, the color of Mars.
In order to participate, post your picture to Instagram with the hashtag #RojoMarte (translated to english: Red Mars) from October 22nd until November 12th. 50 winning pictures will be exhibited at the Instagramers Gallery, Telefónica Foundation, from November 21st on.  One big winner will be chosen, who will have his pictures exhibited along with the international artists.
Español
---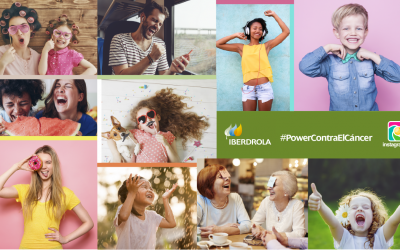 ¡Comparte tus fotos más positivas en #PowerContraElCáncer!
La actitud positiva es uno de los pilares más importantes en la calidad de vida de quienes padecen cáncer. Por eso te invitamos a compartir tus fotos más optimistas y alegres, así como aquellas que te generen mejores vibraciones, en el hashtag #PowerContraElCáncer. Entre todas las fotos que se compartan (también se considerarán las etiquetadas sin tilde), Iberdrola elegirá tres premiándolas nada menos que con una GoPro Hero 5 (primer premio) y dos Fitbit (segundo y tercer premio).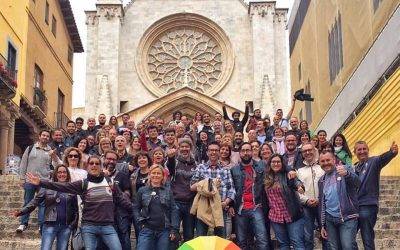 Descubrimos este mes la comunidad de Instagramers Tarragona, una de las primeras comunidades creadas en el mundo y de las más dinámicas en España. Conoce su equipo, su miembros y sus fantásticas actividades todo el año en Instagram.
FocusOn
---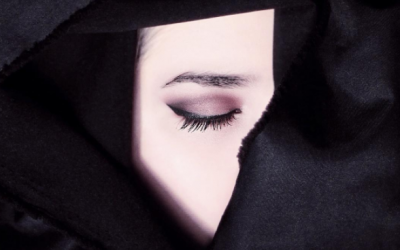 Today we are happy and honored to introduce you to Pedro, @pedrosamcastro. "I'm Pedro Castro, a 30 years old Portuguese photographer and art director based in Porto, Portugal. My work is focused on fashion, beauty and advertising. Those are the themes I like the most and that inspire me on a daily basis.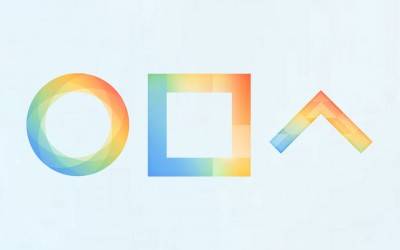 First was Hyperlapse (actually it was Bolt, but was only launched in New Zealand, Singapore and South Africa), then Layout and a few months ago we knew Boomerang. This Instagram's proprietary applications trio reached us without notice and to the surprise of many. Do we expect them? No. Do we needed them? Maybe.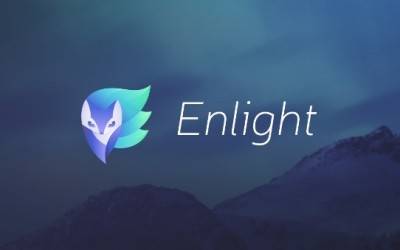 Enlight is the application to which I refer. The possibilities with this application in mobile photography in iOS are great. From basic settings to very complex settings. The possibility of using masks, layers, creative options, curves, or even noise reduction are some of the options from Lightricks brings with Enlight.