News
---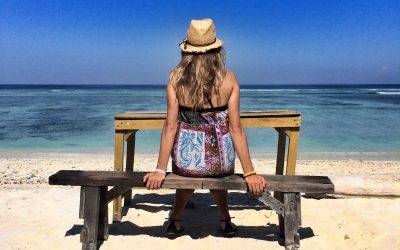 Summer is here and with that, the well-deserved vacation. It's the perfect time to rest, relax and unwind. And it is also a good time to take photos and publish them to Instagram. With the new Instagramers Gallery contest we combine the two activities and we are searching for the best pictures of relaxation, rest and disconnection. Switch to airplane mode, but first… share your images!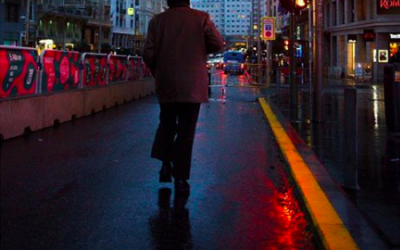 We are thrilled to announce the #MadridNeoyorkino contest winners; soon their pictures will be exhibited in the Instagramers Gallery!
.
Thanks to everyone who has been participating. Soon the winning pictures will be exhibited at the Instagramers Gallery, located at the Telefónica Foundation in Madrid. We are waiting for you!
Español
---
¡Junto a @cervecear ponemos en marcha este nuevo y refrescante concurso: #Beerstagram #VeranoIdealCerveceros!
Comparte tus mejores fotos relacionadas con la cerveza y el verano acompañándolas de los hashtags #VeranoIdealCerveceros y #BeerStagram
¿Eres más de playa o de montaña, de fresquito o de calor? ¡Participa en este concurso veraniego compartiendo hasta el 31 de agosto tus mejores fotos de vacaciones con el hashtag #PlayaCitroën o #MontañaCitroën!
FocusOn
---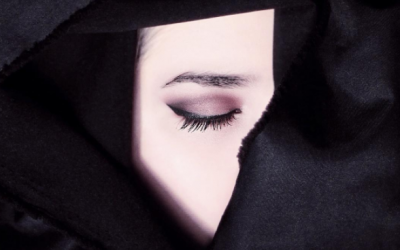 Today we are happy and honored to introduce you to Pedro, @pedrosamcastro. "I'm Pedro Castro, a 30 years old Portuguese photographer and art director based in Porto, Portugal. My work is focused on fashion, beauty and advertising. Those are the themes I like the most and that inspire me on a daily basis.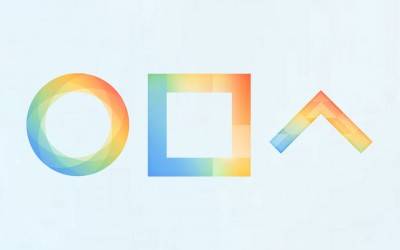 First was Hyperlapse (actually it was Bolt, but was only launched in New Zealand, Singapore and South Africa), then Layout and a few months ago we knew Boomerang. This Instagram's proprietary applications trio reached us without notice and to the surprise of many. Do we expect them? No. Do we needed them? Maybe.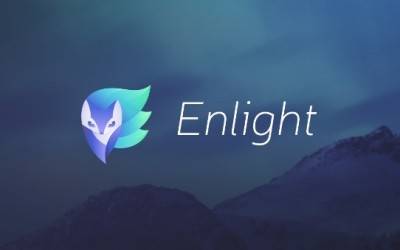 Enlight is the application to which I refer. The possibilities with this application in mobile photography in iOS are great. From basic settings to very complex settings. The possibility of using masks, layers, creative options, curves, or even noise reduction are some of the options from Lightricks brings with Enlight.