News
---
Instagram Stories has only been around for a few years, but it already managed to gain huge popularity, enjoyed by more than 400 million daily users. If you never used this feature before, the whole idea can be pretty daunting. . There is already a large number of businesses utilising the power of Instagram Stories for marketing purposes, and once you get the hang of it, posting regularly doesn't have to be a chore. . So, why should you be using Stories for your business? . To start with, people seem to love the feature, and it can be really effective. The average time spent by users on Instagram since the introduction of stories is 28 minutes, with over one-third of them watching Stories every day. Studies show that 20% of Stories posted by a business result in direct interaction with users. If you have over 10,000 followers on your Instagram account, you can unlock additional features. One of the most prominent of them is the ability to post links on a Story so users can go directly where you want them to go. Live Instagram Stories is a growing trend. This is mainly because consumers seem to be attracted to live streams. This means that you can live stream events, host Q&A sessions, etc. There is generally less preparation involved in creating Stories, as you can post as much as you like without being intrusive because users can choose whether to watch them or not. Plus, as the post will disappear after 24 hours, you don't have to worry about making it quite so polished. . Over 50%...
Participate in this new Instagram contest by publishing images with the hashtag #RobotMyself that reflect how artificial intelligence, robotics or new forms of connectivity are transforming our lives.
Español
---
Participa en este nuevo concurso publicando imágenes con el hashtag #RobotMyself que reflejen cómo la inteligencia artificial, la robótica o las nuevas formas de conectividad están transformando nuestra vida.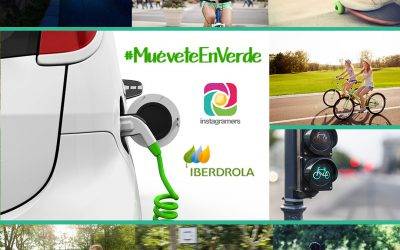 ¡Llega la Semana Europea de la Movilidad! Desde Instagramers, junto a Iberdrola, nos sumamos a nuestro compromiso con el transporte urbano limpio y sostenible y te animamos a participar al concurso #muéveteenverde en Instagram
FocusOn
---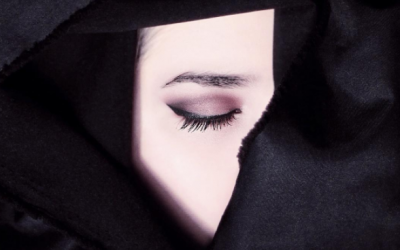 Today we are happy and honored to introduce you to Pedro, @pedrosamcastro. "I'm Pedro Castro, a 30 years old Portuguese photographer and art director based in Porto, Portugal. My work is focused on fashion, beauty and advertising. Those are the themes I like the most and that inspire me on a daily basis.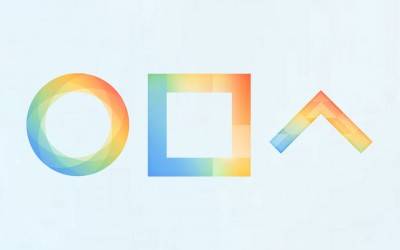 First was Hyperlapse (actually it was Bolt, but was only launched in New Zealand, Singapore and South Africa), then Layout and a few months ago we knew Boomerang. This Instagram's proprietary applications trio reached us without notice and to the surprise of many. Do we expect them? No. Do we needed them? Maybe.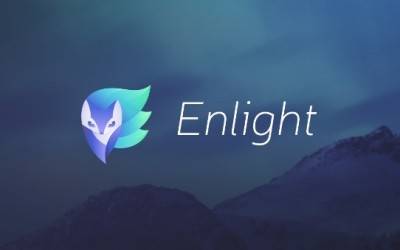 Enlight is the application to which I refer. The possibilities with this application in mobile photography in iOS are great. From basic settings to very complex settings. The possibility of using masks, layers, creative options, curves, or even noise reduction are some of the options from Lightricks brings with Enlight.