News
---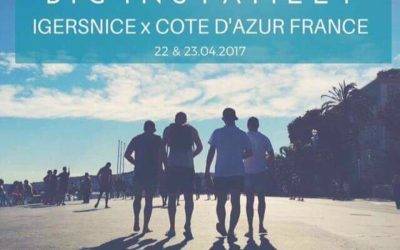 Last May, 21, 22 and 23 we had the great opportunity to congregate part of our Instagramers France team in Nice, Côte d´Azur for a fantastic week end. . Thanks to the Comité Régional du Tourisme (@visitcotedazur) and particularly Severine KRESS (and don´t forget to use their tag #cotedazurfrance if you visit!) and thanks too, to our local partners we could discover the best places around Nice and make great shots we tagged with #biginstameetignice . (¡check the more than 400 pics here!) . We could like to congratulate our great Instagramers Nice team (@maeva_f, @instannejulie, @alayks, @instacamille_da) for their great job and Instagramers France to come to Nice for these funny and unique moments! . ¡Check one our video recap during a fabulous road trip here below! . @philgonzalez . .Video Video by...
Friday last week we have been celebrating a fantastic instameet at the Instagramers Gallery in Madrid! Some time past by since our last big party. (read here), so we wanted to make sure that this #MeetAndPhil would be a blast!
Español
---
Esta semana, @PhilGonzalez fundador de la red de Instagramers fue entrevistado en el programa "Revolución 4.0", Xantal Llavina.
#MeetAndPhil
La semana pasada celebramos un fantástico Instameet (etiquetado como #MeetAndPhil en esta ocasión) en la Instagramers Gallery de Madrid!
FocusOn
---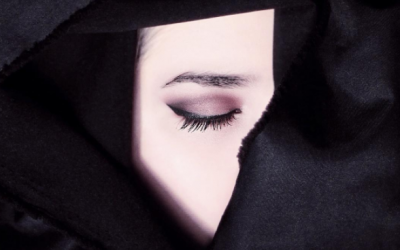 Today we are happy and honored to introduce you to Pedro, @pedrosamcastro. "I'm Pedro Castro, a 30 years old Portuguese photographer and art director based in Porto, Portugal. My work is focused on fashion, beauty and advertising. Those are the themes I like the most and that inspire me on a daily basis.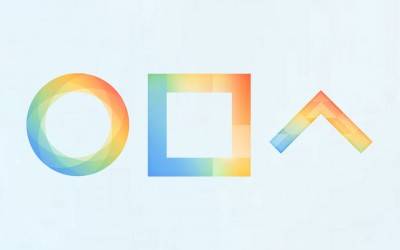 First was Hyperlapse (actually it was Bolt, but was only launched in New Zealand, Singapore and South Africa), then Layout and a few months ago we knew Boomerang. This Instagram's proprietary applications trio reached us without notice and to the surprise of many. Do we expect them? No. Do we needed them? Maybe.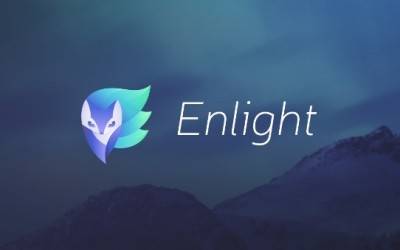 Enlight is the application to which I refer. The possibilities with this application in mobile photography in iOS are great. From basic settings to very complex settings. The possibility of using masks, layers, creative options, curves, or even noise reduction are some of the options from Lightricks brings with Enlight.