News
---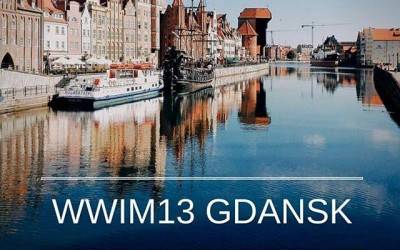 Next week end will be definitely very active in Gdansk as our Instagramers Gdansk (Poland) is participating at Social Media Convent with presence of Phil Gonzalez, founder of Instagramers Network as speaker and Jaroslaw Marciuk from @IgersPoland and @IgersGdansk as organizer of local #wwim13 worldwide instameet number thirteen! Check the program! Friday Social Media Convent in Gdansk is a two-day international conference focused on the companies and brand communication in the world of Social Media, trends, best practices and the newest solutions and forecasts in the market. The conference program involves multiple speeches, inspirational workshops and provides the effective networking for all participants. The conference is appreciated all over the Poland for the professional content and perfect organization. It is also known for it's atmosphere where people can really get to know each other and share services. The event is organized by the agency Personal PR from Gdańsk. More than 450 participants from Baltic countries are going to listen about best practices in social media in Social Media Convent . A 4th edition of Social Media Convent will take place in a spacious, unique and multifunctional conference venue – European Solidarity Centre. ECS is located in the former Gdansk Shipyards, the place where Solidarity was born. The ECS is a state-of-the-art cultural institution with a modern . The builging impresses It impresses guests from Poland and abroad with great architecture. ECS continues to run projects like: conferences, debates, children's and youth projects, theatre productions, film screenings (including 3D) and temporary exhibitions. On Saturday We are so thrilled @igersGdansk !!! #WWIM13 Worldwide Instameet in Gdansk on 23.04.2016 with...
Marriott International proposed to instagramers, portraying the city in a way never seen before, looking to capture THAT first thing that you fell in love with Paris.
Apps
---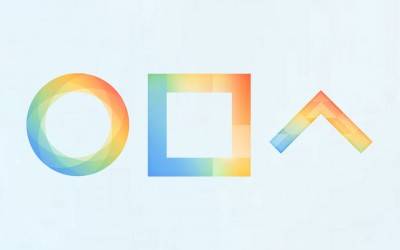 First was Hyperlapse (actually it was Bolt, but was only launched in New Zealand, Singapore and South Africa), then Layout and a few months ago we knew Boomerang. This Instagram's proprietary applications trio reached us without notice and to the surprise of many. Do we expect them? No. Do we needed them? Maybe.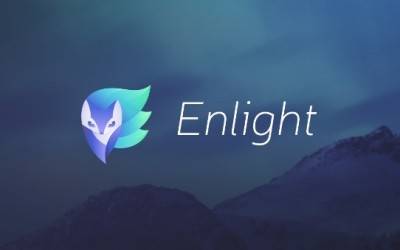 Enlight is the application to which I refer. The possibilities with this application in mobile photography in iOS are great. From basic settings to very complex settings. The possibility of using masks, layers, creative options, curves, or even noise reduction are some of the options from Lightricks brings with Enlight.
FocusOn
---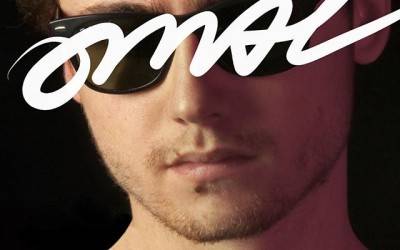 Today we are happy and honored to introduce you to Joaquin Reixa from Madrid.
"I'm mostly know as Omai on the Internet, as a short name of my YouTube channel OMGlobalNews. I'm living in Madrid and I'm currently pretty involved in online marketing and branded content through my social media."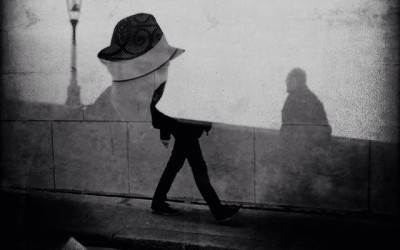 Today we are happy and honored to introduce you to Stephane from Paris, France.
"My name is Stéphane Arnaud, I'm 43 years old, French, living in Paris, I'm a journalist working for an International press agency. You can find me on Instagram as @frommywindows."