News
---
We hope you enjoyed summer! And we want to thank you for uploading more than 5,000 pictures in our #AZULEANDO Summer Contest! In order to make summer last a little bit longer, soon you'll be seeing all these sea, swimming pool, clear blue skies and holiday pictures…. at the Instagramers Gallery, located at the Telefónica Foundation in Madrid. We don't have the exact date yet, but it will be anytime soon!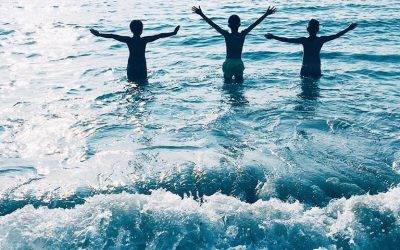 Summer is here and holidays are around the corner! Days to enjoy, to rest, and to make lots of pictures! We just launched a new contest to paint the Instagramers Gallery blue! We are looking for summer images such as sea, swimming pool, clear blue skies….. Holidays! Alone, with friends, family, pictures that reflect those relaxing (or adventurous) holidays that will make summer last when we return to the Gallery in September. 
Español
---
En una original retransmisión a través de "Instagram Live" (o Instagram en directo) el CEO y fundador de Instagram, @Kevin Syström ha presentado una nueva y divertida herramienta para las retransmisiones en directo, las máscaras o filtros interactivos en los contenidos en directo.  . Este jueves 12 de octubre, desde las oficinas de Facebook/Instagram en Nueva York, Kevin acompañado del joven actor @ansel Elgort a  quién entrevistó sobre sus últimas películas, ha anunciado en directo y desde su propia cuenta, las nuevas máscaras e filtros que pueden ser usados en los directos. Puedes aplicarte unas gafas, una diadema en un vídeo en directo y el elemento en cuestión seguirá tus movimientos. Kevin eligió de hecho unas gafas de sol como se puede apreciar en las fotos. Anteriormente, las máscaras y stickers se podían aplicar únicamente en los contenidos en las cortas Instagram Stories (en vídeo y en foto) pero no en los contenidos en directo. . Esta nueva aportación se enmarca dentro de la dura competencia con Snapchat y del ritmo frenético de Instagram a la hora de sacar nuevas funciones a su para más lúdica, las stories y los lives. . @philgonzalez...
¡Junto a Iberdrola te invitamos a disfrutar del otoño con la puesta en marcha de un nuevo concurso: #OtoñoPower! Muéstranos tus mejores fotos de la que es la estación más fotogénica del año, ¡y podrás ganar un iPad Air 2 y dos cámaras 360º!
FocusOn
---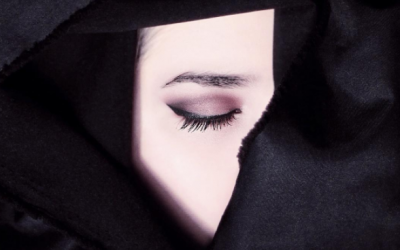 Today we are happy and honored to introduce you to Pedro, @pedrosamcastro. "I'm Pedro Castro, a 30 years old Portuguese photographer and art director based in Porto, Portugal. My work is focused on fashion, beauty and advertising. Those are the themes I like the most and that inspire me on a daily basis.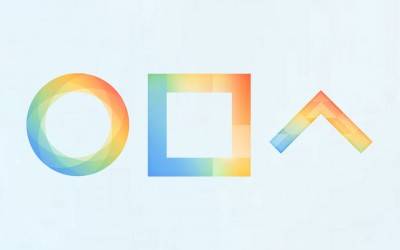 First was Hyperlapse (actually it was Bolt, but was only launched in New Zealand, Singapore and South Africa), then Layout and a few months ago we knew Boomerang. This Instagram's proprietary applications trio reached us without notice and to the surprise of many. Do we expect them? No. Do we needed them? Maybe.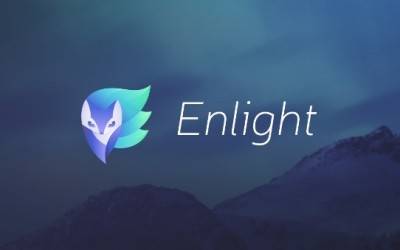 Enlight is the application to which I refer. The possibilities with this application in mobile photography in iOS are great. From basic settings to very complex settings. The possibility of using masks, layers, creative options, curves, or even noise reduction are some of the options from Lightricks brings with Enlight.