News
---
With reason of the upcoming exhibition Players. Los fotógrafos de Magnum entran al juego at the Espacio Fundación Telefónica we have just launched a new photo-contest for the Instagramers Gallery, located on the ground floor of the Foundation.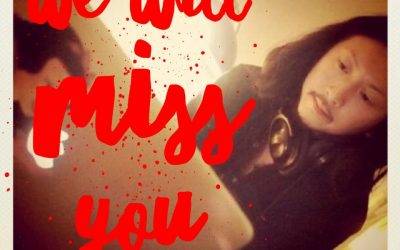 Today we have bad news.. after 7 years of good work and dedication to Instagram users and community, platform @websta_me Websta (formerly Webstagram) created by genius Joe Mío @jmworks has to close its service… we interviewed its founder Joe Mio many years ago here at Instagramers.com
Español
---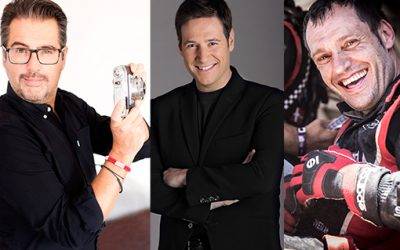 El próximo jueves 03 de mayo a las 19.30 se presenta ¡Instagram y Más! el segundo libro de Phil González, fundador de la comunidad mundial de Instagramers así como los nuevos artistas de la Instagramers Gallery. Será a las 7.30 de la tarde en el Espacio Fundación Telefónica.
¡Gana un iPad 8 128gb wi-fi con @iberdrola  y @igersvalencia compartiendo tus fotos favoritas y demuestra que Instagram es mucho más que fotos!
.
Con motivo de la próxima presentación del libro ¡Instagram y Más! de @philgonzalez (Anaya @Photoclub_es) en la torre @Iberdrola de Valencia, os proponemos participar en nuestro nuevo gran concurso #InstagramYmasValencia.
FocusOn
---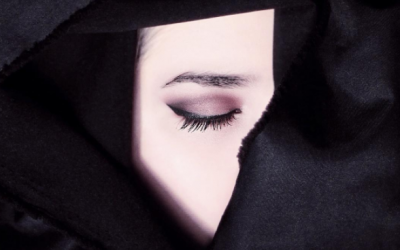 Today we are happy and honored to introduce you to Pedro, @pedrosamcastro. "I'm Pedro Castro, a 30 years old Portuguese photographer and art director based in Porto, Portugal. My work is focused on fashion, beauty and advertising. Those are the themes I like the most and that inspire me on a daily basis.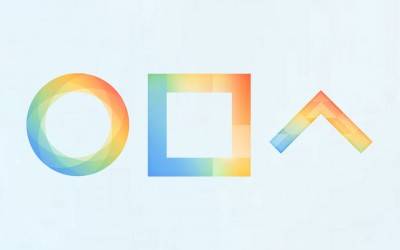 First was Hyperlapse (actually it was Bolt, but was only launched in New Zealand, Singapore and South Africa), then Layout and a few months ago we knew Boomerang. This Instagram's proprietary applications trio reached us without notice and to the surprise of many. Do we expect them? No. Do we needed them? Maybe.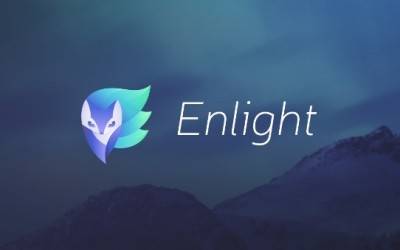 Enlight is the application to which I refer. The possibilities with this application in mobile photography in iOS are great. From basic settings to very complex settings. The possibility of using masks, layers, creative options, curves, or even noise reduction are some of the options from Lightricks brings with Enlight.