News
---
#HoudiniContest, the new Instagramers Gallery contest
We're launching a new Instagram contest! This because of the exhibition Houdini. Las leyes del asombro (HOUDINI. THE LAWS OF AMAZEMENT), that will be open to the public from the 10th of February at Fundación Telefónica in Madrid.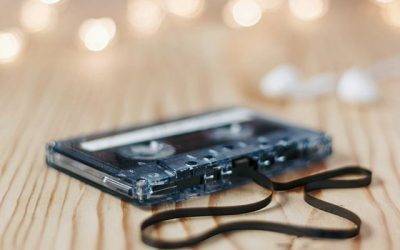 During last month, together with @espacioftef, we asked you to upload your images that reflect the world of music and recording with the hashtag #123music. This with motive the 1, 2, 3,… ¡Grabando! (1, 2, 3…. Recording!) exhibition at the Telefónica Foundation.
Español
---
¡Muéstranos un atardecer en tu ciudad y B the travel brand te lleva a descubrir los atardeceres en Baleares! Dicen que los atardeceres de las Islas Baleares son los mejores del mundo. ¿Quieres comprobarlo?
Este concurso fotográfico tiene como objetivo homenajear a la mujer. Podréis participar a partir del 15 de febrero y durante un mes y medio (hasta el 28 de marzo incluido) en 3 retos temáticos que estarán activos durante 2 semanas cada uno.
FocusOn
---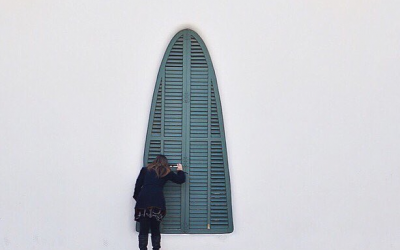 ¡Hola amigos! Este mes os traemos una entrevista a una instagramers de esas que nos gustan. Nos vamos a Bacerlona a conocer un poco más a Mercè Millan. Una mujer que, a pesar de tener una corta vida en Instagram, cuenta con una preciosa galería minimalista. Fotos cuidadas, muy limpias, con alguna persona de referencia y con mucho mimo. ¿Estáis preparados? Vamos con Mercè. Puedes encontrarla en Instagram: @mercemillan Ideales Te gustaría ser: una viajera sin reloj  ¿Qué te llevarías a una isla desierta?: mi familia, la cámara y un libro Tu experiencia de vida más valiente: los cambios se me hacen difíciles, pero creo que todavía no he tenido ninguna situación donde realmente haya tenido que ser muy valiente Si tuvieras un súper-poder, ¿cuál sería?: teletransportarme para poder ir a cualquier parte del mundo en segundos. Si gobernaras el mundo: Nadie moriría de hambre, no puedo entender que evolucionemos tan rápido en muchos aspectos y todavía haya personas que no tengan ni para comer. En la "Vida Real" Te encanta: la compañía, viajar, leer, aprender y a veces no hacer nada. No soportas: la hipocresía, la falsedad ni la violencia. Hobbies: la fotografía Un viaje que te gustaría hacer: a las islas Phi Phi Una frase: sólo sé que no sé nada de Platón Un deseo: un buen futuro para mi hijo Alguien que admires: a mi madre, una mujer muy luchadora. Que más debemos saber de ti, en una frase: soy muy tímida pero cuando cojo confianza soy otra. Vicios "Confesables": instagram Último libro, Película, Serie de TV: último libro El vals lento de las tortugas y mi serie favorita...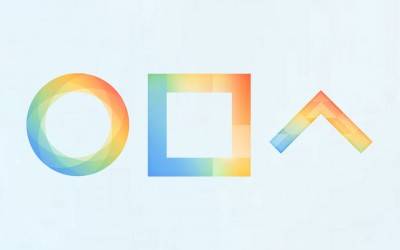 First was Hyperlapse (actually it was Bolt, but was only launched in New Zealand, Singapore and South Africa), then Layout and a few months ago we knew Boomerang. This Instagram's proprietary applications trio reached us without notice and to the surprise of many. Do we expect them? No. Do we needed them? Maybe.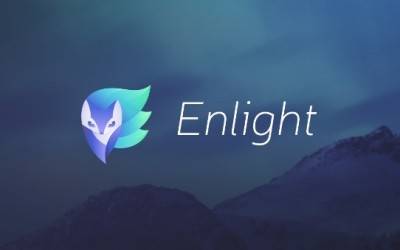 Enlight is the application to which I refer. The possibilities with this application in mobile photography in iOS are great. From basic settings to very complex settings. The possibility of using masks, layers, creative options, curves, or even noise reduction are some of the options from Lightricks brings with Enlight.