News
---
We have chosen the winners of the #LeicaContest!
.
During the three weeks of this contest, related to the exhibition "With eyes wide open, 100 years of photography Leica" (Con los ojos bien abiertos. 100 años de fotografía Leica), at the Telefonica Foundation, we have received more than 5,000 street photographs tagged with #LeicaContest and #IgersHuaweiP10 and we have selected 70 winners! These photos will be exhibited at Instagramers Gallery from June 27th on.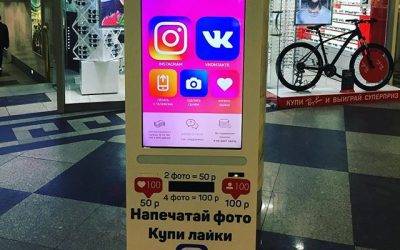 When we thought that Instagram had recently taken a big hit after shutting down popular BOT service called Instagress, one of the main bots selling fake "likes", we got this snapshot that defines everything. A mall, a vending machine that sells "Likes". OMG.
Español
---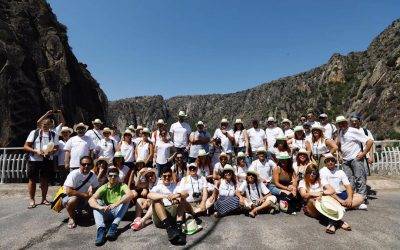 Este fin de semana hemos celebrado el II Encuentro de Manigers –responsables de las comunidades de Instagramers de toda España-. Y lo hemos hecho en un marco sensacional, Salamanca, que del 15 al 18 de junio ha sido la sede del Festival de Luz y Vanguardias, un acontecimiento en el que se unen las artes plásticas y audiovisuales llenando de arte y color los principales monumentos de la ciudad.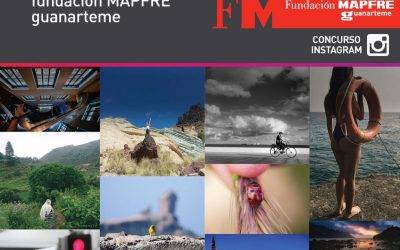 Este jueves 22 de junio se inaugura la Exposición "Descubre Fundación Mapfre Guanarteme" y entregará los premios a los ganadores en su sede de Las Palmas
FocusOn
---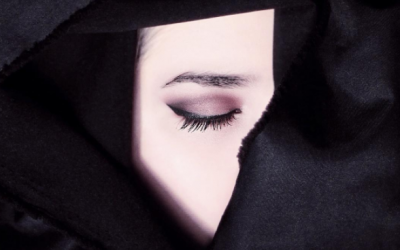 Today we are happy and honored to introduce you to Pedro, @pedrosamcastro. "I'm Pedro Castro, a 30 years old Portuguese photographer and art director based in Porto, Portugal. My work is focused on fashion, beauty and advertising. Those are the themes I like the most and that inspire me on a daily basis.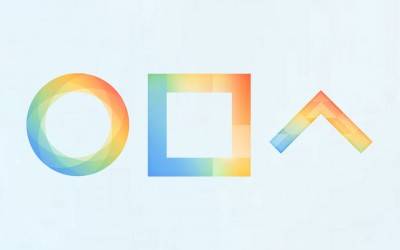 First was Hyperlapse (actually it was Bolt, but was only launched in New Zealand, Singapore and South Africa), then Layout and a few months ago we knew Boomerang. This Instagram's proprietary applications trio reached us without notice and to the surprise of many. Do we expect them? No. Do we needed them? Maybe.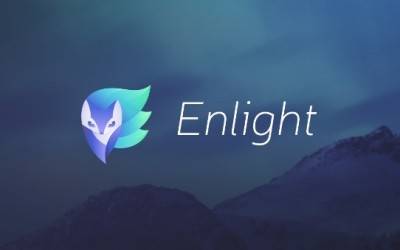 Enlight is the application to which I refer. The possibilities with this application in mobile photography in iOS are great. From basic settings to very complex settings. The possibility of using masks, layers, creative options, curves, or even noise reduction are some of the options from Lightricks brings with Enlight.