News
---
With more than 600 Instagramers groups in 80 countries, Instagramers (aka @Igers) community was the first Instagram's fans community launched ever. Our hashtag #igers is up to 240 million pics on Instagram! We made tons of friends, we married people, we had dozens of "Instababies", fruit of thousands of Instameets around the world. We want to celebrate our 8th anniversary with you all! . 2010 seems so long time ago. Let´s have a "revival"! . 2010: We were less than 3 or 4 million Instagram lovers around the planet. Instagram was a place where mobile photography was reigning and thousands of users around the world wanted to go further than a social media friendship built through pictures. They were eager to meet each other in "the real life". . Our Igers (a.k.a Instagramers) groups of Madrid, Portland, Barcelona, London turned to be the really first promotors of a spontaneous and worldwide instameets movement on Instagram. So good memories! Today things have changed a lot on Instagram, we are more than 1.000 million users and our behaviours and interests are really different from 2010 but Instagramers Networks still supports the idea that "not everything is based on funny stories, using masks, running after followers and likes". PEOPLE are still important too. . Let´s celebrate a new Worldwide Instameet! Our own #IgersWorldInstameet! . Instagramers Network wants to celebrate once again a global and enthusiastic #IgersWorldInstameet next October 06 and 07th and call all its IGers local communities to participate!!! . How to join our #IgersWorldInstameet? . There is different ways to join our global movement. . Check if there is an official IGers local chapter in...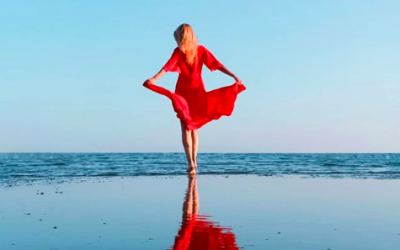 We would like to thank everybody who has been participating; more than two thousand "airplane mode" pictures were uploaded to Instagram; relax, fun, unwinding, beach, sun, moments of peace. Soon you'll be able to visit the exhibition at the Instagramers Gallery, located at the Telefónica Foundation in Madrid. See you there!
Español
---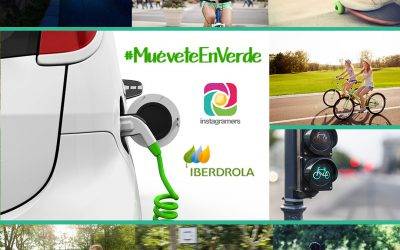 ¡Llega la Semana Europea de la Movilidad! Desde Instagramers, junto a Iberdrola, nos sumamos a nuestro compromiso con el transporte urbano limpio y sostenible y te animamos a participar al concurso #muéveteenverde en Instagram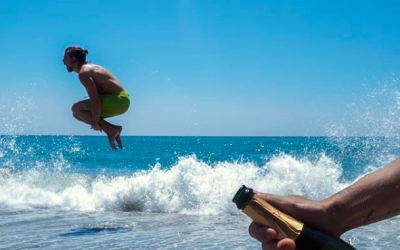 Con más de dos mil fotos inspiradas en el descanso y desconexión, el concurso #pasatealmodoavion ha sido todo un éxito. Pronto todas las fotos ganadoras serán expuestas en la Instagramers Gallery de la Fundación Telefónica en Madrid.
FocusOn
---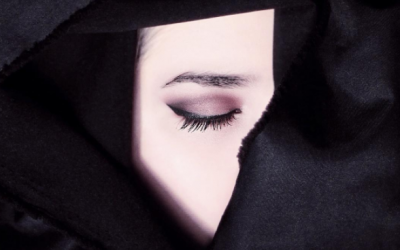 Today we are happy and honored to introduce you to Pedro, @pedrosamcastro. "I'm Pedro Castro, a 30 years old Portuguese photographer and art director based in Porto, Portugal. My work is focused on fashion, beauty and advertising. Those are the themes I like the most and that inspire me on a daily basis.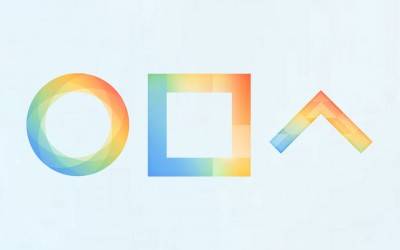 First was Hyperlapse (actually it was Bolt, but was only launched in New Zealand, Singapore and South Africa), then Layout and a few months ago we knew Boomerang. This Instagram's proprietary applications trio reached us without notice and to the surprise of many. Do we expect them? No. Do we needed them? Maybe.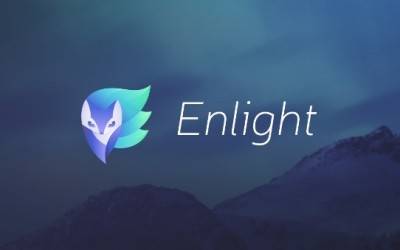 Enlight is the application to which I refer. The possibilities with this application in mobile photography in iOS are great. From basic settings to very complex settings. The possibility of using masks, layers, creative options, curves, or even noise reduction are some of the options from Lightricks brings with Enlight.