News
---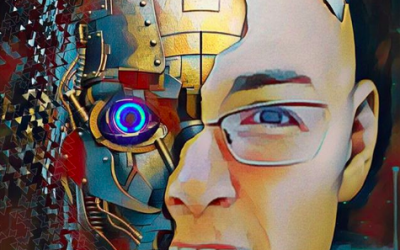 We are thrilled to announce the winners of this year's last Instagramers Gallery contest: #RobotMyself; from November 20th on you can visit the exhibition at the Instagramers Gallery!
Instagram Stories has only been around for a few years, but it already managed to gain huge popularity, enjoyed by more than 400 million daily users. If you never used this feature before, the whole idea can be pretty daunting.
Español
---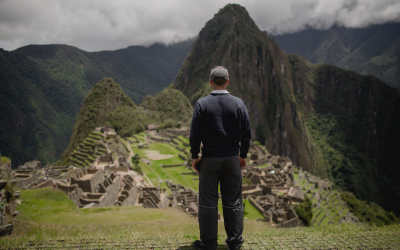 El viaje de dos fotógrafos e Instagramers por Perú. En Octubre de 2018, Jonatan Rius @pinapli y Phil González @philgonzalez realizaron un viaje organizado por Promperú y America Tours, agencia especializada en viajes por América Latina, a través de Perú.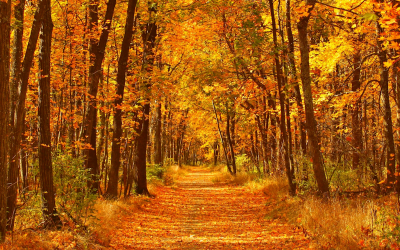 ¡Junto a @cerveza1906 te invitamos a participar en un nuevo concurso: #colorcerveza1906! 
Comparte fotos donde predominen los colores de la cerveza y gana una Cámara de fotos Olympus E-PL8!
FocusOn
---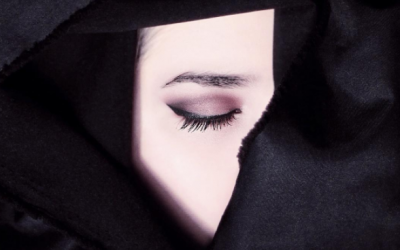 Today we are happy and honored to introduce you to Pedro, @pedrosamcastro. "I'm Pedro Castro, a 30 years old Portuguese photographer and art director based in Porto, Portugal. My work is focused on fashion, beauty and advertising. Those are the themes I like the most and that inspire me on a daily basis.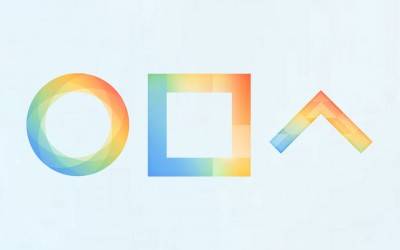 First was Hyperlapse (actually it was Bolt, but was only launched in New Zealand, Singapore and South Africa), then Layout and a few months ago we knew Boomerang. This Instagram's proprietary applications trio reached us without notice and to the surprise of many. Do we expect them? No. Do we needed them? Maybe.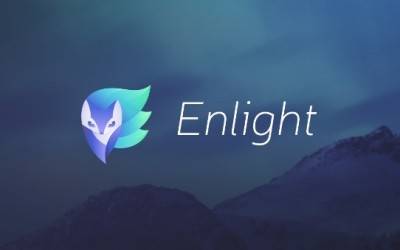 Enlight is the application to which I refer. The possibilities with this application in mobile photography in iOS are great. From basic settings to very complex settings. The possibility of using masks, layers, creative options, curves, or even noise reduction are some of the options from Lightricks brings with Enlight.