News
---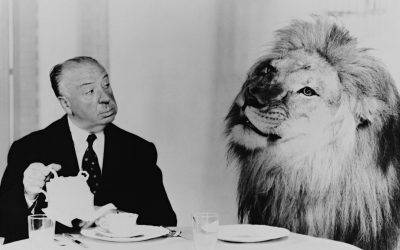 #HitchcockContest, the new Instagramers Gallery contest
Because of the Hitchcock, más allá del suspense, expo at Espacio Fundación Telefónica we're launching a new Instagram contest!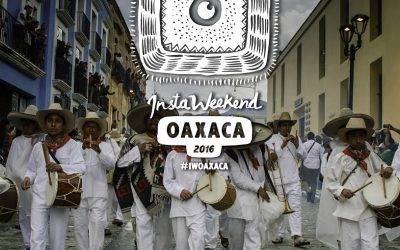 Instagramers from around the mexican country will gather in the paradise of mezcal, of Mexican cuisine, beautiful beaches, traditions, colonial cities, and ruins to capture INSTANTS with our cameras.
Remember that from October 7th to 9th, we have an appointment with #iWOaxaca!
Español
---
Estamos encantados de compartir el resultado del concurso #RetratandoElAlma que organizamos junto a @LaTermica de #Málaga con el apoyo de @Picglaze. Muchísimas gracias a todos por participar (casi 3.000 retratos) y enhorabuena a los autores de las 50 fotografías que serán expuestas en el Museo, así como al ganador y a los dos finalistas.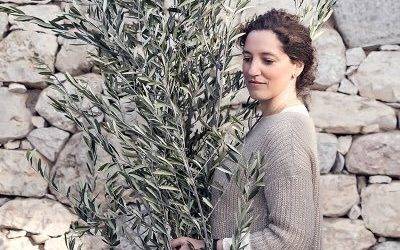 Para acercarnos un poco más a la comida, hoy tenemos el placer de presentaros a LUISA MORÓN. Una sevillana con una preciosa galería en la que predomina la comida, el producto, la cocina y, como ella misma dice, el ñam ñam.
FocusOn
---
Today we are happy and honored to introduce you to Dennis, @dutchie, manager of @igersamsterdam, snapping around in Holland's beautiful capital.
.
"I am D, or Dennis, or as I go on Instagram, @dutchie. Born and living in Amsterdam, one of the most amazing cities in the world. During the day I work a "normal" office job which always gets in the way of instagramming and my love for photography, but it puts my close to my love for something else: Sneakers.
So for now, I'm with the "swoosh" hoping to someday being able to step away from the political games being played in business life and make a living doing only something I love. But hey, don't we all have this dream?
Halfway thru November 2015, my mini me came to this world being a true and real Instagram baby.
Next to my love for sneakers and photography I love basketball, I've been playing since I was a kid and I do not think its something that will ever go away. NYC is by far my favorite city although I haven't seen enough cities the world has to offer. I'm sharing my life with @ilonaizabella and with this I'll complete my mini bio as I could go on typing for ages.
Looking forward to meeting many new IGers and finding new inspirational accounts, so hopefully this is another way to realize this!"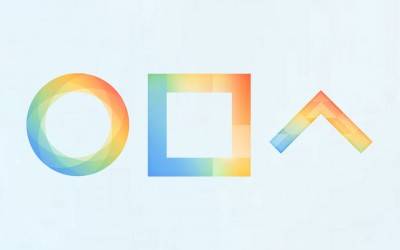 First was Hyperlapse (actually it was Bolt, but was only launched in New Zealand, Singapore and South Africa), then Layout and a few months ago we knew Boomerang. This Instagram's proprietary applications trio reached us without notice and to the surprise of many. Do we expect them? No. Do we needed them? Maybe.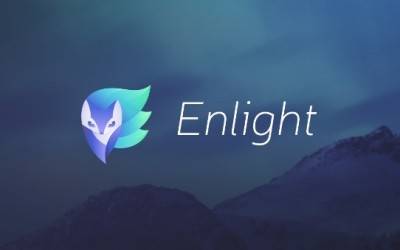 Enlight is the application to which I refer. The possibilities with this application in mobile photography in iOS are great. From basic settings to very complex settings. The possibility of using masks, layers, creative options, curves, or even noise reduction are some of the options from Lightricks brings with Enlight.