News
---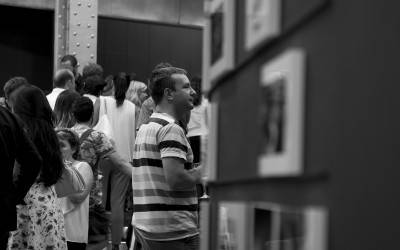 #VenteEl20
This week we have been celebrating another great instameet at Instagramers Gallery Madrid! Since summer holidays are around the corner, we thought it was a good idea to come together and celebrate with some refreshments and good music by DJ Bombin.
This time again we had some very special guests: Fran Perea, actor & musician, and Isaac F. Corrales, famous Spanish digital content creator on Youtube, Vine and Instagram who shared their view on Instagram and way of use of this photo-sharing network with us.
Because of the Tras los pasos de Inge Morath. Miradas sobre el Danubio expo at Espacio Fundación Telefónica, we're launching a new Instagram contest!
Following the line and the vision of this exhibition, a photographic stroll along the Danube River, we're looking for images of rivers, creeks , streams; photos of river landscapes and everything that happens in and around their banks and beds, and snapshots of travels related to this theme.
In order to participate, tag your picture on Instagram with #RiverContest from June 6th until June 26th. The most beautiful 50 pictures will be exhibited at Instagramers Gallery from July 12th, printed by our partner Picglaze.
Apps
---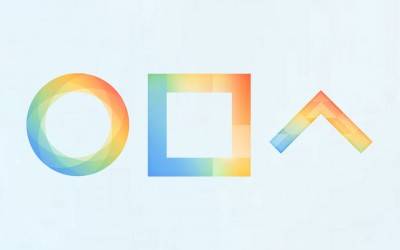 First was Hyperlapse (actually it was Bolt, but was only launched in New Zealand, Singapore and South Africa), then Layout and a few months ago we knew Boomerang. This Instagram's proprietary applications trio reached us without notice and to the surprise of many. Do we expect them? No. Do we needed them? Maybe.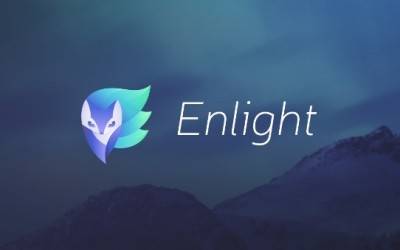 Enlight is the application to which I refer. The possibilities with this application in mobile photography in iOS are great. From basic settings to very complex settings. The possibility of using masks, layers, creative options, curves, or even noise reduction are some of the options from Lightricks brings with Enlight.
FocusOn
---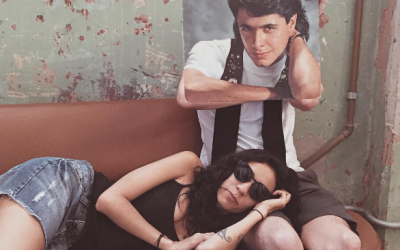 Today we are happy and honored to introduce you to Antonio and Layana, two creative people behind the Instagram account @brasilmostratuacapa!
Antonio Adriano: "I was born in northeastern Brazil, but I live in São Paulo, southeast region. I've studied film, photography, computing and graphic design. My hobby is mobile photography, I love meeting new people, traveling, drinking and dancing with friends, playing with my cat and in my free time I surf on the internet and check the social networks."
Layana Leonardo: "I'm Northeastern, work in advertising, bohemian, addicted to Brazilian music, albums, playlists and parties. And in the midst of all this confusion, I always manage to have time to return to Aracaju, to see the family and enjoy all those that I miss."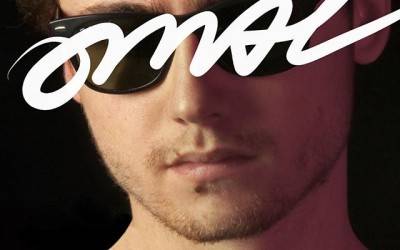 Today we are happy and honored to introduce you to Joaquin Reixa from Madrid.
"I'm mostly know as Omai on the Internet, as a short name of my YouTube channel OMGlobalNews. I'm living in Madrid and I'm currently pretty involved in online marketing and branded content through my social media."