News
---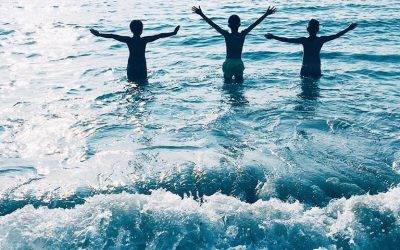 Summer is here and holidays are around the corner! Days to enjoy, to rest, and to make lots of pictures! We just launched a new contest to paint the Instagramers Gallery blue! We are looking for summer images such as sea, swimming pool, clear blue skies….. Holidays! Alone, with friends, family, pictures that reflect those relaxing (or adventurous) holidays that will make summer last when we return to the Gallery in September.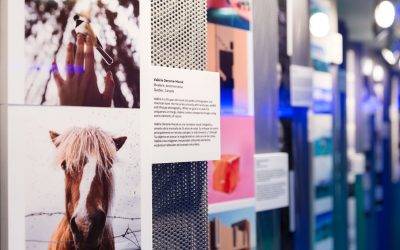 Here's a big hello from the Instagramers Gallery in Madrid, located at the Telefónica Foundation, Fuencarral 3, Madrid, and we're thrilled to introduce you to this year's Instagramers Gallery's artists. We managed to mix all kind of different styles from 23 talented and international artists from all over the world. Among them famous chef Alberto Chicote and 10x kite-surf world champion Gisela Pulido!
Español
---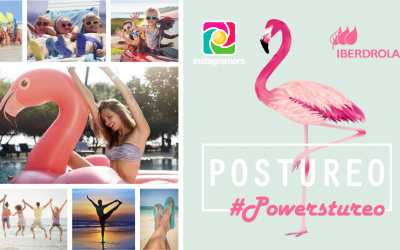 ¡Seguimos disfrutando el verano con Iberdrola poniendo en marcha el concurso #Powerstureo! Así que muéstranos todo el poder y la energía del postureo etiquetando tus fotos con el citado hashtag. ¡Podrás ganar una de las 3 GoPro Hero5 que hay en juego!
No hay gran sorpresa al descubrir que Facebook sigue siendo el amo pero es de subrayar que con Instagram y Whatsapp (ambas de su propiedad), el ecosistema creado por Mark Zuckeberg está dejando a sus competidores (Twitter y Snapchat) en un segundo plano.
FocusOn
---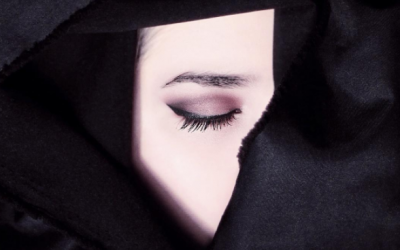 Today we are happy and honored to introduce you to Pedro, @pedrosamcastro. "I'm Pedro Castro, a 30 years old Portuguese photographer and art director based in Porto, Portugal. My work is focused on fashion, beauty and advertising. Those are the themes I like the most and that inspire me on a daily basis.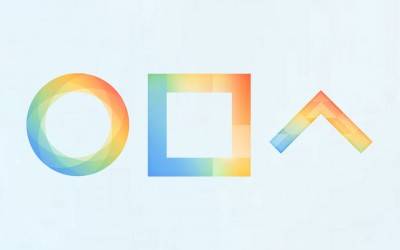 First was Hyperlapse (actually it was Bolt, but was only launched in New Zealand, Singapore and South Africa), then Layout and a few months ago we knew Boomerang. This Instagram's proprietary applications trio reached us without notice and to the surprise of many. Do we expect them? No. Do we needed them? Maybe.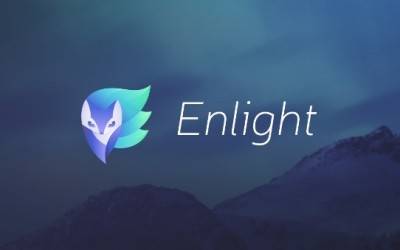 Enlight is the application to which I refer. The possibilities with this application in mobile photography in iOS are great. From basic settings to very complex settings. The possibility of using masks, layers, creative options, curves, or even noise reduction are some of the options from Lightricks brings with Enlight.