News
---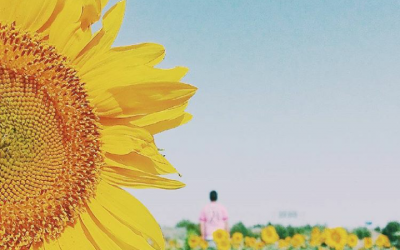 We are looking forward to spring and we want celebrate already with this new contest of the Instagramers Gallery. This time we're looking for images that reflect this joyful season, its flowers and its light. This contest is in collaboration with Picglaze, so among the selected photos there will be a single winner who will receive a very special price from them.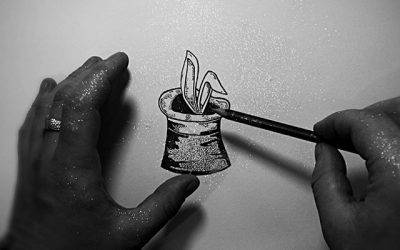 50 lucky winners will now have their pictures exhibited at Instagramers Gallery in Madrid. Many beautiful and artistic pictures were uploaded and it was not easy to select the final winners, but… here is the result! Congrats to all the winners and participants, you can visit the #HoudiniContest winners exhibition at Instagramers Gallery, Espacio Fundación Telefónica, Fuencarral 3, Madrid.
Español
---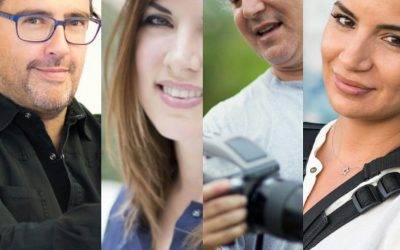 ¡No te pierdas este nuevo #MeetAndPhil en nuestra Instagramers Gallery  (@igersgallery) el próximo viernes 5 de Mayo  a las 19.00 en Espacio Fundación Telefónica @espacioftef ! . Es ya la tercera entrega de nuestros eventos de la Instagramers Gallery dedicado a conocer a usuarios de Instagram así como las novedades de la Instagramers Gallery (@igersgallery). . Este espacio de entrevistas divertidas es de nuevo conducido por @philgonzalez, creador de la comunidad mundial de Instagramers y nos permitirá conocer de más cerca al fotógrafo José María Mellado (@jmmellado) junto a su musa y fotógrafa también, Claudia González (@claudia_gonzalez_fotografia) así como a una de las vloggers más importantes Isabel Llano (@Isasaweis), que nos hablarán de su relación personal con Instagram. . Además hablaremos de las novedades de la Instagramers Gallery, las fotos ganadoras del concurso #PrimaveraPicglaze, y daremos el pistoletazo de salida al nuevo concurso que estamos preparando en relación con la exposición Con los ojos bien abiertos. Cien años de fotografía Leica. . ¡Nos vemos en el Espacio Fundación Telefónica, Calle Fuencarral 3! . Si quieres asistir, no olvides reservar tu entrada gratuita aquí! . @igersspain Otros eventos anteriores: . ¡Instameet #VenteEl20 con el actor Fran Perea y Isaac F. Corrales,+ expo nuevo #RiverContest! ¡Fiesta y nuevos Artistas en la Instagramers Gallery de Madrid con Alaska y Mario, Jon Sistiaga y Wally...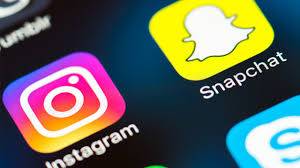 La guerra de los mundos entre Instagram y el fantasma de Snapchat sólo acaba de empezar. Bueno, realmente empezó el día que Mark no quiso atender en una reunion al fundador de Snapchat hace años (dice la leyenda) y que a posteriori el agraciado empresario no quiso volver a escuchar hablar de Facebook ni de su oferta de más de 3.500 millones de dólares por su compra.
FocusOn
---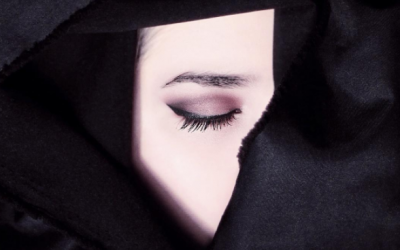 Today we are happy and honored to introduce you to Pedro, @pedrosamcastro. "I'm Pedro Castro, a 30 years old Portuguese photographer and art director based in Porto, Portugal. My work is focused on fashion, beauty and advertising. Those are the themes I like the most and that inspire me on a daily basis.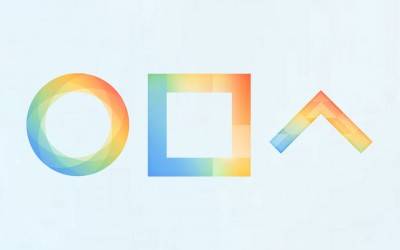 First was Hyperlapse (actually it was Bolt, but was only launched in New Zealand, Singapore and South Africa), then Layout and a few months ago we knew Boomerang. This Instagram's proprietary applications trio reached us without notice and to the surprise of many. Do we expect them? No. Do we needed them? Maybe.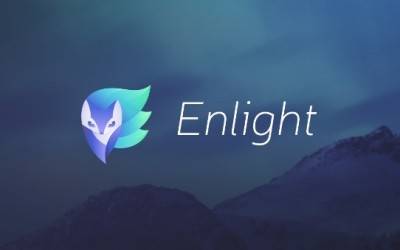 Enlight is the application to which I refer. The possibilities with this application in mobile photography in iOS are great. From basic settings to very complex settings. The possibility of using masks, layers, creative options, curves, or even noise reduction are some of the options from Lightricks brings with Enlight.