News
---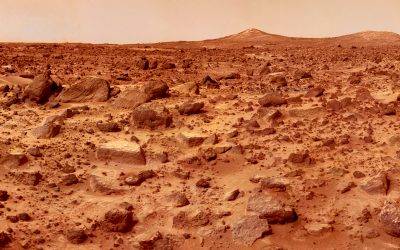 We have taken this exhibition as an inspiration for our new Instagramers Gallery contest! Following the line of this exhibition we invite you to participate by uploading images to Instagram with the hashtag, #RojoMarte, the color of Mars.
In order to participate, post your picture to Instagram with the hashtag #RojoMarte (translated to english: Red Mars) from October 22nd until November 12th. 50 winning pictures will be exhibited at the Instagramers Gallery, Telefónica Foundation, from November 21st on.  One big winner will be chosen, who will have his pictures exhibited along with the international artists.
We hope you enjoyed summer! And we want to thank you for uploading more than 5,000 pictures in our #AZULEANDO Summer Contest! In order to make summer last a little bit longer, soon you'll be seeing all these sea, swimming pool, clear blue skies and holiday pictures…. at the Instagramers Gallery, located at the Telefónica Foundation in Madrid. We don't have the exact date yet, but it will be anytime soon!
Español
---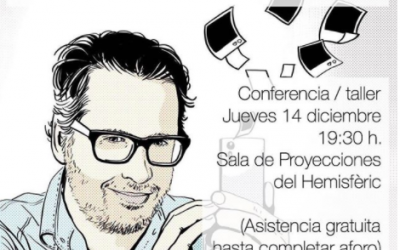 Phil González, fundador de la comunidad mundial de Instagramers ofrecerá una conferencia sobre Instagram en la ciudad de las Artes y las Ciencias de Valencia, el próximo jueves 14 de diciembre a las 19.30 horas acompañado del equipo de Instagramers Valencia. . Con motivo de la publicación de su primer libro "Instagram, mucho más que fotos" (publicado en Anaya PhotoClub) Phil González animará una conferencia seguida de un debate con los Instagramers que se registren al evento. Con más de 800 millones de usuarios, Instagram se ha convertido en uno de los fenómenos más importantes en redes sociales de los últimos años. No solamente cambió la vida de millones de personas, también su relación con la fotografía, el video y la publicidad. Instagram llegó, marcó tendencias, creó nuevas modas basadas en inéditas formas de comunicar, de relacionarse y de promocionar tanto personalidades, empresas, productos, servicios… Será el próximo jueves, 14 de diciembre a las 19:30 horas en la sala de proyecciones del Hemisfèric, la conferencia-taller es de libre acceso previa inscripción "Instagram, un Instagram vale más que mil WhatsApp". Phil González,que forma parte del jurado del concurso fotográfico en Instagram organizado por la Ciutat de les Arts i les Ciències llamado #ConcursoCAC17 anunciará junto a los demás miembros del jurado Y durante el evento, los ganadores de dicho concurso. La asistencia es gratuita, pero es necesario inscribirse previamente y hay PLAZAS LIMITADAS! ¡Así que corre y apúntate aquí en la web! ....
Somos como somos y, de vez en cuando, es necesario recordarnos que la diferencia nos enriquece y, que por muy distintos que seamos, hay algo que siempre nos une: la familia. Junto a Fiatc Mutua de seguros (@fiactmutuaseguros), lanzamos un nuevo concurso en Instagram, y os pedimos que nos mostréis a vuestra familia de la forma más original y creativa.
FocusOn
---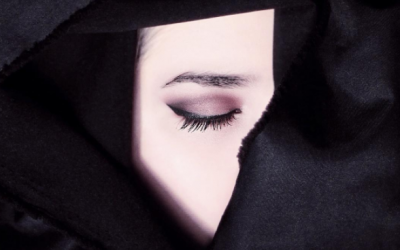 Today we are happy and honored to introduce you to Pedro, @pedrosamcastro. "I'm Pedro Castro, a 30 years old Portuguese photographer and art director based in Porto, Portugal. My work is focused on fashion, beauty and advertising. Those are the themes I like the most and that inspire me on a daily basis.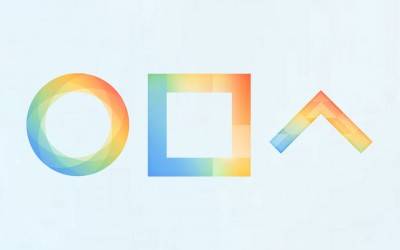 First was Hyperlapse (actually it was Bolt, but was only launched in New Zealand, Singapore and South Africa), then Layout and a few months ago we knew Boomerang. This Instagram's proprietary applications trio reached us without notice and to the surprise of many. Do we expect them? No. Do we needed them? Maybe.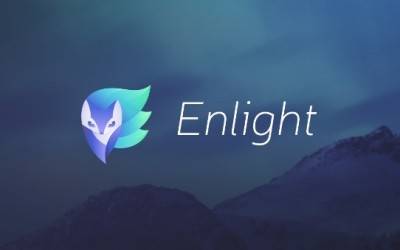 Enlight is the application to which I refer. The possibilities with this application in mobile photography in iOS are great. From basic settings to very complex settings. The possibility of using masks, layers, creative options, curves, or even noise reduction are some of the options from Lightricks brings with Enlight.