Meeting Loleta Bernabe aka @loletabyloleta – Instagramers Gallery 2020 New Artist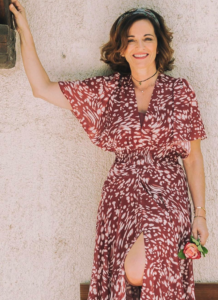 Loleta is the nickname given by her grandmother or Lola. She loves cooking and baking cakes for as long as she can remember. Lawyer with a large experience in multinationals companies and with five languages in her backpack, her life is so surprising that it led her on television and photography paths. Her fav quote is "the best is yet to come".
Se llama Loleta (del nombre que le puso su abuela) o Lola. Le gusta la cocina desde que tiene uso de memoria y le encanta hornear pasteles. Es abogada de formación, con experiencia en multinacionales y con cinco idiomas en la mochila. La vida es tan sorprendente que la llevó por el camino de la televisión y de la fotografía. Suele decir siempre "lo mejor está siempre por llegar".
.
Let's meet Lola!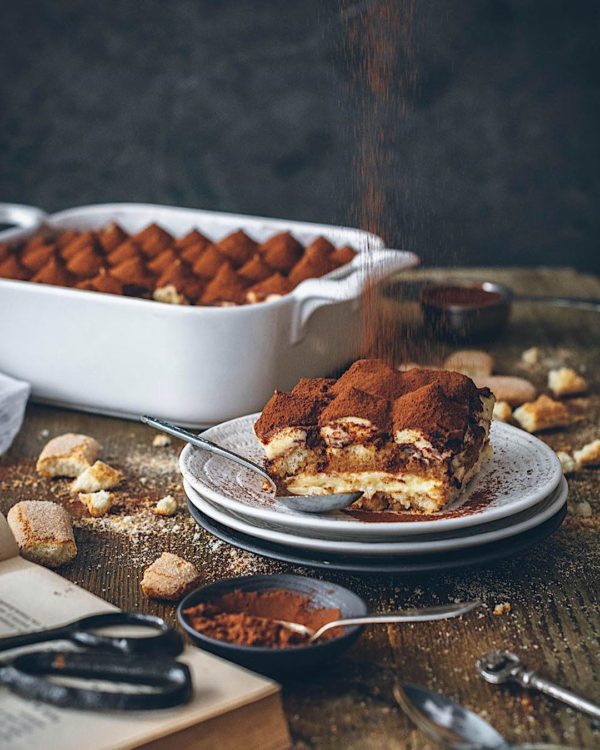 .
Was Loleta always passionate about cooking?
Well yes and no. Professionally, Loleta was a lawyer and worked as a purchasing engineer in an American multinational micro electronics company before dedicating herself to this world, but she was always passionate about cooking, because since I can remember I love being in the kitchen, cooking, baking and everything around it.
¿Loleta fue siempre cocinera?
Pues si y no. Profesionalmente, Loleta fue abogada y trabajó como ingeniera de compras en una multinacional americana de micro electrónica antes dedicarse a este mundo, pero fue siempre cocinera porque desde que tengo uso de razón me encanta la cocina y todo lo que tiene a su alrededor.
.
You like traveling a lot too. What is your favorite international cuisine?
I love the ones with rock & roll, the spicy ones and the ones with good sweets in their repertoire, so I think all of them, because those that don't have one have the other.
Te gustan mucho los viajes también ¿Cuál es tu cocina internacional favorita?
Me encantan las que tienen rock & roll, las picantes y las que tienen buenos dulces en su repertorio, así que creo que todas porque las que no tienen lo uno, tienen lo otro.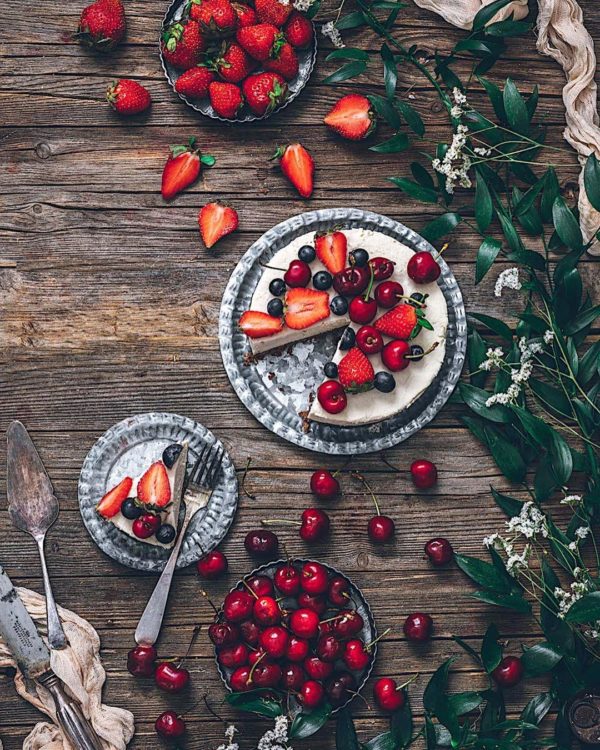 .
How did you take the first step in the Social Media world?
It was a consequence of the blog. I started to write and it was inevitable to also be present on Social Media, although I admit that I did not like it at all until I began to be interested in Instagram and photography.
¿Cómo diste el primer paso en el mundo de las RR.SS?
Fue una consecuencia del blog. Comencé a escribirlo y era inevitable estar también en las RRSS, aunque reconozco que no me gustaban nada hasta que empecé a interesarme por Instagram y la fotografía.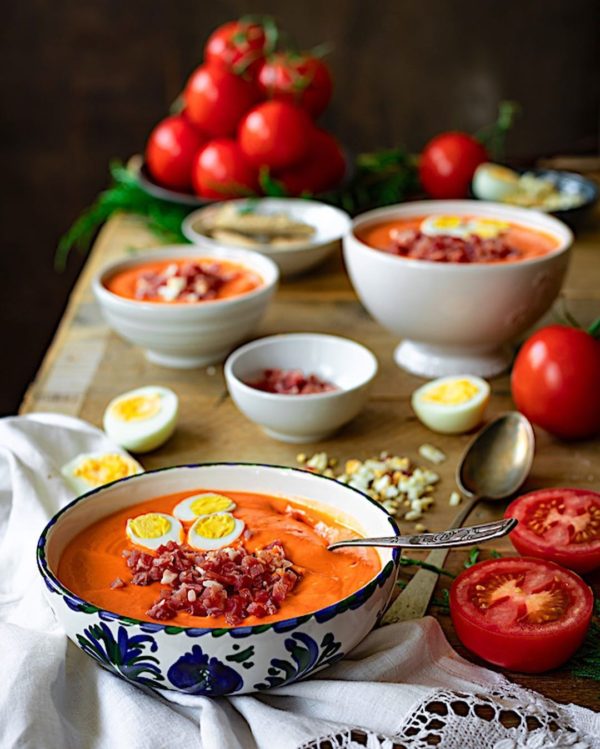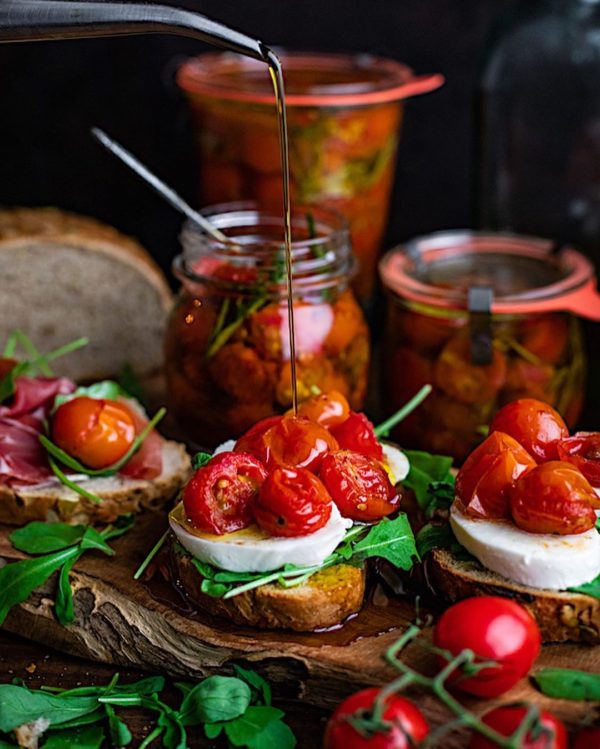 .
What do you like the most about your "job"?
Meeting people and being able to dedicate my time to one of my passions.
¿Qué es lo que más te gusta de tu trabajo?
El contacto con la gente y poder dedicar mi tiempo a una de mis pasiones.
..
What are the most successful recipes on Instagram??
Those with chocolate or tomato.
¿Cuáles son las recetas que más triunfan en Instagram?
Las que llevan chocolate o tomate.

.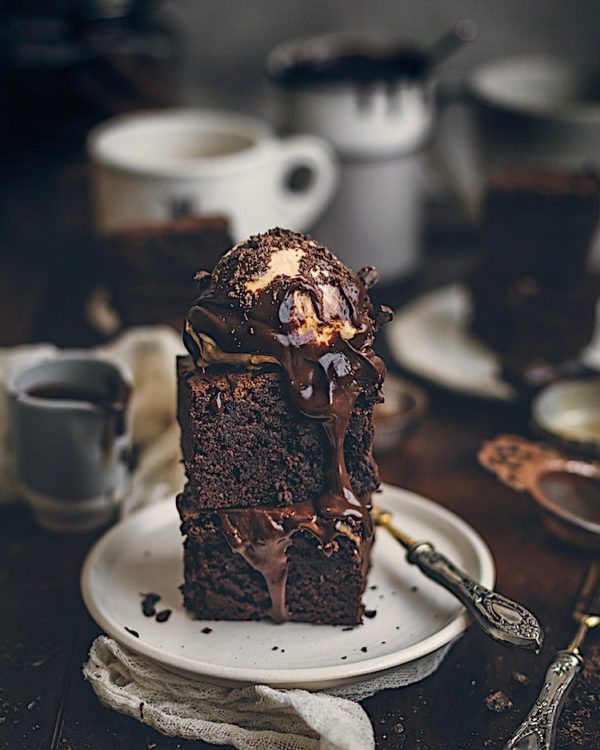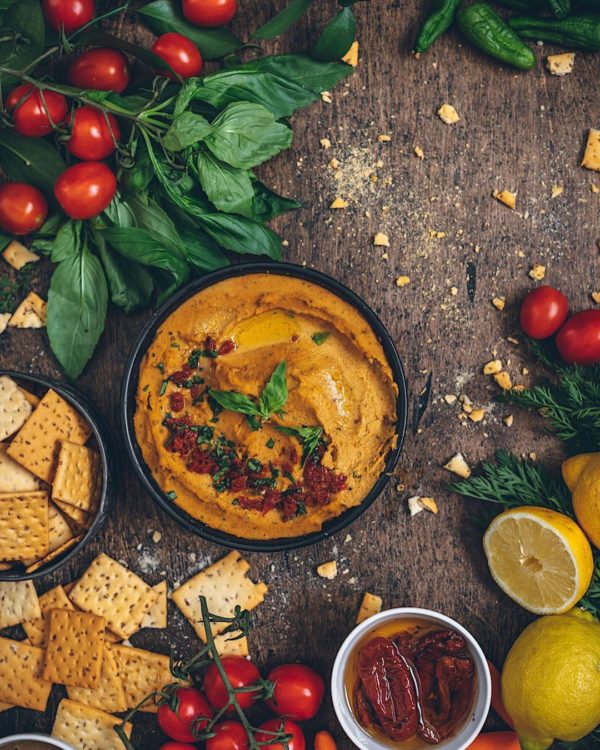 .
Do you prefer to take photos with your mobile or with a digital camera?
It depends, but for my instagram feed, I usually like to take them with time, with the camera and always with natural light.
¿Prefieres sacar fotos con el móvil o con cámara digital?
¡Pues depende! Pero para mi galería me gusta tomarlas con calma, con la cámara y siempre con luz natural.
How much time do you spend on shooting photos for each of your post?
Uyyyy, well, between 20 and 30 minutes and up to a couple of hours depending on how the day goes, the type of photo, the colours…
¿Cuánto tiempo le dedicas a las fotos de cada publicación?
Uyyyy, pues, entre 20 y 30 minutos y puede llegar hasta un par de horas dependiendo de cómo tenga el día, el tipo de foto, los colores…
.
How many messages do you receive a day?
Well, I'm not sure exactly. Maybe around 40 or 50?
¿Cuántos mensajes puedes recibir al día?
Pues no sabría decirte. Entre 40 o 50 probablemente.
.
What are the five accounts that inspire you the most on Instagram?
@raquel_carmona
@carolina_ferrer_
@valentinahortus
@prettycitylondon
@whatforbreakfast
@simplybeautifuleating
@lichipan
@thefreakytable
and many more, I can't mention here them all…
¿Cuales son las cinco cuentas que te inspiran más en Instagram?
@raquel_carmona
@carolina_ferrer_
@valentinahortus
@prettycitylondon
@whatforbreakfast
@simplybeautifuleating
@lichipan
@thefreakytable
y muchas más pero no puedo mencionarlos todos aquí….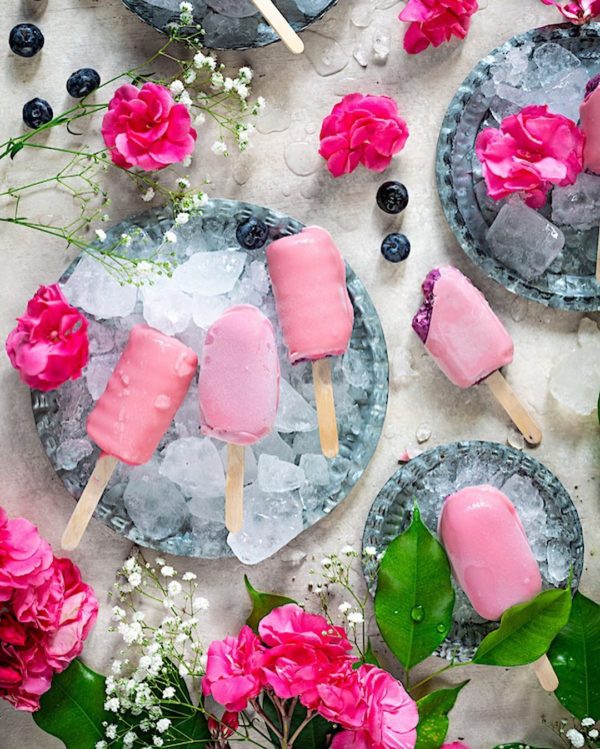 .
If you could start from "0", what would do differently on your Instagram account?
Well, to tell you the truth, I haven't thought about it. I would probably take it seriously from the first minute, that is what I would change, but my account is 100% Loleta. I do not share this or that photo because it looks good in the gallery, or because it will perform well, I upload it just because it makes me having fun. I think that even if I would start again from scratch, the account would remain the same. When I started, there were those who told me that I would never get anywhere by sharing different topics. They told me I had to choose between travel photography or food, but I did not give up. Loleta was born like this and this is how she will end: the union between two of my passions, food and travel.
¿Si pudieras empezar de "0", qué harías de otra forma en tu cuenta de Instagram?
Pues si te digo la verdad, ni me lo he planteado. Probablemente me lo tomaría en serio desde el minuto cero, eso sí que lo cambiaría, pero mi cuenta es Loleta al 100%. No subo esta o aquella foto porque quede bien en la galería, ni porque vaya a ir bien, la subo porque sí y ya, y eso es lo que me divierte. Así que creo que aunque empezará de cero la cuenta seguiría siendo igual. Cuando empecé hubo quien me dijo que nunca llegaría a nada diversificando, que tenía que elegir entre viajes o comida, pero no cedí. Loleta nació así y así terminará: la unión entre dos de mis pasiones, la comida y los viajes.
.
Any tips for the algorithm to like you?
Oops, I don't speak its language, so I understand it very little. What I do try is to interact with my followers, answer all their messages and work hard to provide a quality content. From there, where ever it might take us!
¿Algún consejo para caerle bien al algoritmo?
Uyyy, yo no hablo su idioma, así que lo entiendo bastante poco. Lo que sí intento es interactuar con mis seguidores, contestar a todos sus mensajes y trabajar para dar un contenido de calidad. A partir de ahí, que nos este señor nos pille confesaos.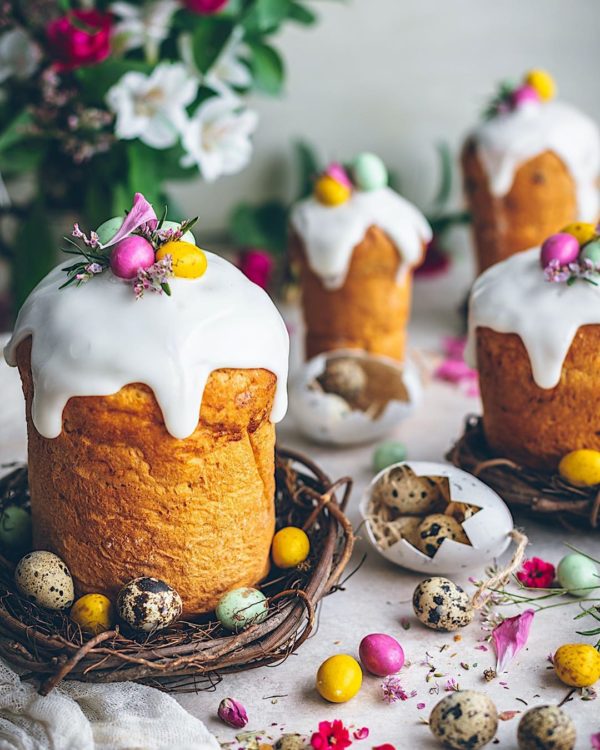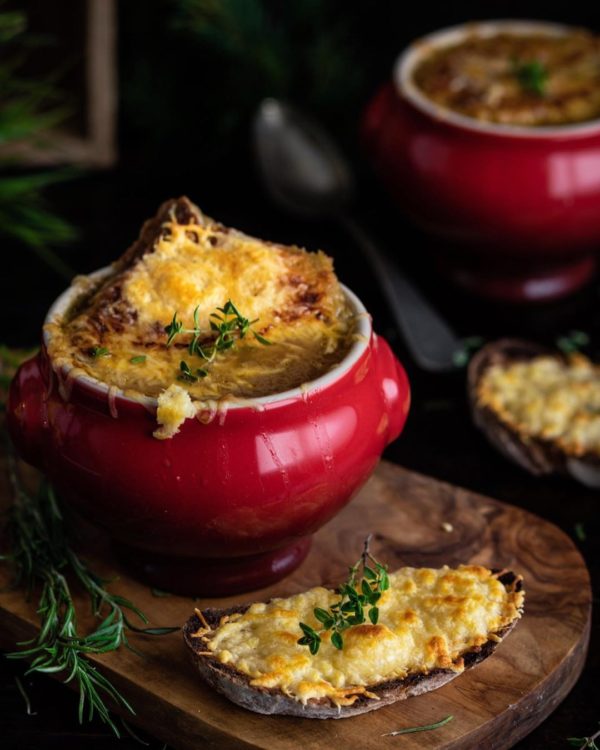 .
. . .  
.