News
---
On the occasion of the exhibition 'Curiosidad Radical. En la órbita de Buckminster Fuller', to be seen at Espacio Fundación Telefónica until March 16th 2021, we invite you to share your best images of domes, buildings, architectural and nature elements or visual effects taking as inspiration the emblematic geodesic domes of Fuller, the great American thinker and designer.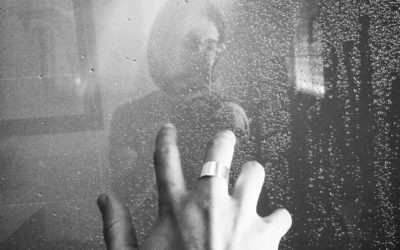 We are excited to present you Instagramers Gallery's third contest winners; #InvisibleMirrors / #EspejosInvisibles; that from October 20th can be visited at the Instagramers Gallery in Madrid!
Español
---
Con motivo de la exposición 'Curiosidad Radical. En la órbita de Buckminster Fuller', disponible en Espacio Fundación Telefónica hasta el 16 de marzo de 2021, te invitamos a compartir tus mejores imágenes de cúpulas, edificios, elementos arquitectónicos y de la naturaleza o efectos visuales tomando como inspiración las emblemáticas cúpulas geodésicas de Fuller, el genial pensador y diseñador americano.
Una década de fenómenos virales en Instagram. Muchos han sido una tendencia y son retos muy graciosos y, aunque no todos sean recientes, se siguen compartiendo hasta ahora en nuestras publicaciones en Instagram.
FocusOn
---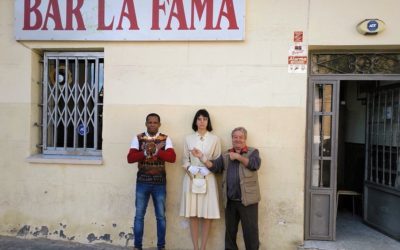 Miss Beige, the antiselfie. A multidisciplinary project by actress, journalist and performer Ana Esmith. Born in response to the lack of female heroines not sexualized or reified in the collective imagination. She emerges as a hero of the 21st century, without a cape or tight stockings because she knows that her dress, belt, shoes, beige gloves and a hammer always hiding in her bag can destroy all the vanity that surrounds her. ¡Meet Miss Beige!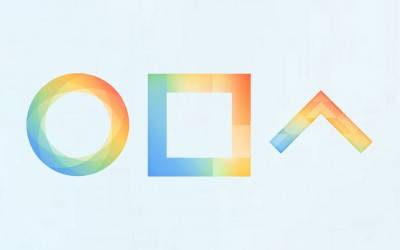 First was Hyperlapse (actually it was Bolt, but was only launched in New Zealand, Singapore and South Africa), then Layout and a few months ago we knew Boomerang. This Instagram's proprietary applications trio reached us without notice and to the surprise of many. Do we expect them? No. Do we needed them? Maybe.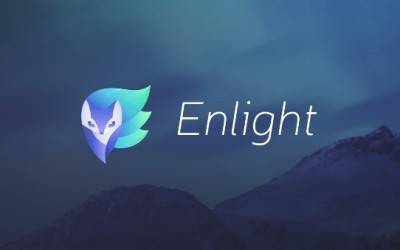 Enlight is the application to which I refer. The possibilities with this application in mobile photography in iOS are great. From basic settings to very complex settings. The possibility of using masks, layers, creative options, curves, or even noise reduction are some of the options from Lightricks brings with Enlight.