News
---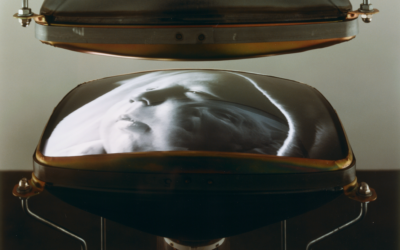 Join our @igersgallery and @espacioftef summer contest, inspired by the works of Bill Viola, until September 13th (included)!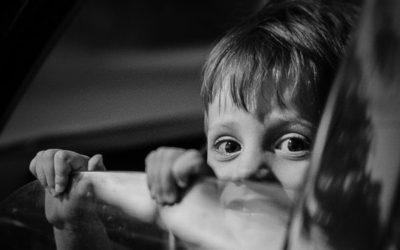 We are excited to present you the #RethinkingTomorrow / #RepensandoElMañana contest winners! On this occasion, the winner's pictures will be exhibited online on our website and on the website of the Espacio Fundación Telefónica.
Español
---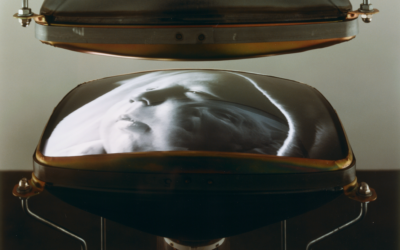 ¡Este verano participa en el concurso, inspirado en las obras de Bill Viola, #EspejosInvisibles de la @igersgallery y el @espacioftef hasta el 13 de septiembre (incluido).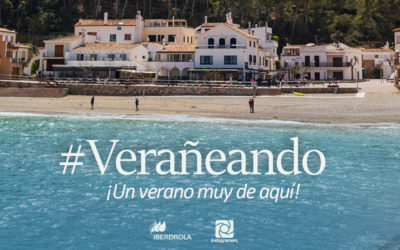 ¡Este verano vamos a disfrutar #VeraÑeando de unas vacaciones muy de aquí! ¡Participa en #Verañeando: nuestro nuevo concurso en Instagram con tus mejores fotos de nuestro bello país!
FocusOn
---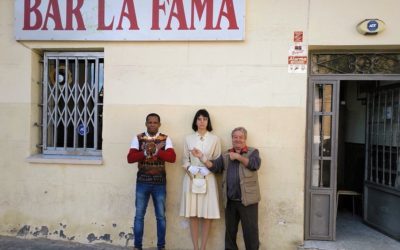 Miss Beige, the antiselfie. A multidisciplinary project by actress, journalist and performer Ana Esmith. Born in response to the lack of female heroines not sexualized or reified in the collective imagination. She emerges as a hero of the 21st century, without a cape or tight stockings because she knows that her dress, belt, shoes, beige gloves and a hammer always hiding in her bag can destroy all the vanity that surrounds her. ¡Meet Miss Beige!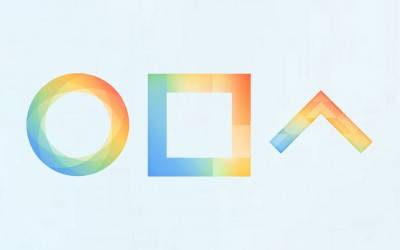 First was Hyperlapse (actually it was Bolt, but was only launched in New Zealand, Singapore and South Africa), then Layout and a few months ago we knew Boomerang. This Instagram's proprietary applications trio reached us without notice and to the surprise of many. Do we expect them? No. Do we needed them? Maybe.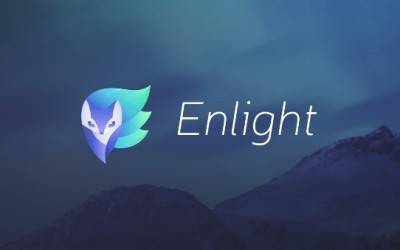 Enlight is the application to which I refer. The possibilities with this application in mobile photography in iOS are great. From basic settings to very complex settings. The possibility of using masks, layers, creative options, curves, or even noise reduction are some of the options from Lightricks brings with Enlight.