News
---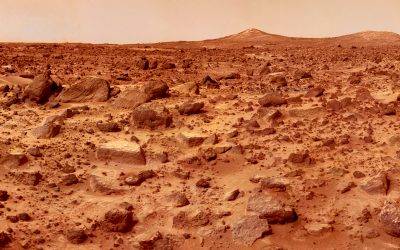 We have taken this exhibition as an inspiration for our new Instagramers Gallery contest! Following the line of this exhibition we invite you to participate by uploading images to Instagram with the hashtag, #RojoMarte, the color of Mars.
In order to participate, post your picture to Instagram with the hashtag #RojoMarte (translated to english: Red Mars) from October 22nd until November 12th. 50 winning pictures will be exhibited at the Instagramers Gallery, Telefónica Foundation, from November 21st on.  One big winner will be chosen, who will have his pictures exhibited along with the international artists.
We hope you enjoyed summer! And we want to thank you for uploading more than 5,000 pictures in our #AZULEANDO Summer Contest! In order to make summer last a little bit longer, soon you'll be seeing all these sea, swimming pool, clear blue skies and holiday pictures…. at the Instagramers Gallery, located at the Telefónica Foundation in Madrid. We don't have the exact date yet, but it will be anytime soon!
Español
---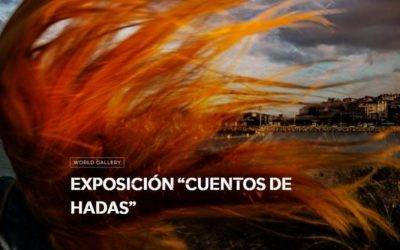 El próximo lunes 05 de marz0 se inaugura en Madrid, la exposición titulada "Cuentos de Hadas" que simula el perfil de  Instagram de su autor y traslada a gran tamaño y con impresión de alta calidad sus mejores fotos compartidas a través de la red social.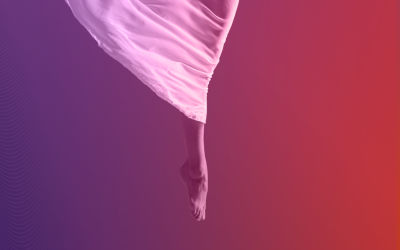 ¡Con motivo de la exposición La bailarina del futuro. De Isadora Duncan a Josephine Baker, en el Espacio Fundación Telefónica, lanzamos un nuevo concurso de fotografía para la Instagramers Gallery, situada en la planta baja de la Fundación.
FocusOn
---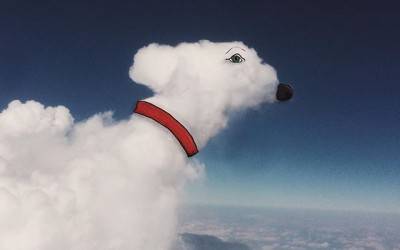 Today we are happy and honored to introduce you to Eliska from Czech Republic. "Hello or Ahoj how we say in the Czech Republic where I am from. I am 23 years old animator from little town near Prague, but I currently live between NYC and Prague. What do I do? Well, I am trying to live post graduate life in a way I like and do what I love. So I draw, I take pictures, animate, travel, cuddle my dog, snuggle with my girlfriend, discover new places and revisit the old ones. I am open to any cool projects what people offer me to work on and I am always open to travel anywhere."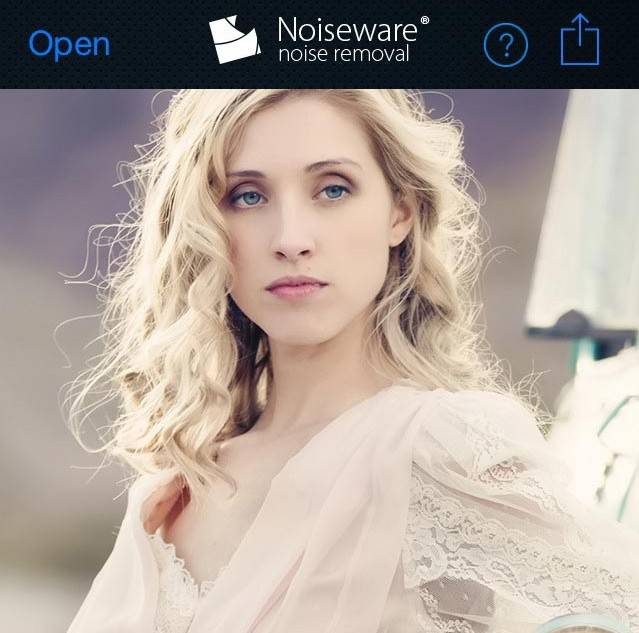 App Review: Noiseware – noise Reduction Have you ever wished your mobile photos could be cleaner? If so,  Noiseware could be the app for you. It takes your grainy photos and gives them a more proffesional quality by de noising them. I put the app through its paces, by intentionally adding grain to an image, with the app PicFX, and then running it through Noiseware. Here's what happened. . Before . After . The results are pretty astounding. And what's great is, the app is really easy to use. simply upload an image and it works instantly, without the user having to do anything! There are a few different modes to choose from, which basically just vary the strength of the effect. The Night Shot feature will add a little brightness to really bring out the dark spots of an image. There's also a custom feature, where the user can adjust the filter value and exposure. Right now Noiseware is only available for iPhone and iPad. @kerry_fin ...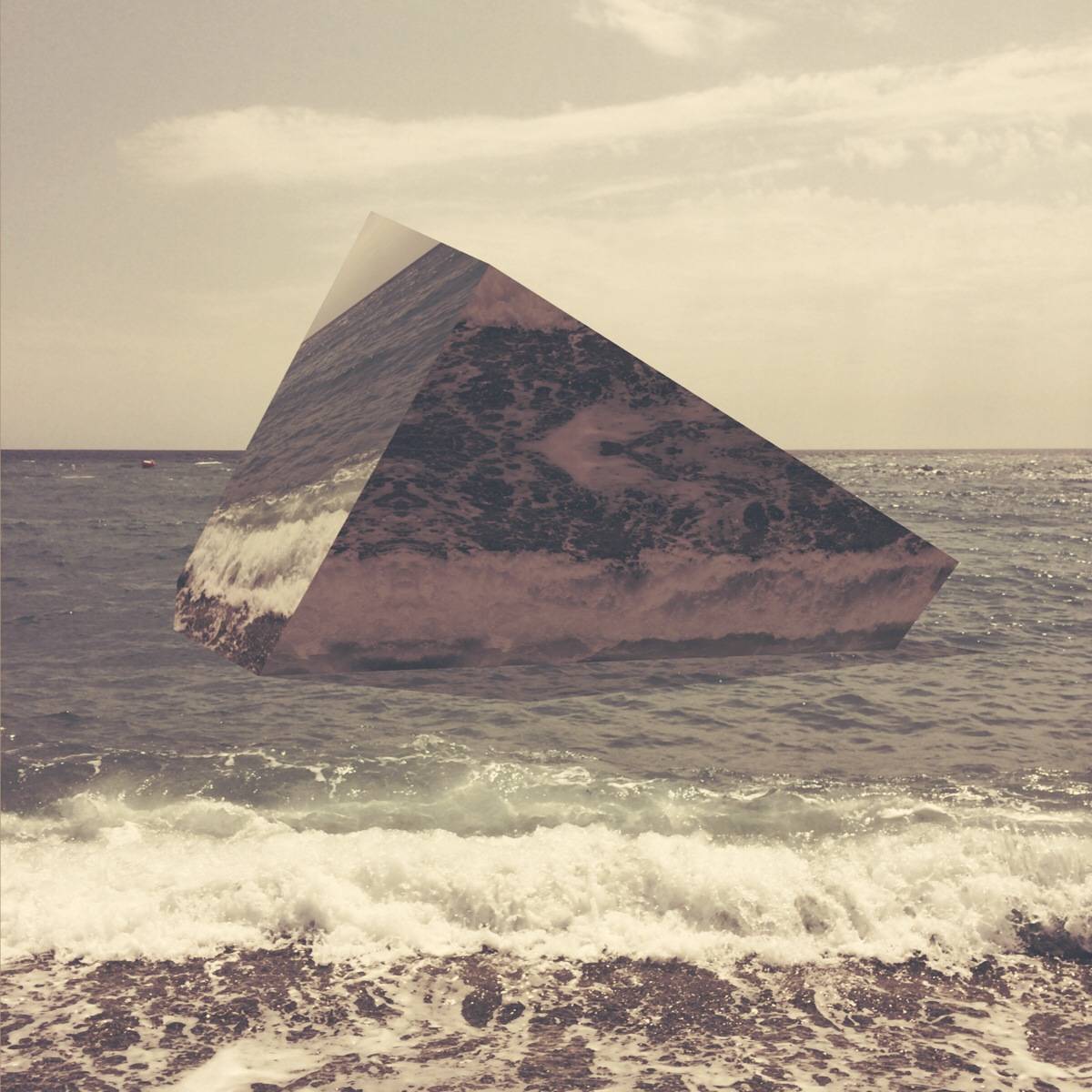 Get excited, people.. Matter App is coming!. Review by: @kerry_fin . . . . Ben Guerette and his team at Pixite have always been at the forefront when it comes to making ground breaking apps. . From the artful loveliness of Decosketch to the image blending wizardry of Union and everything in between, they have given the mobile creative and graphic design community some invaluable tools. Their newest app Matter is no exception. In fact it's a serious game changer. . Matter allows the user to place 3D, mirrored objects into their photos. These primitive inspired, geometric shapes (some designed by the wonderfully talented @_syamilonfire_) will reflect parts of the photo, and can be placed, via use of in app masking, to appear, protruding from an ocean scene or wedged into desert sand. . . A really lovely touch and something that I personally struggled to execute satisfactorily in my images before this app came about, is the shadow feature. You can add a shadow to the ground in front of the object, which gives a realistic quality that makes this app outstanding. . .. But it doesn't end there. Something we've rarely (if ever) seen in photo editing apps is video. That's right. The shapes can be animated so they move around, and, again, with the use of masking, you can have them weave in and out behind trees or even in the palm of your hand. I can foresee this changing the way we, as mobile creatives, use Instagram. Matter makes video feel like the next logical step in our artistic evolution. . Watch the video here ....