News
---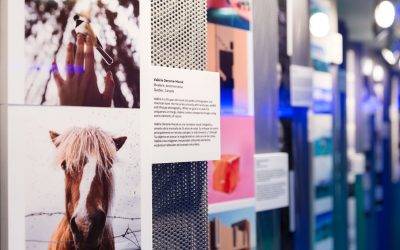 Here's a big hello from the Instagramers Gallery in Madrid, located at the Telefónica Foundation, Fuencarral 3, Madrid, and we're thrilled to introduce you to this year's Instagramers Gallery's artists. We managed to mix all kind of different styles from 23 talented and international artists from all over the world. Among them famous chef Alberto Chicote and 10x kite-surf world champion Gisela Pulido!
We have chosen the winners of the #LeicaContest!
.
During the three weeks of this contest, related to the exhibition "With eyes wide open, 100 years of photography Leica" (Con los ojos bien abiertos. 100 años de fotografía Leica), at the Telefonica Foundation, we have received more than 5,000 street photographs tagged with #LeicaContest and #IgersHuaweiP10 and we have selected 70 winners! These photos will be exhibited at Instagramers Gallery from June 27th on.
Español
---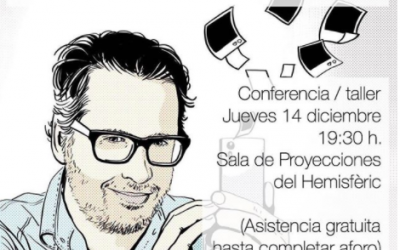 Phil González, fundador de la comunidad mundial de Instagramers ofrecerá una conferencia sobre Instagram en la ciudad de las Artes y las Ciencias de Valencia, el próximo jueves 14 de diciembre a las 19.30 horas acompañado del equipo de Instagramers Valencia. . Con motivo de la publicación de su primer libro "Instagram, mucho más que fotos" (publicado en Anaya PhotoClub) Phil González animará una conferencia seguida de un debate con los Instagramers que se registren al evento. Con más de 800 millones de usuarios, Instagram se ha convertido en uno de los fenómenos más importantes en redes sociales de los últimos años. No solamente cambió la vida de millones de personas, también su relación con la fotografía, el video y la publicidad. Instagram llegó, marcó tendencias, creó nuevas modas basadas en inéditas formas de comunicar, de relacionarse y de promocionar tanto personalidades, empresas, productos, servicios… Será el próximo jueves, 14 de diciembre a las 19:30 horas en la sala de proyecciones del Hemisfèric, la conferencia-taller es de libre acceso previa inscripción "Instagram, un Instagram vale más que mil WhatsApp". Phil González,que forma parte del jurado del concurso fotográfico en Instagram organizado por la Ciutat de les Arts i les Ciències llamado #ConcursoCAC17 anunciará junto a los demás miembros del jurado Y durante el evento, los ganadores de dicho concurso. La asistencia es gratuita, pero es necesario inscribirse previamente y hay PLAZAS LIMITADAS! ¡Así que corre y apúntate aquí en la web! ....
Somos como somos y, de vez en cuando, es necesario recordarnos que la diferencia nos enriquece y, que por muy distintos que seamos, hay algo que siempre nos une: la familia. Junto a Fiatc Mutua de seguros (@fiactmutuaseguros), lanzamos un nuevo concurso en Instagram, y os pedimos que nos mostréis a vuestra familia de la forma más original y creativa.
FocusOn
---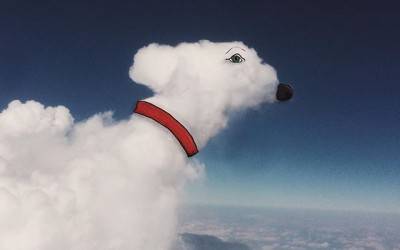 Today we are happy and honored to introduce you to Eliska from Czech Republic. "Hello or Ahoj how we say in the Czech Republic where I am from. I am 23 years old animator from little town near Prague, but I currently live between NYC and Prague. What do I do? Well, I am trying to live post graduate life in a way I like and do what I love. So I draw, I take pictures, animate, travel, cuddle my dog, snuggle with my girlfriend, discover new places and revisit the old ones. I am open to any cool projects what people offer me to work on and I am always open to travel anywhere."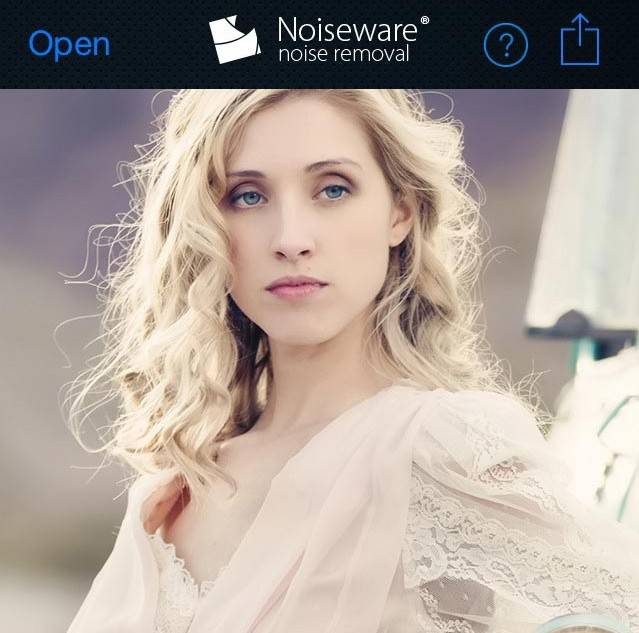 App Review: Noiseware – noise Reduction Have you ever wished your mobile photos could be cleaner? If so,  Noiseware could be the app for you. It takes your grainy photos and gives them a more proffesional quality by de noising them. I put the app through its paces, by intentionally adding grain to an image, with the app PicFX, and then running it through Noiseware. Here's what happened. . Before . After . The results are pretty astounding. And what's great is, the app is really easy to use. simply upload an image and it works instantly, without the user having to do anything! There are a few different modes to choose from, which basically just vary the strength of the effect. The Night Shot feature will add a little brightness to really bring out the dark spots of an image. There's also a custom feature, where the user can adjust the filter value and exposure. Right now Noiseware is only available for iPhone and iPad. @kerry_fin ...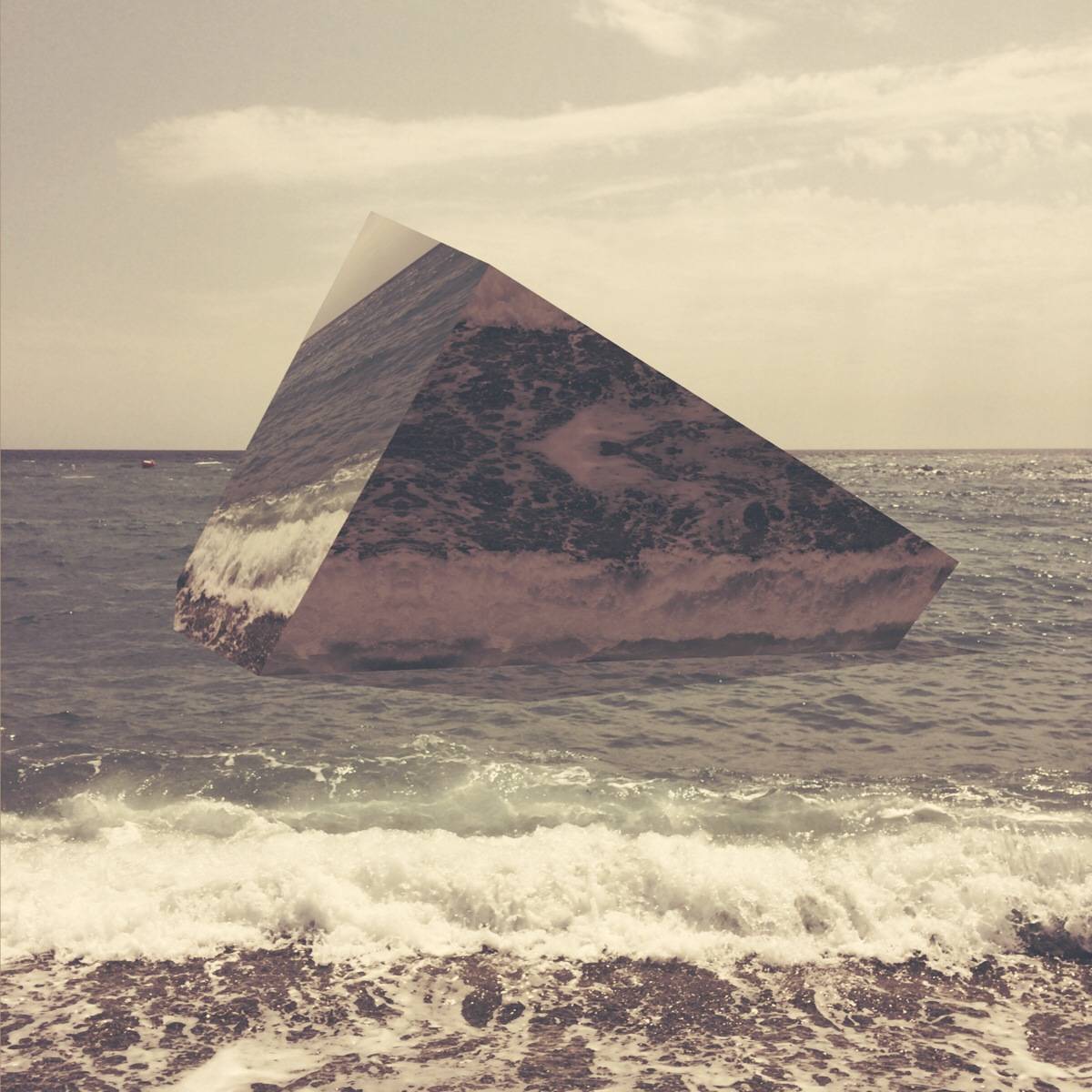 Get excited, people.. Matter App is coming!. Review by: @kerry_fin . . . . Ben Guerette and his team at Pixite have always been at the forefront when it comes to making ground breaking apps. . From the artful loveliness of Decosketch to the image blending wizardry of Union and everything in between, they have given the mobile creative and graphic design community some invaluable tools. Their newest app Matter is no exception. In fact it's a serious game changer. . Matter allows the user to place 3D, mirrored objects into their photos. These primitive inspired, geometric shapes (some designed by the wonderfully talented @_syamilonfire_) will reflect parts of the photo, and can be placed, via use of in app masking, to appear, protruding from an ocean scene or wedged into desert sand. . . A really lovely touch and something that I personally struggled to execute satisfactorily in my images before this app came about, is the shadow feature. You can add a shadow to the ground in front of the object, which gives a realistic quality that makes this app outstanding. . .. But it doesn't end there. Something we've rarely (if ever) seen in photo editing apps is video. That's right. The shapes can be animated so they move around, and, again, with the use of masking, you can have them weave in and out behind trees or even in the palm of your hand. I can foresee this changing the way we, as mobile creatives, use Instagram. Matter makes video feel like the next logical step in our artistic evolution. . Watch the video here ....