Last Contest of the year! #ISeeDomes – Instagramers Gallery and Espacio Fundación Telefónica
.
.
Dare to experiment and unleash your creativity!
On the occasion of the exhibition 'Radical Curiosity. In the Orbit of Buckminster Fuller', to be seen at Espacio Fundación Telefónica until March 16th 2021, we invite you to share your best images of domes, buildings, architectural and nature elements or visual effects taking as inspiration the emblematic geodesic domes of Fuller, the great American thinker and designer.
.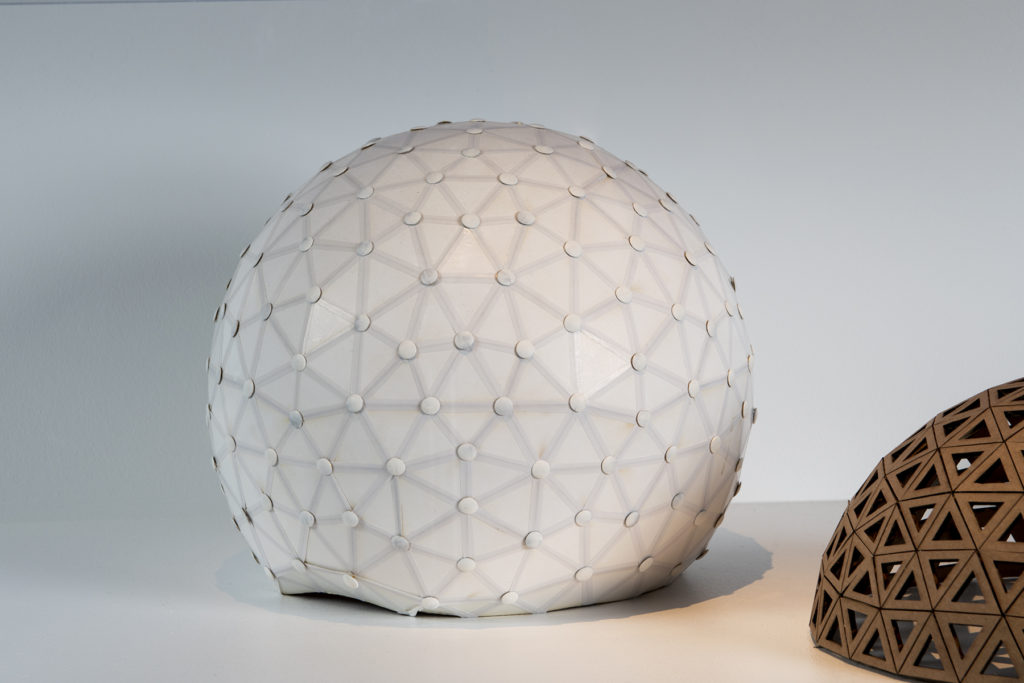 .
.
.
How to participate
In order to participate, publish or tag your image on Instagram including the hashtag #ISeeDomes or #VeoCupulas in the title or comments, from today until November 15th (included).
.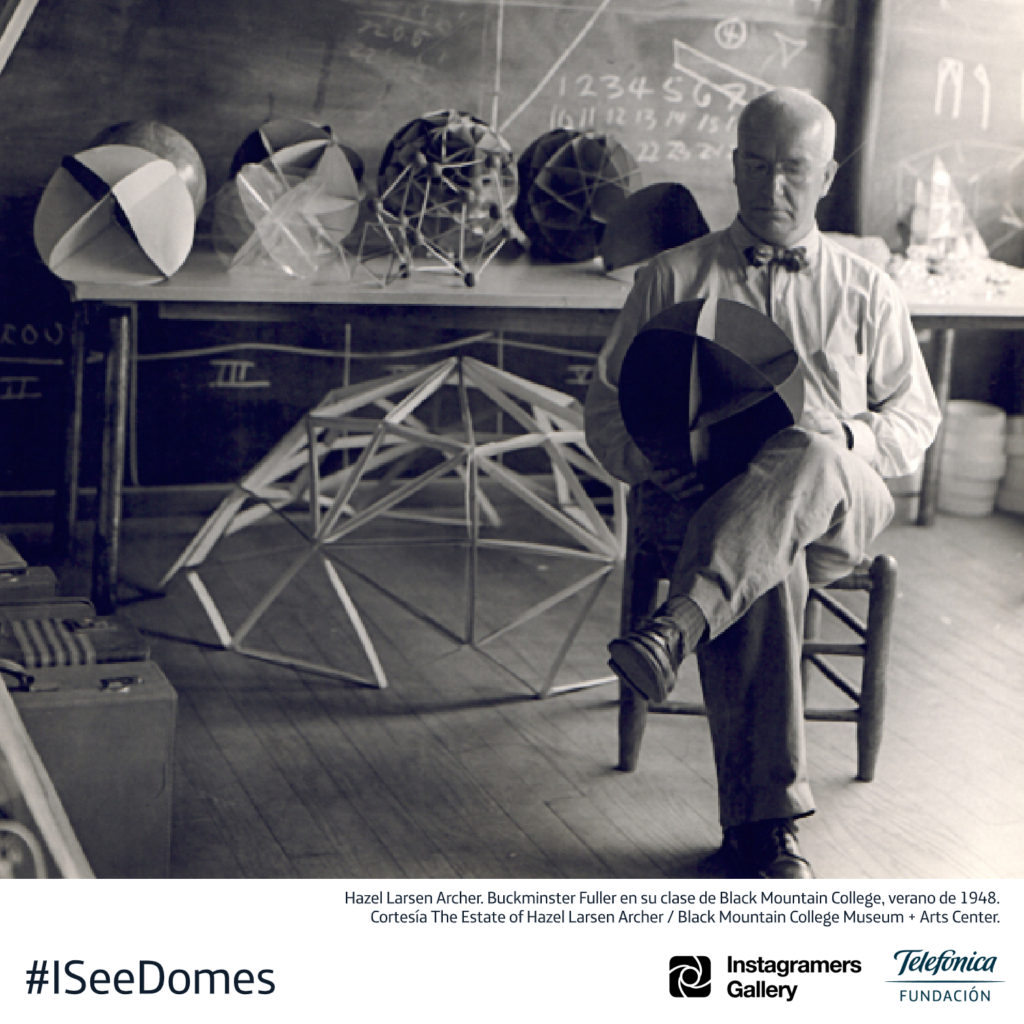 . .
The 50 pictures will be exhibited at Instagramers Gallery from December 15th on!
The authors of the winning photos will be able to collect their photo in 18×18 format once the exhibition ends. Closer to the date we'll inform you about the details.
..
.
See you at the Instagramers Gallery!
Fuencarral 3, Madrid.
.
.
Don't forget to book your free entrance ticket here
.
.
Please consult contest rules here: