INSTAGRAM DELETED YOUR ACCOUNT? YOUR ACCOUNT HAS BEEN STOLEN BY A HACKER? CHECK FEW TIPS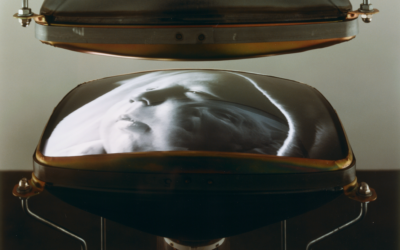 Join our @igersgallery and @espacioftef summer contest, inspired by the works of Bill Viola, until September 13th (included)!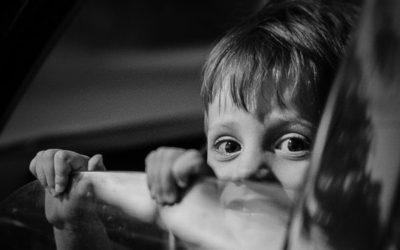 We are excited to present you the #RethinkingTomorrow / #RepensandoElMañana contest winners! On this occasion, the winner's pictures will be exhibited online on our website and on the website of the Espacio Fundación Telefónica.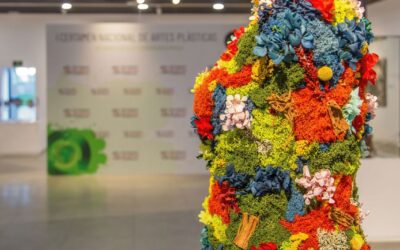 ¡Ven a la exposición #CirculArt y participa en nuestro concurso de Stories!
El 4 de noviembre, a las 19 horas, te esperamos en el Centro Cultural Lope de Vega para visitar la exposición, presenciar la entrega de premios y disfrutar de un picoteo entre amigos, rodeados de arte, artistas y una causa que nos encanta: la sostenibilidad y el medio ambiente.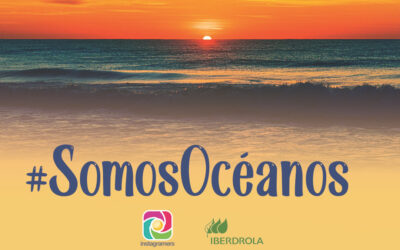 ¡Tenemos un nuevo concurso! . Los océanos son el corazón del mundo. Generan el oxígeno que respiramos, facilitan el equilibrio ecológico, acogen a miles de especies marinas -animales y vegetales- y son fundamentales para el ciclo de la vida. Desde Igers...
Como siempre decimos, Instagram es ese lugar donde personas creativas se reúnen para dar rienda suelta a su expresión y creatividad. Y hay tanto talento que no queremos dejar de ir presentando a algunos de ellos.
harialamo4Nos estrenamos muy felices de la mano de una compañera ManIGer, concretamente de la comunidad de Las Palmas de Gran Canaria, a la que pusimos cara en #MágicCádiz y que nos cautivó. Hoy conocemos un poquito más a la gran Haridian Álamo.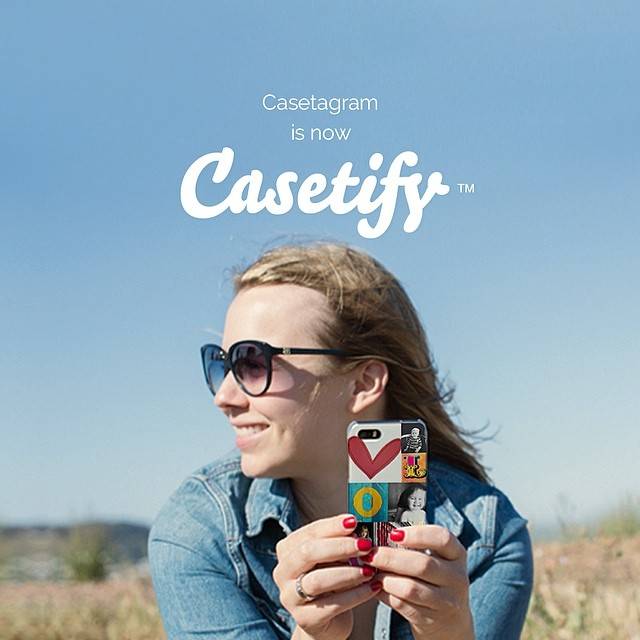 Casetagram is now Casetify . New name. Same people. More memorable products. . For those who still don't know them, Casetify, formerly known as Casetagram, is a social design service where you can create custom telephone or tablet cases by using your Instagram,...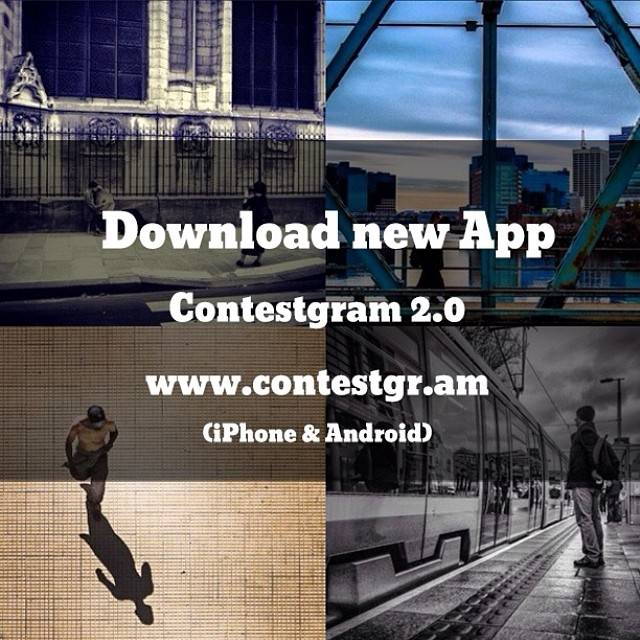 Discover the new ContestGram App for iPhone and Android . Contestgram is an Instagramer photo contest App created by Roberto Pioli (@tebeus) together with his developing team with the goal for Instagramers to "to simplify the participation at contests based on...