Casetagram is now Casetify
.
New name. Same people. More memorable products.
.
For those who still don't know them, Casetify, formerly known as Casetagram, is a social design service where you can create custom telephone or tablet cases by using your Instagram, Facebook or directly uploaded photos from your computer or your phone.
.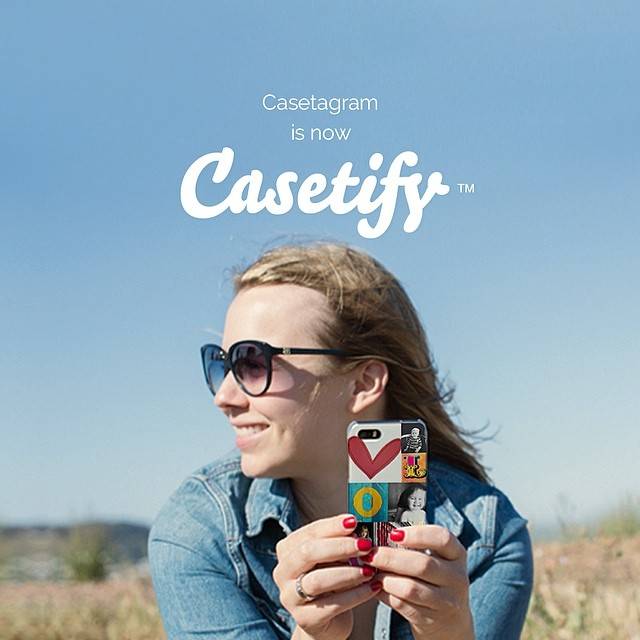 Available for iPhone 4/4S, iPhone 5/5s/5c, iPod touch 4, iPod touch 5, iPad, Galaxy S2, Galaxy S3, Galaxy Note I, Note II and more
.
More info here: Casetify Web | @casetify Instagram
.
Keep up the good work friends!