Discover the new ContestGram App for iPhone and Android
.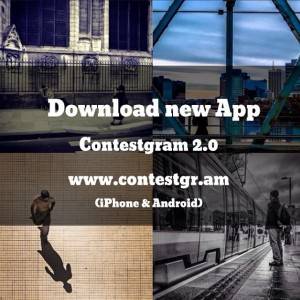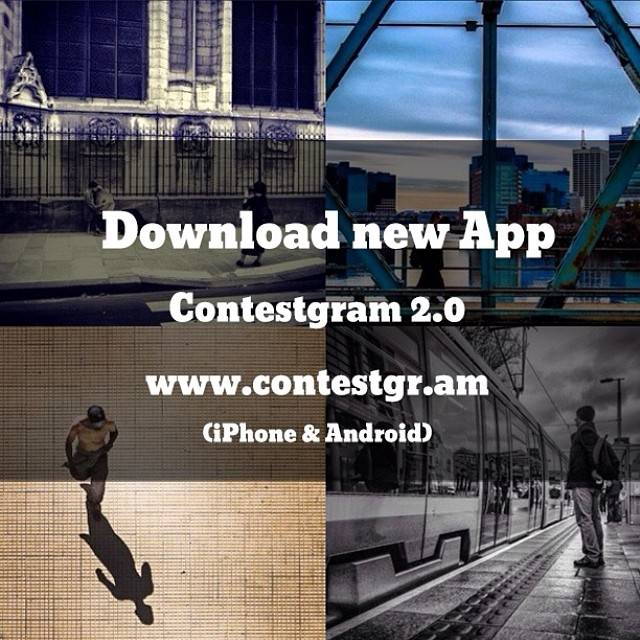 Contestgram is an Instagramer photo contest App
created by Roberto Pioli (@tebeus) together with his developing team with the goal for Instagramers to
"to simplify the participation at contests based on Instagram photos.
Each winner will win popularity, a shout out and amazing prizes are offered by sponsors." 
.
and they have just launched a new version!
.
.
New look and feel, new partners, new prizes
.
This slideshow requires JavaScript.
.
More info 
Download for iPhone | Download for Android | Blog | Twitter | Facebook | Flickr