INSTAGRAM DELETED YOUR ACCOUNT? YOUR ACCOUNT HAS BEEN STOLEN BY A HACKER? CHECK FEW TIPS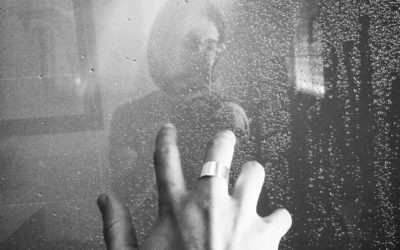 We are excited to present you Instagramers Gallery's third contest winners; #InvisibleMirrors / #EspejosInvisibles; that from October 20th can be visited at the Instagramers Gallery in Madrid!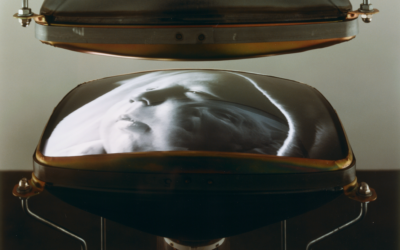 Join our @igersgallery and @espacioftef summer contest, inspired by the works of Bill Viola, until September 13th (included)!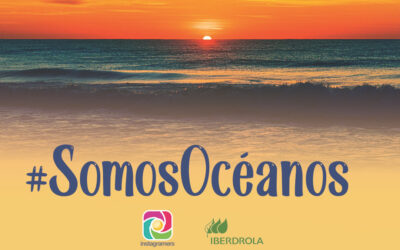 ¡Tenemos un nuevo concurso! . Los océanos son el corazón del mundo. Generan el oxígeno que respiramos, facilitan el equilibrio ecológico, acogen a miles de especies marinas -animales y vegetales- y son fundamentales para el ciclo de la vida. Desde Igers...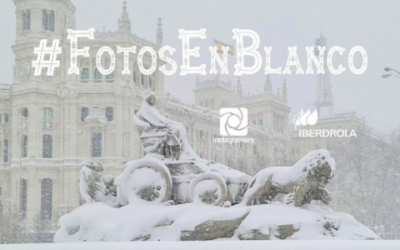 Anunciamos los ganadores del reciente concurso #fotosenblanco con las mejores fotos de la cara más amable del paso de Filomena por nuestra península
Today we are happy and honored to introduce you to Dennis, @dutchie, manager of @igersamsterdam, snapping around in Holland's beautiful capital.
.
"I am D, or Dennis, or as I go on Instagram, @dutchie. Born and living in Amsterdam, one of the most amazing cities in the world. During the day I work a "normal" office job which always gets in the way of instagramming and my love for photography, but it puts my close to my love for something else: Sneakers.
So for now, I'm with the "swoosh" hoping to someday being able to step away from the political games being played in business life and make a living doing only something I love. But hey, don't we all have this dream?
Halfway thru November 2015, my mini me came to this world being a true and real Instagram baby.
Next to my love for sneakers and photography I love basketball, I've been playing since I was a kid and I do not think its something that will ever go away. NYC is by far my favorite city although I haven't seen enough cities the world has to offer. I'm sharing my life with @ilonaizabella and with this I'll complete my mini bio as I could go on typing for ages.
Looking forward to meeting many new IGers and finding new inspirational accounts, so hopefully this is another way to realize this!"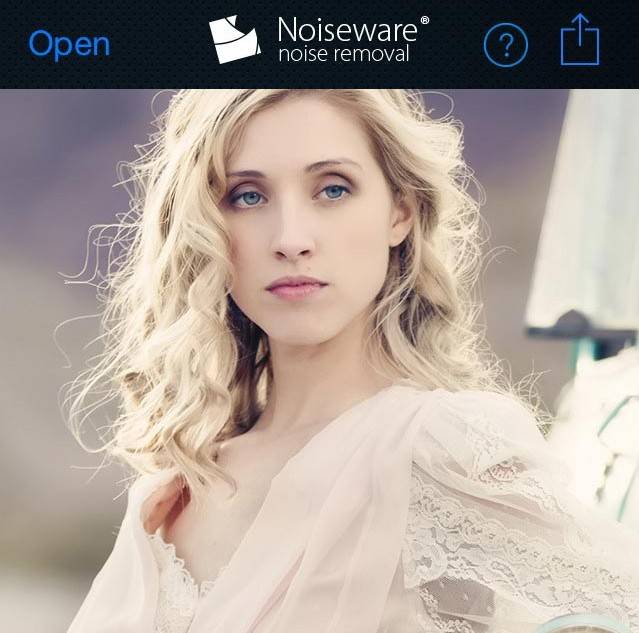 App Review: Noiseware - noise Reduction Have you ever wished your mobile photos could be cleaner? If so,  Noiseware could be the app for you. It takes your grainy photos and gives them a more proffesional quality by de noising them. I put the app through its...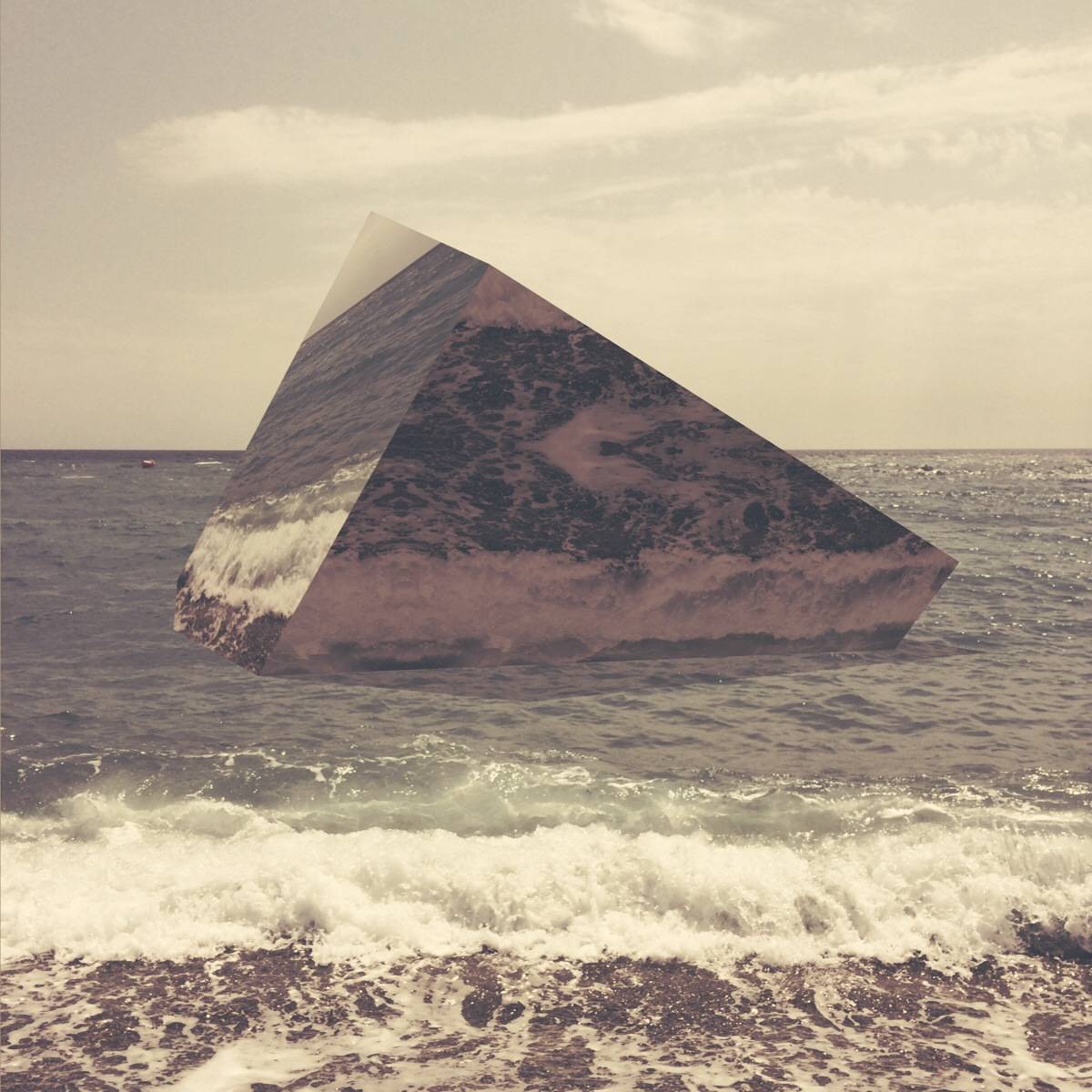 Get excited, people.. Matter App is coming!. Review by: @kerry_fin . . . . Ben Guerette and his team at Pixite have always been at the forefront when it comes to making ground breaking apps. . From the artful loveliness of Decosketch to the image blending wizardry of...