INSTAGRAM DELETED YOUR ACCOUNT? YOUR ACCOUNT HAS BEEN STOLEN BY A HACKER? CHECK FEW TIPS
On the occasion of the exhibition 'Curiosidad Radical. En la órbita de Buckminster Fuller', to be seen at Espacio Fundación Telefónica until March 16th 2021, we invite you to share your best images of domes, buildings, architectural and nature elements or visual effects taking as inspiration the emblematic geodesic domes of Fuller, the great American thinker and designer.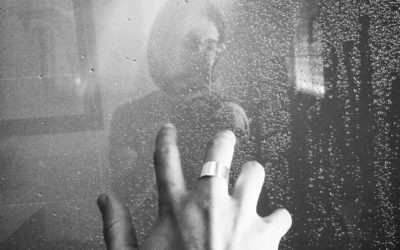 We are excited to present you Instagramers Gallery's third contest winners; #InvisibleMirrors / #EspejosInvisibles; that from October 20th can be visited at the Instagramers Gallery in Madrid!
Translator Translator Translator Translator Translator ¿Por qué me eliminaron la cuenta de Instagram? . Seguimos recibiendo consultas sobre la recuperación de cuentas deshabilitadas de Instagram. Aparentemente, con el motivo de que tu cuenta ha incumplido las "normas...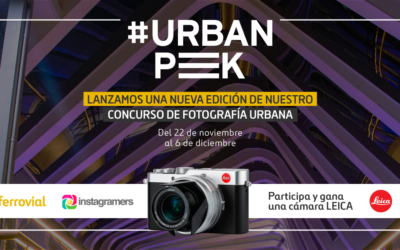 Tras el éxito de las anteriores ediciones, que recibieron más de 16.000 fotos, ¡volvemos con la cuarta edición del concurso de fotos de arquitectura urbana #Urbanpeek!
Today we are happy and honored to introduce you to Dennis, @dutchie, manager of @igersamsterdam, snapping around in Holland's beautiful capital.
.
"I am D, or Dennis, or as I go on Instagram, @dutchie. Born and living in Amsterdam, one of the most amazing cities in the world. During the day I work a "normal" office job which always gets in the way of instagramming and my love for photography, but it puts my close to my love for something else: Sneakers.
So for now, I'm with the "swoosh" hoping to someday being able to step away from the political games being played in business life and make a living doing only something I love. But hey, don't we all have this dream?
Halfway thru November 2015, my mini me came to this world being a true and real Instagram baby.
Next to my love for sneakers and photography I love basketball, I've been playing since I was a kid and I do not think its something that will ever go away. NYC is by far my favorite city although I haven't seen enough cities the world has to offer. I'm sharing my life with @ilonaizabella and with this I'll complete my mini bio as I could go on typing for ages.
Looking forward to meeting many new IGers and finding new inspirational accounts, so hopefully this is another way to realize this!"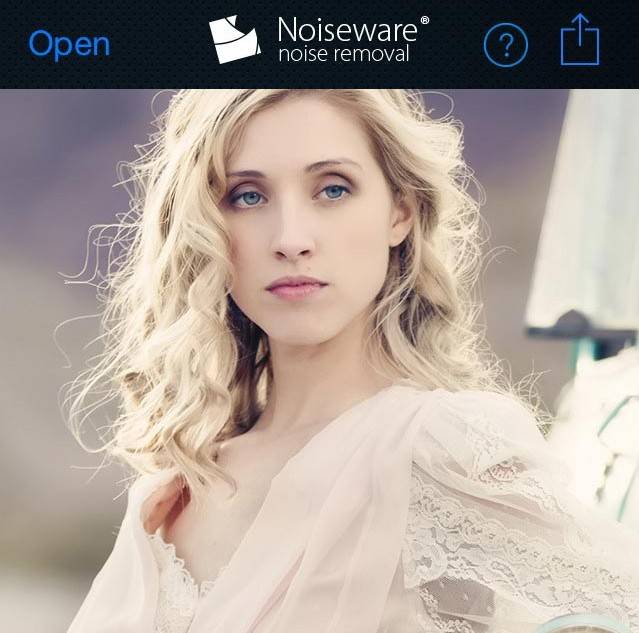 App Review: Noiseware - noise Reduction Have you ever wished your mobile photos could be cleaner? If so,  Noiseware could be the app for you. It takes your grainy photos and gives them a more proffesional quality by de noising them. I put the app through its...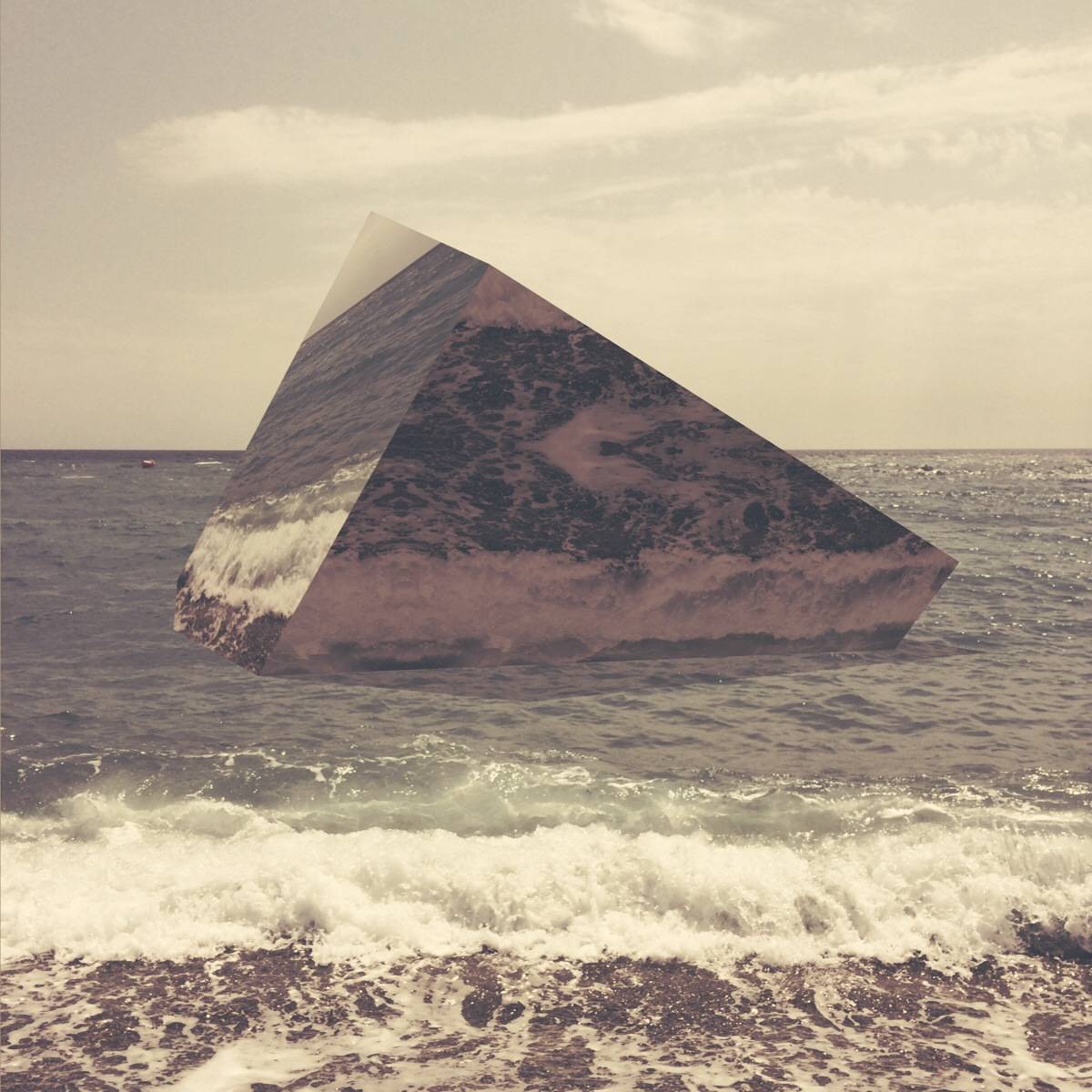 Get excited, people.. Matter App is coming!. Review by: @kerry_fin . . . . Ben Guerette and his team at Pixite have always been at the forefront when it comes to making ground breaking apps. . From the artful loveliness of Decosketch to the image blending wizardry of...