Get excited, people.. Matter App is coming!
.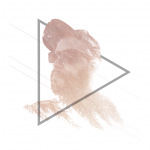 Ben Guerette
and his team at
Pixite
have always been at the forefront when it comes to making
ground breaking apps.
From the artful loveliness of
Decosketch
to the image blending wizardry of
Union
and everything in between,
they have given the mobile creative and graphic design community some invaluable tools.
Their newest app Matter is no exception. In fact it's a serious game changer.
Matter allows the user to place 3D, mirrored objects into their photos.
These primitive inspired, geometric shapes (some designed by the wonderfully talented
@_syamilonfire_
) will reflect parts of the photo, and can be placed, via use of in app masking, to appear, protruding from an ocean scene or wedged into desert sand.
.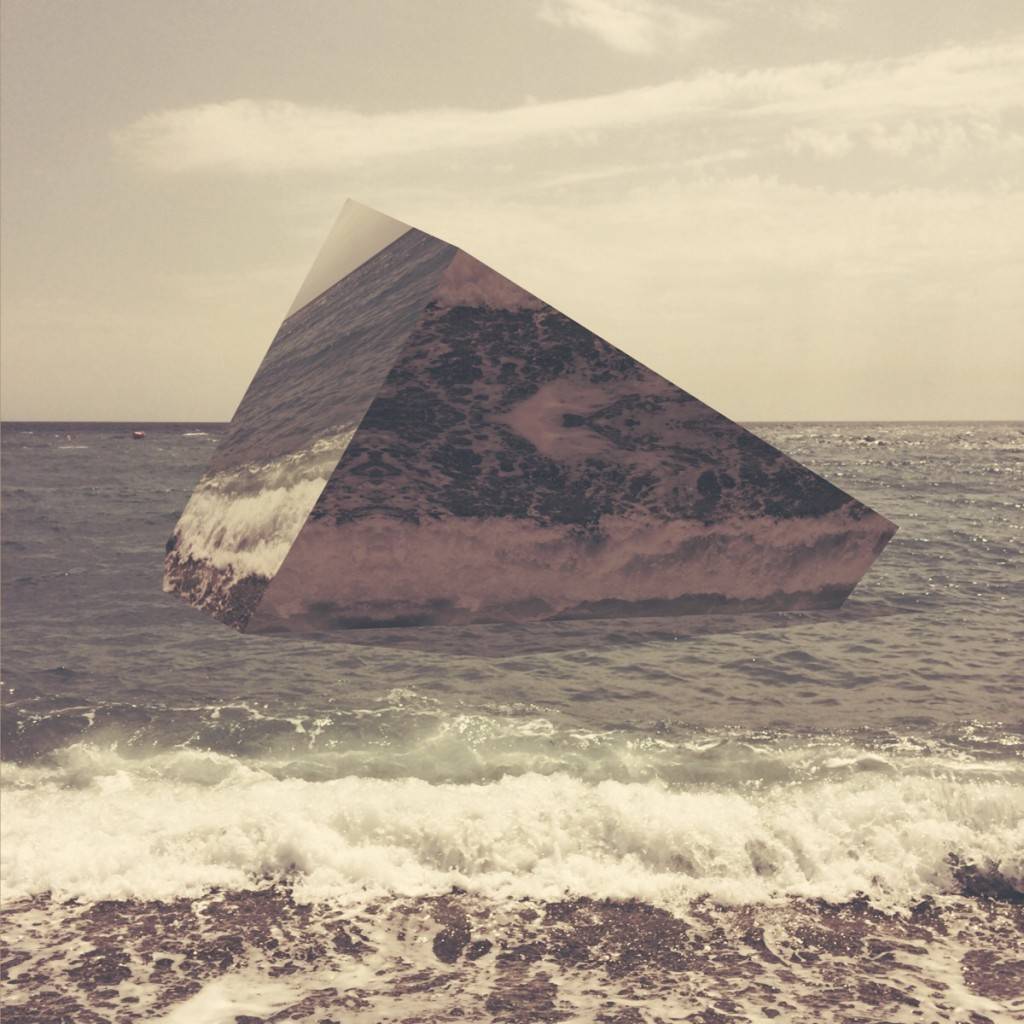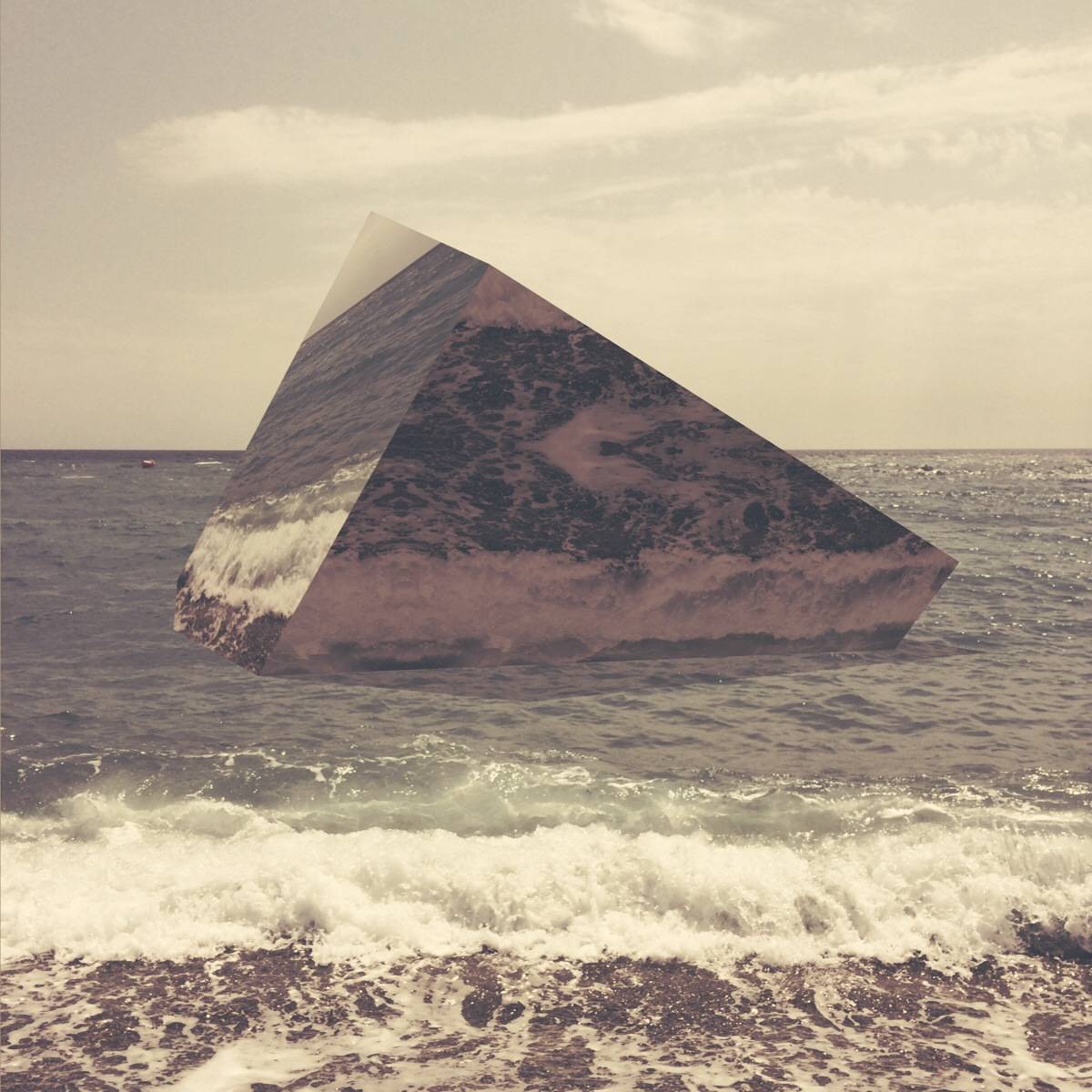 A really lovely touch and something that I personally struggled to execute satisfactorily in my images before this app came about, is the shadow feature. You can add a shadow to the ground in front of the object, which gives a realistic quality that makes this app outstanding.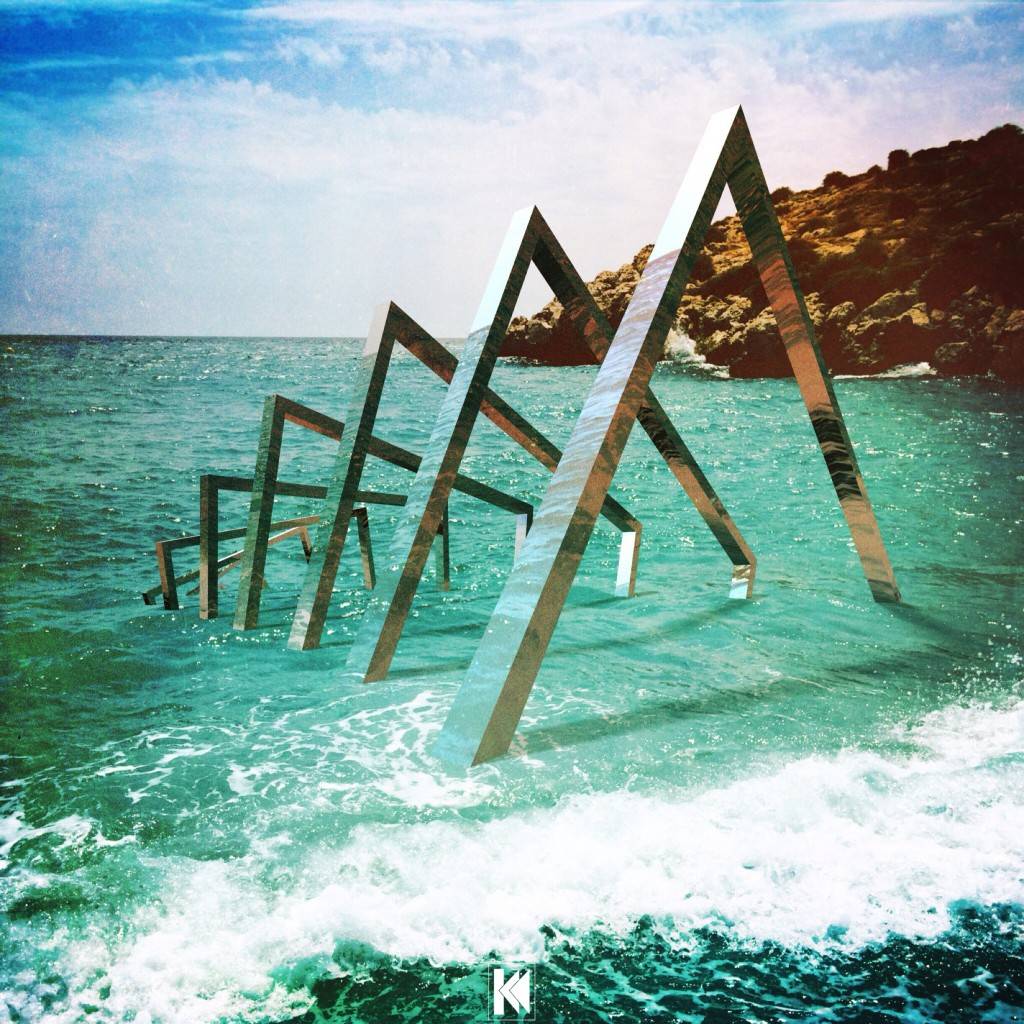 But it doesn't end there. Something we've rarely (if ever) seen in photo editing apps is video. That's right. The shapes can be animated so they move around, and, again, with the use of masking, you can have them weave in and out behind trees or even in the palm of your hand. I can foresee this changing the way we, as mobile creatives, use Instagram. Matter makes video feel like the next logical step in our artistic evolution.
It is both easy, fun to use and will take your photos to another, possibly more abstract, level.
See some of the work created by the app's beta testers in the official hash tag: #MatterApp
.
Release, according to maker, Ben, is scheduled for late July.
Get excited, people.. Matter is coming!
.