Instablast app notifies you new Instagram photos from your fav users!
.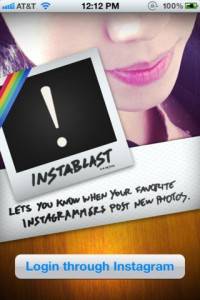 You may sometime feel you don´t have time to check all your following pics on Instagram or you miss your favorite photographers contributions.
Instablast is a paying app at the moment ( 0,99 dol/ 0,79 eur) and it´s pretty cheap for the good service it can provide. The Instablast App will let you know when your fav Instagramers post new photos. You will get  notified of new Instagram photos as they are uploaded.
Now you can get a heads up when your friends post new photos, without having to constantly check your Instagram feed by using the Instablast app!
You can also filter and sort alphabetically/by the date you started following a user and make much more easier your view of "following".
You can have a look to the screenshot of the app here below too.
.
Download Instablast here in the appstore,
.
@philgonzalez
.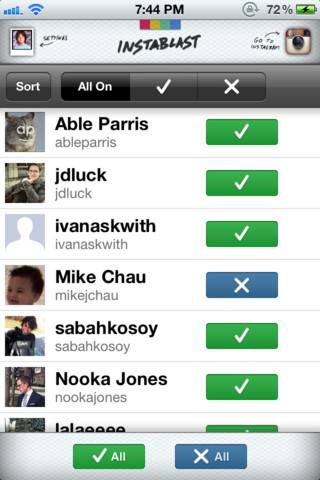 .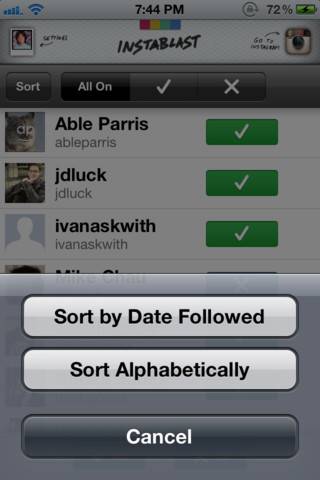 .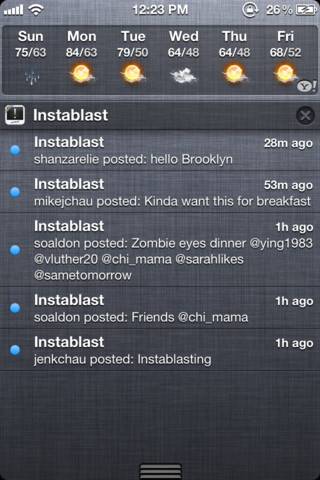 .