Integrating e commerce and Instagram has never been so easy as with INSELLY!
.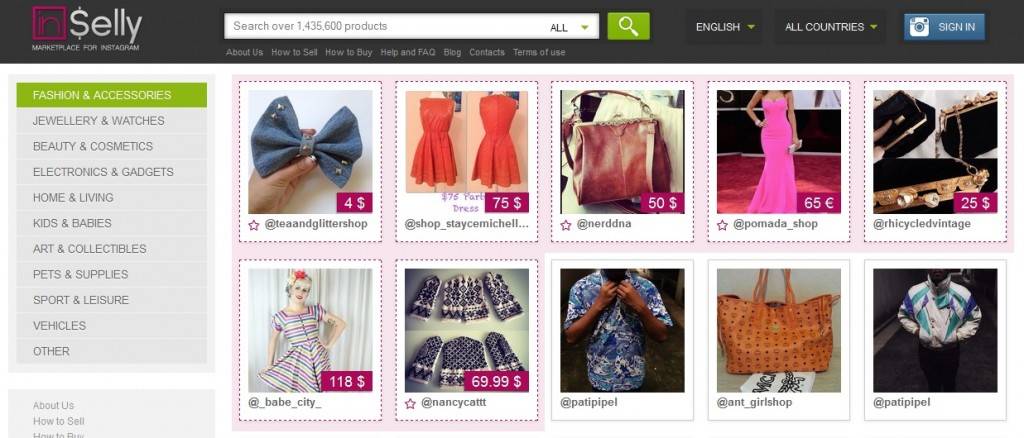 .
Social Commerce now has a new definition with INSELLY!  What is INSELLY?  To put it simply, it is the integration of ecommerce with Instagram.
Instagram does not have any special features and options to sell stuff, which is absolutely normal since it is not an online store or auction. But hey, why wouldn't make a great selling platform based on a huge number of for sale offers that are out there in our favorite social network?  So that's where INSELLY steps in.
.

.
Once users have integrated their Instagram account with their INSELLY account, they can easily list items for sale by taking a picture of the item and tagging it with the hashtag of #inselly. Browsers can then buy the items quickly and easily using Paypal. Items listed for sale on the site range from clothes to beauty products, and from vehicles to home decor.
Convenient online messaging system allows sellers and buyers to communicate in a private chat, so you will not have to spend money and time on long conversations over the phone. In addition, INSELLY offers promotion and marketing tools for more effective selling, and of course you will get useful sales statistics as well.
.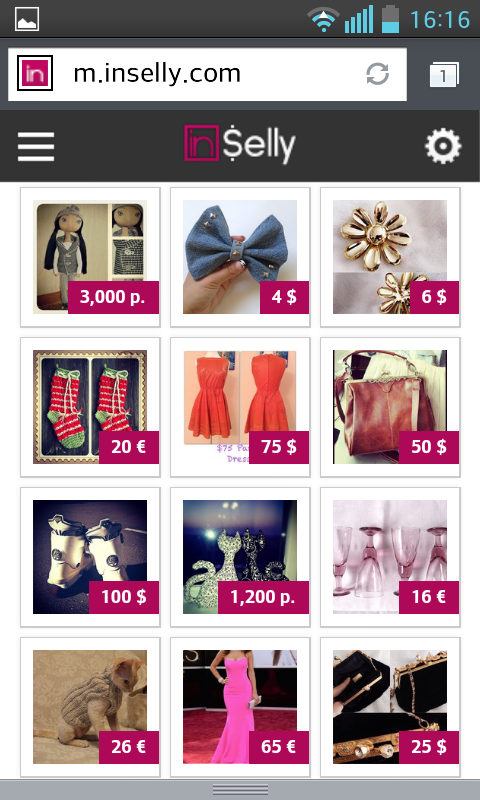 .
So how to start selling on INSELLY?  Just follow these easy steps:
1)      Take a picture of your item and add it to Instagram.
2)      Add our magic tag #inselly. Specify your location (Country)
3)      Go to inselly.com, set up your e-wallet and add the price of your item.
4)      And here comes the fun part: receive the payments directly from your customers.
Let us know what you think of this new platform that might represent the Future of Social Commerce for Brands.