Pinstagram is Pinterest and Instagram baby
.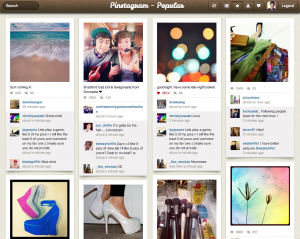 We recently featured in our blog PinGram , a service based on Instagram and Pinterest successful platforms and launched by Gennaro Varriale  @ironico (both on Instagram and Twitter) but today we introduce you Pinstagram , a cool tool coming from US. 
Pinstagram is a free web service and works seamlessly with your Instagram account to let your view your feed, what's popular, search, like, comment and more.
Given the visual nature of Instagram, displaying photos in a visual feed seemed inevitable. And Pinstagram team decided to marry them.
Brandon Leonardo grew up in the Silicon Valley area. Pek Pongpaet is a native of Thailand but grew up in Chicago and recently moved to Silicon Valley too. (see pics o the right side)
Both of them are indeed declared "IGers". Pek aka @pekpongpaet is pretty heavy user.
Brandon aka @shiftb admits heuses it mostly to follow his fiancee. lol.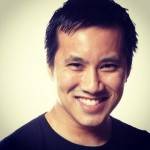 The two were jokingly throwing around ideas and thought as a joke that a Pinterest for Instagram would be hilarious.
The more they thought about it, the more the idea had merit, so they decided to make it!
@philgonzalez