And the winner of Fiestagram Ford Contest in Instagram is…
...
Today Ford announced the super winner and @elrebo (Jesús Rebollo, Málaga, Spain) is the clear winner for the jury.
Congrats to him. He wins a Ford Fiesta!!
.
And thanks very much all of you Instagramers for your awesome contribution! It has been a great contest with more than 15.000 pics submitted at Instagram #Fiestagram contest!
.
@elrebo awarded pic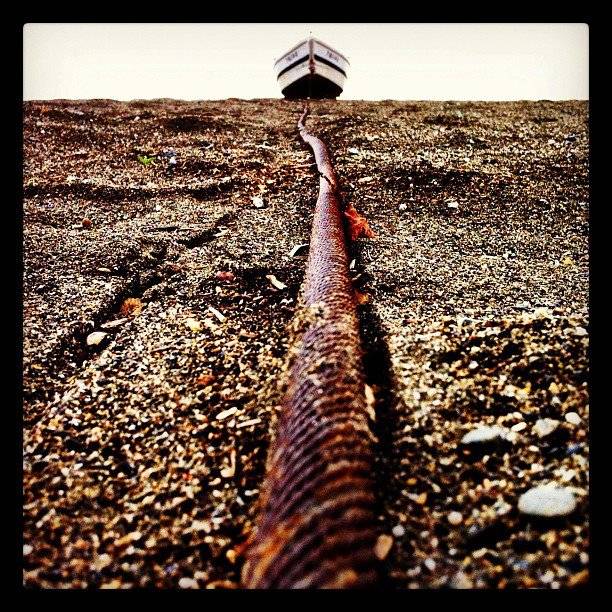 .
How did it work?
Each week, Ford communicated through his Facebook page a challenge in the form of an hashtag associated with some detail or technology related to the Ford Fiesta. You can follow @fordeu profile.
There were six weekly challenges, each with a fantastic prize for the best photo. The overall winner won a brand new Fiesta, selected from all the images submitted with #Fiestagram. (this contest is only for European residents)