CatalunyaExperience, a new way to promote Tourism through Instagram
..
Last week end, our team of @IgersCatalonia organized a wonderful trip for 11 Instagramers through Catalunya beautiful landscape (Catalonia). The team was invited by the Catalan Board of Tourism in view to promote the region as a main tourist destination in Europe. The #CatalunyaExperience turned to be the really first time Instagram is used as platform for promotion of Tourism.
See here VIDEO on major Catalona TV , TV3
.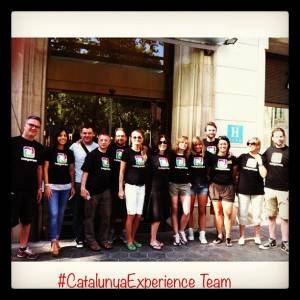 During all the week end, our lovely team posted pics about their adventures. Trekking, Biking, Flying in a Balloon or in Helicopter were just some of the many activities included in our busy week end planned by our hosts.
In the pic, the team of 11 Instagramers who promoted the tourism in Catalonia through a great trip and photos in Instagram tagged with the #CatalunyaExperience hashtag. The team was composed by @timbrado (France) @goldie77 (Germany) @ria (Norway) @ilarysgrill (Italia) @herbertschroer (The Netherlands) @monikaurrutia (Catalunya, Spain), @chrisozer (U.S.A) @auroramichavila (Madrid, Spain), @kainxs from (Alicante, Spain) @julioestrela (Catalunya, Spain) and finally me, @philgonzalez founder of @Igers (Instagramers Network).
As a lucky participant in this amazing journey, I want to personally thank the entire team The Barcelona Football Club, the Agencia Catalana de Tourism and Qatar Fundation. Without forgeting our fabulous @martaar and @mery_tweety from Instagramers Catalonia by the level of organization and quality of the proposed activities.
Check here: 
Video of the really First Instameet ever hosted at Football Club Barcelona Stadium.
PhotoGallery of our Instameet at Football Club Stadium!
FC Barcelona Museum hosts start of Catalunya Experience trip to promote the country around the world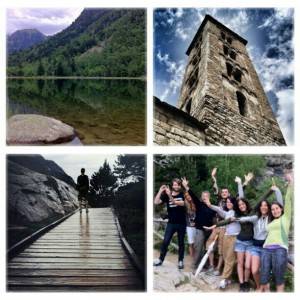 Also forever will remain in my memory those moments with these great friends you meet one day virtually in Instagram and then turn out to be even more great people in reality. It was very exciting. Love you all!.
Among activities, participants discovered the Football Club Barcelona Stadium Museum, the Modernist Barcelona, the Roman Tarraco, surrealism at Castell de Púbol and Romanesque of the Vall de Boi and beautiful medieval villages and mean view points in Catalonia seashore.
The organization team aimed to tap the full potential of Instagram to promote Catalonia and also launched a photography competition open to all users of Instagram under the tag #CatalunyaExperience
(in the right side,pics by @kainxs @timbrado @chrisozer and @herbertschroer )
.
More than 3.700 pics yet in the #catalunyaExperience Tag! Join our contest!
#CatalunyaExperience was the tag elected to be the main reference for the trip and hit more than 3.700 pics til now in more less than 4 days. (Check #CatalunyaExperience Pinterest Best Pics here) During months of June, July and August, and among all the pics tagged with #catalunyaexperience the board of Turism will choose the 300 best images and will exhibit them at Palau Robert in Barcelona from October to November, 2012. You can check all the pics from the tag #CatalunyaExperience here.
.
Video of the closing exhibit of Catalunya Experience in Barcelona.
.
Let´s Instagram the world!
@philgonzalez
Some of the best pics of the #CatalunyaExperience week end!
Photo: @AuroraMichavila(Sunset in #Tortosa)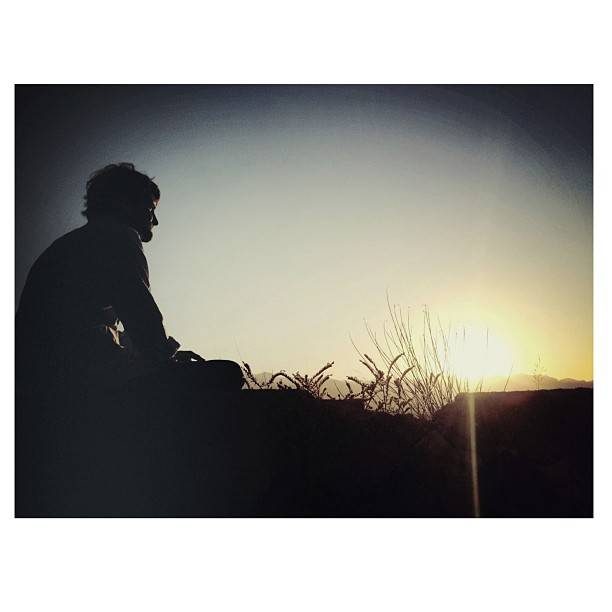 …
Photo: @Chrisozer (Congost de Mont-Rebei #ollogram)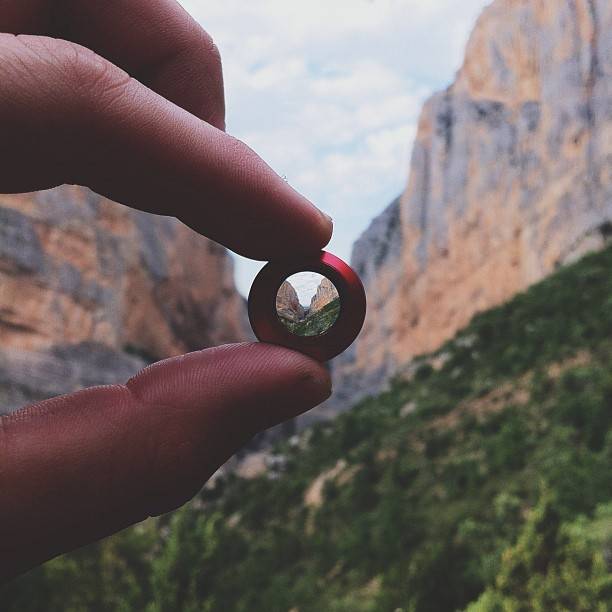 .
 Photo: @HerbertSchroer (Flight in ballon with @globusemporda )
.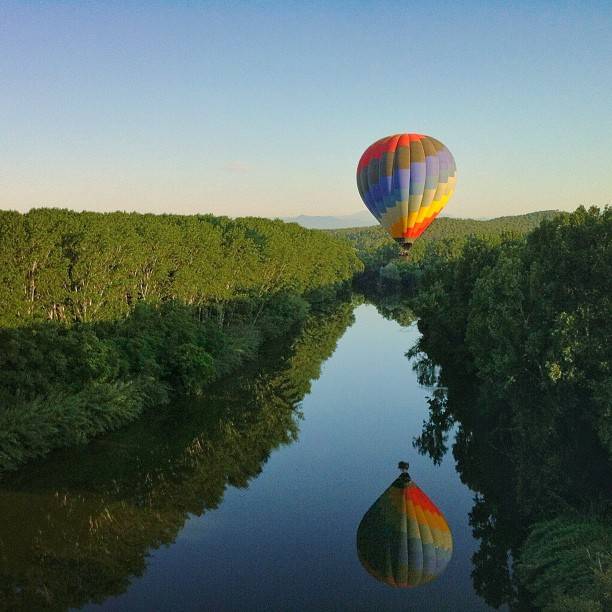 .
Photo by @ria (trip in electric bikes with @burricleta)
.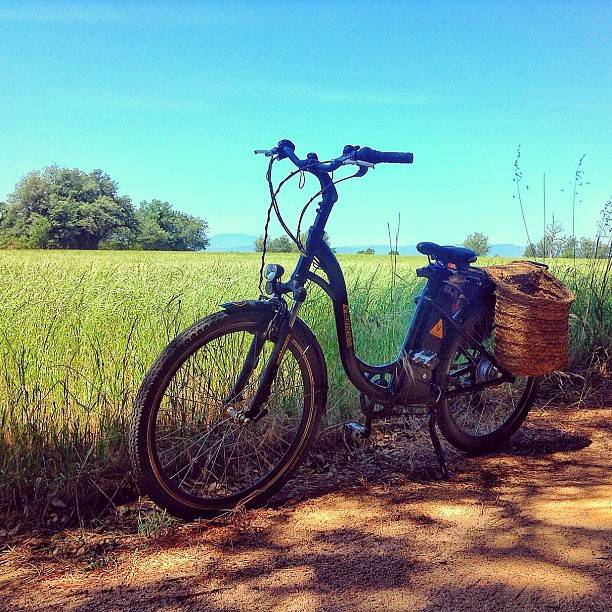 .
Photo by @Igers (trip in helicopter in #CostaBarcelona Area)
.
..
Photo by @Kainxs (Flying over the beach in #CostaBarcelona #hombrecitos)
.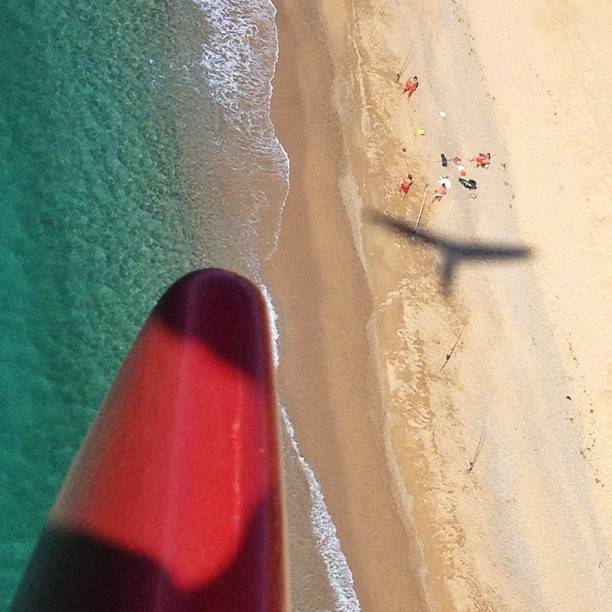 .
Photo by @MartaAr (@AuroraMichavila in the pic)
Photo by @mery_tweety (sunset in Catalunya)
.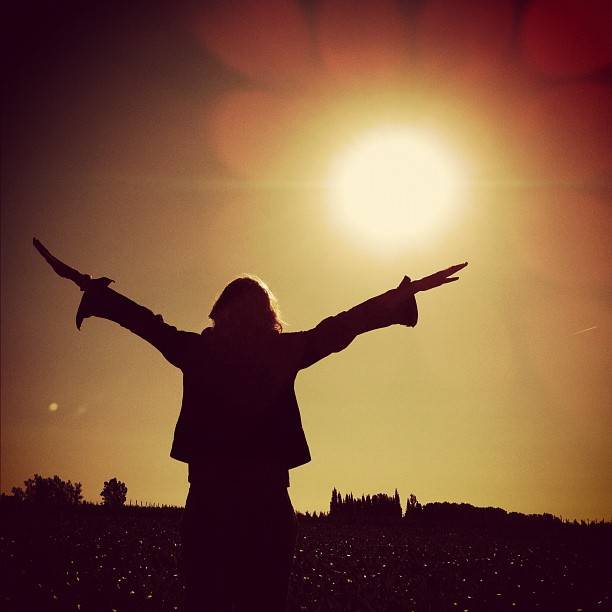 .
Photo by @goldie77 (pic at @freixenet famous "Cava" (Spanish Champagne) wineyards)
.
.
Photo by @julioestrela (visit of medieval village of Pals)
.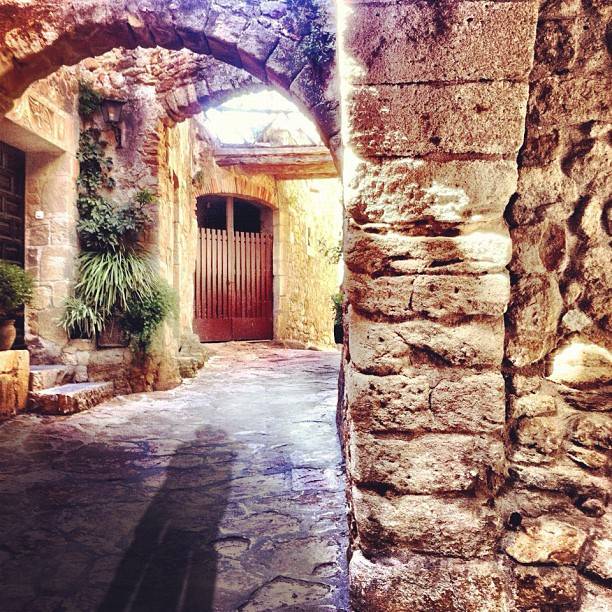 .
Photo by @Monikaurrutia (trip in balloon with @globusemporda)
.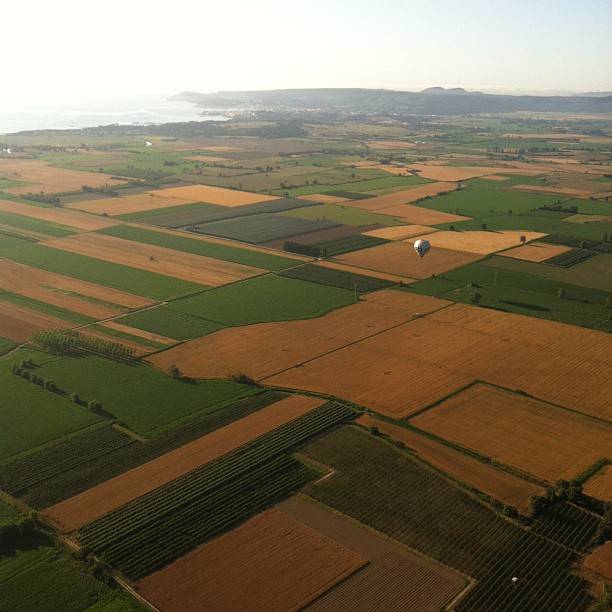 .
Photo by @ilarysgrill (swimming in Castle of #TerreSebres)
.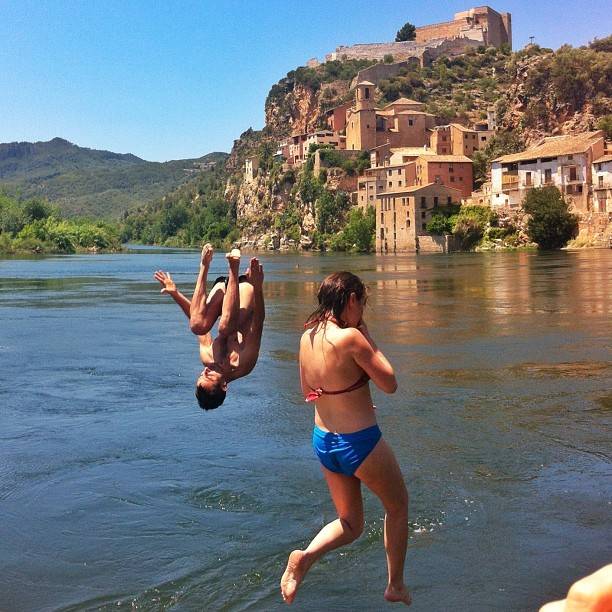 Photo by @timbrado (at  #ElPrat Airport Barcelona)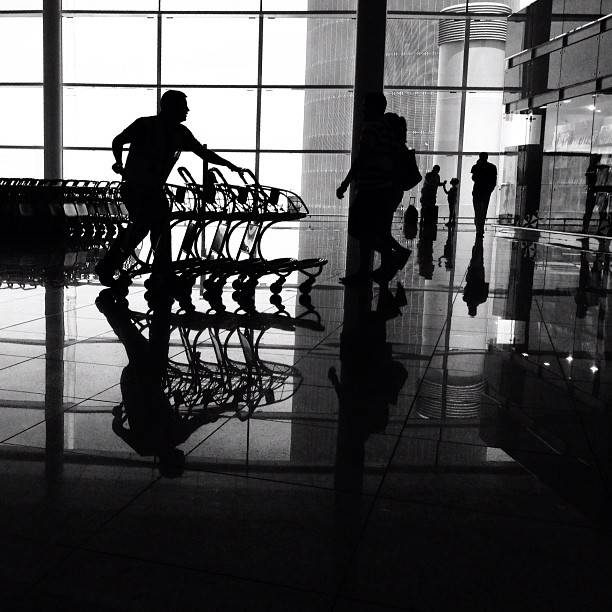 .
Photo by @philgonzalez (boat trip  in #CostaBrava)
.