Dreams Without Borders  Non Profit Exhibition in Mexico By Juxt
.
Dreams Without Borders is a Mobile Photography Exhibition of Juxt (wearejuxt.com) with the subject Migration and with the aim of raise funds to support the dining.
.
This non-profit organization made up of an interdisciplinary group of committed volunteers who, having worked closely with the migration phenomenon in different parts of the Republic of Mexico and possessing an awareness of its reality, have decided to undertake a comprehensive intervention project to aid undocumented migrants passing through the metropolitan area of Guadalajara.
.
The Goals of the Project
– Make a global project with the purpose of supporting a local project in favor of Mexican and Central American migrants crossing into our country and specifically Guadalajara, Jalisco, Mexico. Through mobile photography, different participants from several countries donate photographs to raise funds by selling them and thus support to FM4 Paso Libre Migrant Dining, located in the city of Guadalajara, Jalisco.
.
– Linking and summon companies and society in general to support the cause with donations or financial support and
helping on diffusion of the event.
.
– The power of social networks today work as platforms of change and development in the society and daily life and with  this project we want to prove it.
.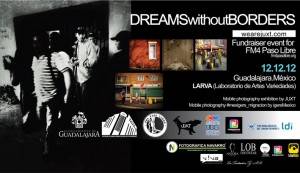 Save the DATE!  12-12-12
.
The Exhibition will have its Opening December 12th del 2012 at  20:00hrs  with some words explaining the reason for the exhibition. (requires microphone and speakers). Around 100-150 guests are expected  and the Event Duration may be around 4 – 4:30 hours. The Closing will take place on Dec. 18 (International Migrants Day) (no event).
Place: Laboratorio de Artes Variedades (LARVA) Ocampo, 120 Centro Histórico. Guadalajara, Jalisco, México.
.
The Event will show 75 New images and 30 SIC images from Seattle from photographers like:
Rachel Sawyer (Seattle,USA) 2 Pics, Bridgette (Seattle,USA), Jen L. Phillips (Seattle,USA) 7 Pics, Fletch (Melbourne, Australia) 8 Pics, Melissa Vincent (Mississippi, USA), Leisa Doherty (Brisbane, Australia) 2 Pics, Christina Nørdam Andersen (Copenhagen, Denmark) SIC image, Mike Hill (New Orleans, USA), Anna Cox (Kentucky, USA) 2 Pics, Sebian, Lautenbach (Groningen, Netherlands) 5 Pics, Brad Puet (Seattle,USA), Héctor Navarro (Guadalajara, México) 4 Pics, Ali Jardine (California, USA) 2 Pics, Natalie Maddon (Phoenix, USA) 4 Pics, Fahmi R. (Jakarta, Indonesia)3 Pics, Bal Bhatla ( London, Inglaterra) 3Pics, Tammy G. (Oakland, USA) 7 Pics, Graham Preston (Leeds, Inglaterra) 5 Pics, Dave Temple (Indiana, USA) 3 Pics, Shaun Swallye (Bainbridge , USA) SIC image, Frank Matthew (Raleigh, USA) SIC image, Mansi Bhatia (california, USA) 4 PICS and SIC image, Fabs Grassi (Sao Paulo, Brasil) 5 Pics, MW_jp (Tokyo,Japón) SIC image, Nakeva Corothers (Washington,USA) SIC image, Dilshad (Londres, Inglaterra) 5 Pics, Adam Conner (Michigan,USA) SIC image, Samuel (LA, USA)
Good luck my friends!
@philgonzalez
More info: https://fm4pasolibre.org/fm4.html
.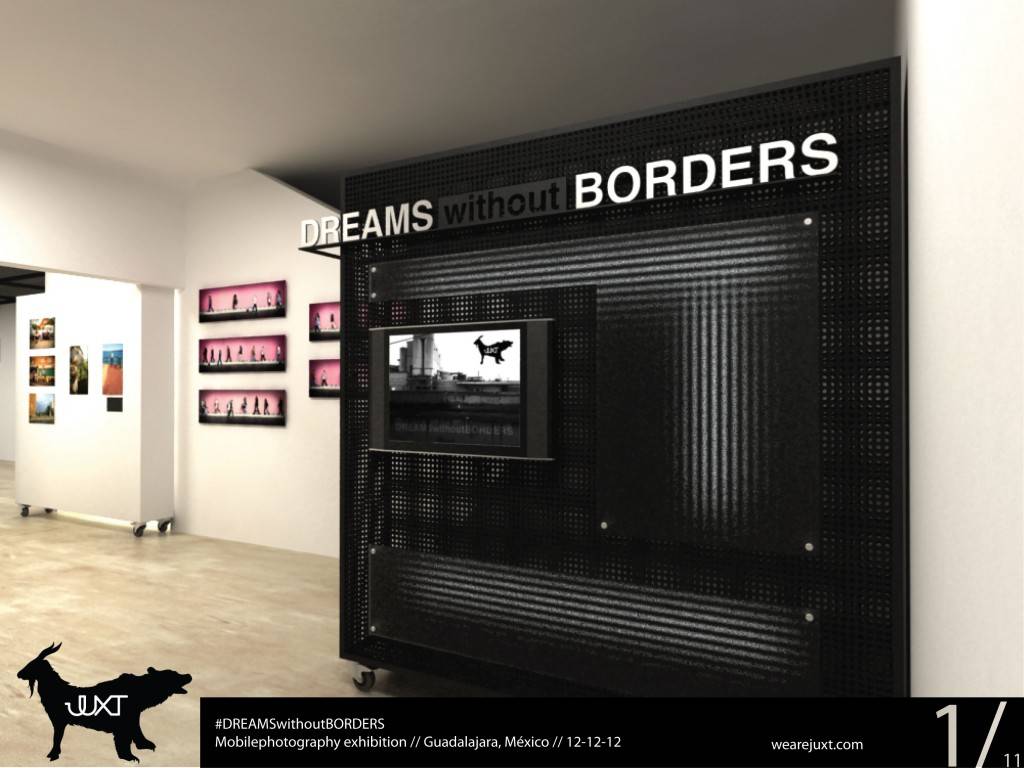 .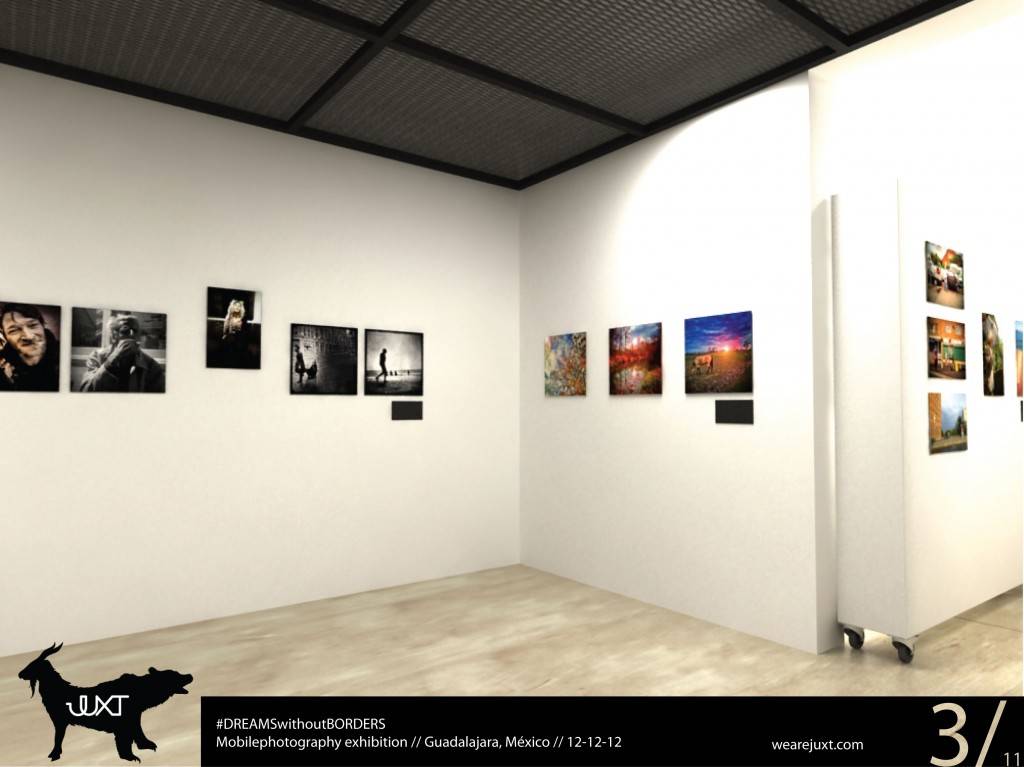 .