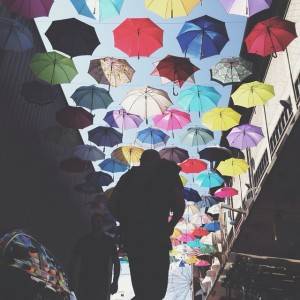 During the first weekend of september some swiss and european instagramers had the pleasure to be part of a really cool event in Zurich, Switzerland, organized by @IGersZurich with the collaboration of Zürich Tourismus. The purpose of the event, named #ExperienceZurich, was to make known many of the attractives that beautiful city of Zurich has to offer to the visitors.
@IGersSpain, @IGersAustria.at, @IGersVienna and @IGersSuisse were some of the groups invited, together with some relevant instagramers who had serious fun taking part in the activities that @IGersZurich team and their fantastic event planner Miret Padovani  a.k.a. @zurichvienna had prepared for the occasion.
It all started with a visit with panoramic views, apero and welcome drinks offered by the Renaissance Zurich Tower Hotel, and after that there was a night out on the town's popular area of Viadukt, which was amazingly efervescent with activities and open shops, live music, food, Street art…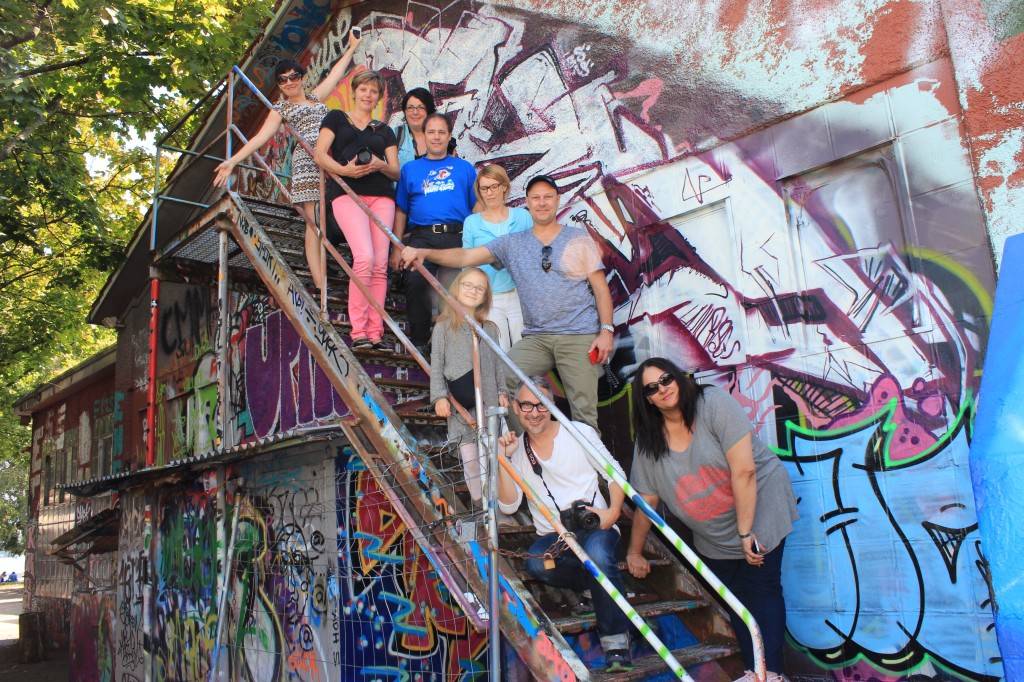 Saturday was the time for photowalks. There were 4 choices in the morning, different themes: "Staircases", "Go West", "Red lights" and "Water bliss". Members of @IGersZurich team and Zurich instagramers were guiding these photowalks with a maximum 10 instagramers per group.
All groups met for a lunch offered by Haus Hiltl, a well known veggie restaurant in Zurich. And after that, another photowalk leaded by Zürich Tourismus guides started. They led the groups through the old city, with gorgeous spots and beautiful views over the lake. Always offering interesting explanations to the instagramers who were taking pictures of every detail.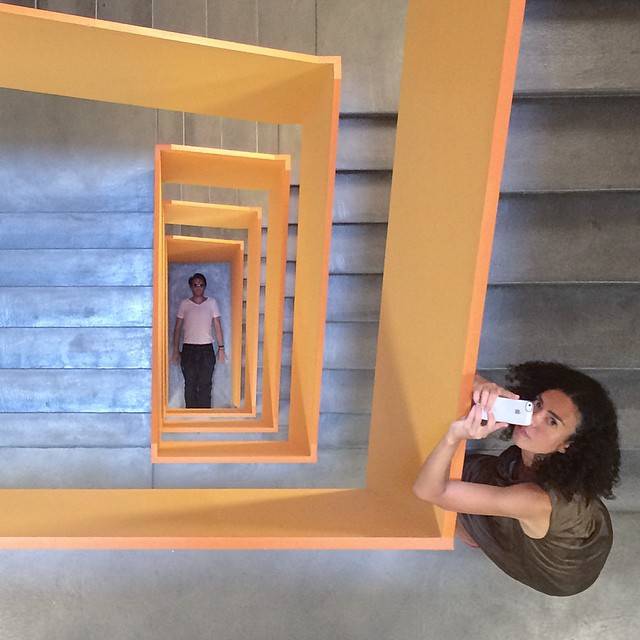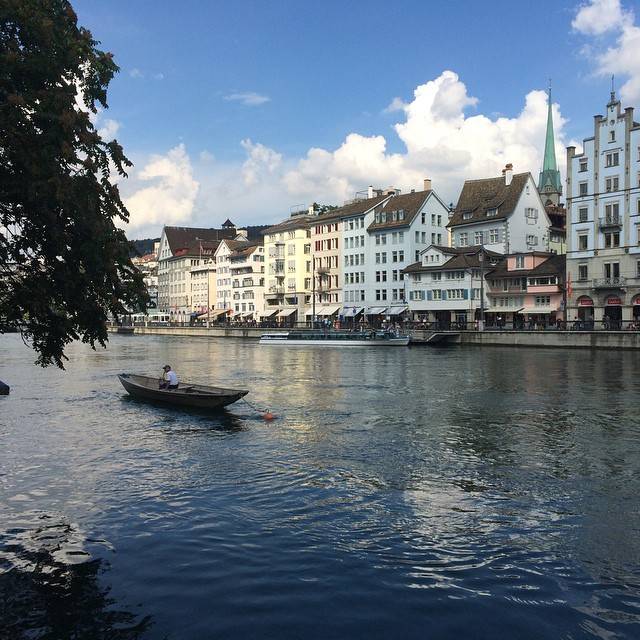 Saturday night the group went out to enjoy the Lange Nacht or Museum Night. All the museums in the city were open to visit and many of them had parties, drinks, DJ's… Museums were the place to be that night in Zurich!
Finally on Sunday morning the plan was taking some perspective, so the groups left the city for a hike in the near hills of Uetliberg and Zurichberg, both places in the wild with woods and from where one can see a fantastic view of the city and lake.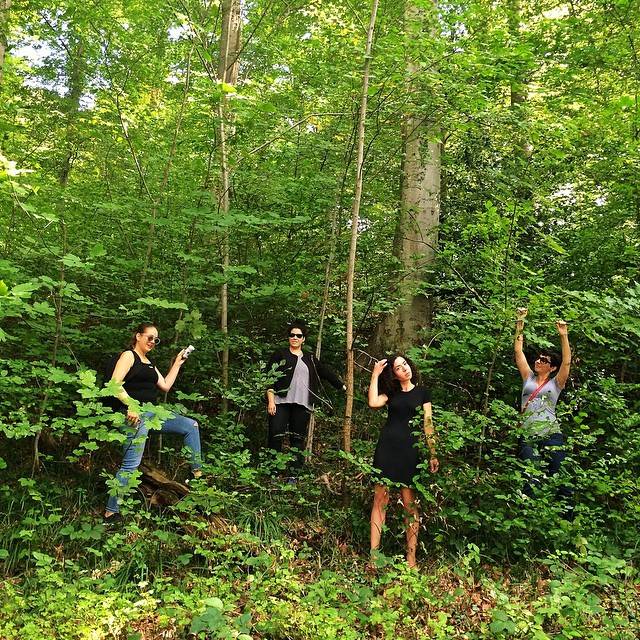 You can see more pictures at #ExperienceZurich
Special thanks to:
@IGersZurich, @ZurichVienna, @vic_kg, @jlathereal, Haus Hiltl, Hotel Tonight, Renaissance Zurich Hotel, SpirAlps, FlySwiss
This slideshow requires JavaScript.
Thanks so much for a fantastic week end!