EverchangingBerlin – A meeting of European Instagramers in Berlin 13.6.2014 – 15.6.2014
.
.
The city of Berlin is under the spotlight this June, as it plays host to some of the biggest Instagramers on the continent.
.
200 mobile photographers from across Europe will come together over one weekend for the first event of its kind in Germany, organized by volunteer members from the Berlin Instagram community. Some of the world's most passionate and talented Instagramers from Portugal, Spain, UK, Finland, Italy and Morocco will descend on the city to meet, share ideas and share photos and videos of Berlin.
.
The theme of the weekend is #EverchangingBerlin – and the event has been arranged to allow opportunities to discover Berlin, the continuously changing city, in a new light and learn from each other how to capture the city on Instagram and share it with the world.
.
The weekend starts with an opening party on Friday (13 June).
On Saturday (14 June) Instagramers will peel off into smaller groups to explore different parts of the city and discover new techniques and challenges in mobile photography.
.
The interest groups include architecture, walking around the Potsdamer Platz and Tiergarten, as well as fashion, with a walk around Hackescher Markt and the urban landscapes at the Zionskirchsplatz in Prenzlauer Berg neighborhood. There will be 10 photowalking groups in total, and the Instagramers will reconvene at lunchtime and have a chance to swap groups and discover a new part of the city.
.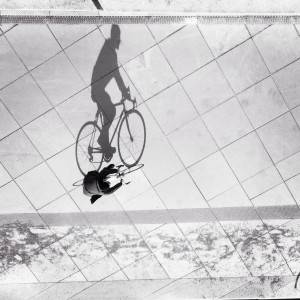 Saturday ends with a BBQ and chance to share all the amazing photos and videos from the day.  The European summit of mobile photographers continues through to Sunday when all the Instagrammers will explore the Tempelhofer Feld, a prominent space in the city of Berlin..
The event is organized by five Berlin Instagramers, some of which have a global recognition in the Instagram community: Ralph Alboğa (@logopaede), Thomas Kakareko (@thomas_k),  Moritz Möller (@brainyartist), Jörg Nicht (@jn) and Uwa Scholz (@uwa2000) and is supported by Thomas Cook, Visit Berlin, the citystay Hostel, mobilephotography.de and Visumate.
.
.
Let's Instagram Berlin!
.
.