Every picture needs a frame; a PrintUP frame!
.
Print directly from your iPhone
.
PrintUP is a revolutionary App that let you print your pictures directly from your iPhone. And there is more… Now you can also PrintUP your home, decorating the walls with your nicest pictures.
.
(and get 5 photos for free!!)
.
.
Have fun and be creative
.
You just have to select the picture you would like to print, apply a filter (if wanted) and choose a frame that fits the best. You can re-style your walls by combining different frames and pictures:  personalize your living room, your bedroom or any other room with a personal touch.
.
How does it work?
.
It's simple. Just a few steps:
1. Select the pictures from the iPhone Camera roll, from Instagram, from your Facebook Albums and also from other Photography Apps
2. Choose the picture format, a frame model,  a frame colour and be creative with effects and filters
3. Send your order, and in just a few days you will receive your unique creation at hom



.
.
Here you can find the amazing frames you can order
.
Wall art Frame – Double Acrylic
An innovative and design product that values your pictures with a stylish, trendy and modern touch, thanks to a light and bright two levels plexiglass structure. A deep sense of perspective emerges, letting  the picture break up powerfully from the plexi  frame.
Available in black and white.
.
Wall art Frame- Acrylic
A traditional frame restyled with new and modern materials that gives your house a traditional but stylish touch. The product is shockproof. Frame colours in white, black and natural wood.
.
Wall art Frame- Matte
Who said that frames look all the same? This cutting edge frame values your pictures by replacing the traditional glass with an innovative matte, soft touch material.  Shockproof and water resistant. Frame colours in white, black and natural wood.
.
Wall Box
Forget what you have seen so far! Wall Box is unordinary and ground-breaking! Your picture is printed directly on the frame, creating a unique piece of design. The traditional glass is replaced with a matte, soft touch, shockproof and water resistant material. Frame colours in black, white and natural wood.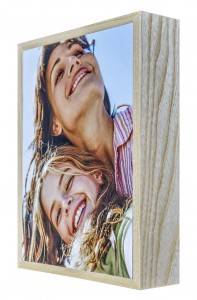 .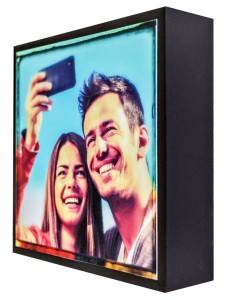 .
.
.
.
.
.
.
.
.
.
Wall art Piuma
This is the lightest and nicest solution ever  to fit any home. The picture is printed on a ultra-light panel, ready to be hanged up. Border colours in black and white.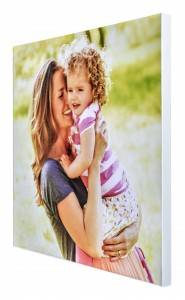 .
(and get 5 photos for free!!)
.
Create your own style anytime and anywhere straight from your iPhone.  With PrintUP your best snapshots become small masterpieces.
.
Let's printup your home!