First instameet with Instagramers Gstaad in Switzerland!
.
Willkommen, welcome, bienvenue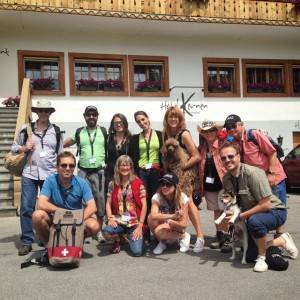 .
Yesterday, the very first instameet with @igersgstaad took place. It was a pleasant and very surprising #TheGstaadCheeseExperience with new and old friends!
.
Instagramers Gstaad was born after a very successful instameet last winter with 8 European Instagramers that were invited to the Swiss Mountains to discover #TheGstaadSlowLifeExperience with @gstaad_pr and @saanewaldlodge
.
.
And how is this idillic ski-resort in Summer?
Well… like this!
.

.
.
Green, sun, fresh air, mountains, breathtaking views, animals, cheese fondu, aplhorn music, hiking, biking, sunbathing… you name it!
.
.
This slideshow requires JavaScript.
.
Come up and slow down, also in Summer!