Focus On 1.77: Emilio Chuliá – @ejota_seventyeight on Instagram.
.
Instagram is where great creative and talented people come together.
.
Instagramers.com wants to contribute to helping you to discover surprising and creative users from all walks of life. Their common denominator?  They are people addicted to Instagram telling us about their lives, revealing their passions and sharing their best Instagram tips.
.
Today we are happy to introduce you to  Emilio Chuliá, better known as @ejota_seventyeight on Instagram.  It has taken him a bit over two years to cultivate a following of close to 80 000 followers with a little over 1000 pictures.  He is also the creator of @valenciagram, check it out! 
Welcome to our Instagramers blog Emilio, the stage is now yours…
.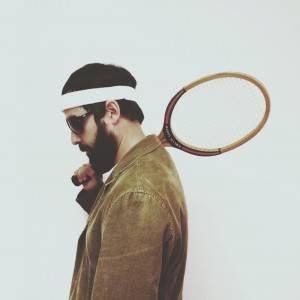 My name is Emilio Chuliá and I am from Valencia (Spain) in the analog world.  Early in my life I started as a tennis player but I was also a big guitar fan who finally ended up studying Architecture at the Polytechnic University of Valencia.   And somewhere the middle of all these passions and activities,  I found Instagram and through this wonderful application, mobile photography . It's been more than two years now and I can truly say that that single moment has changed the way I perceive things that are around me, it has change the way I relate to my environment.
My nick is my biggest mistake on Instagram.   I never thought this new found interest would take me this far and when I realized I was going places…  it was too late to change.  I would have chosen a cooler Nickname like "Papillon", "eyeofthetiger" or something like this…. You can also find me on Facebook:  https://www.facebook.com/emiliochulia.realitybites
Twitter: @emilio_chulia
 .
Thanks for your contribution to Focus On Emilio!
.
Here we go!
.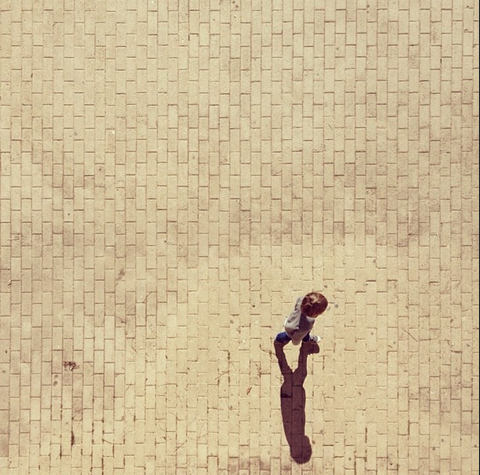 .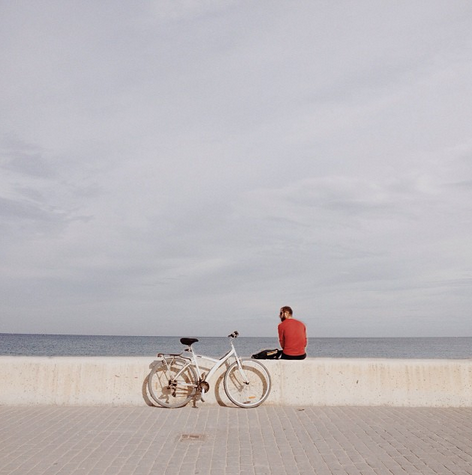 .
You are: A dreamer.
You would like to be: A realist.

3 items to take to a desert island: If there is no WIFI I'm not going to that island.
What has been your most bizarre life experience: I fell off  a 25 meters high bridge… I was in hospital for a long time…
Super power you would like to have:  Travel through time like Marty McFly.
.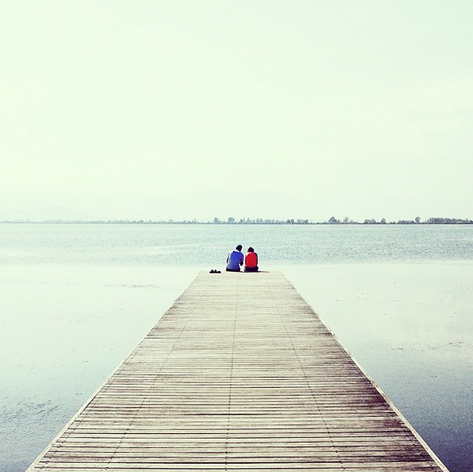 .
In 'real' life
—
Happy alone (with Instagram), in love, married or it's complicated: Hahaha… I'm married, I'm a father and the two things are complicated.
You love to: To hug my kids.
You can't stand: To see my kids cry.
A song that best describes you: Maybe "My way" from Sinatra.  I also like "Revolution'' from the Beatles…but maybe in another life… 

Your hobbies: Music play guitar.
A trip you dream of: I would love to go to Japan.
A quote: Only those who dare to run very far, are aware of how far they can go.
Some-one you admire: It's difficult… there are so many people all around us working hard in these difficult times…
What more must we know about you in one phrase: I'm thinner than I look on the photos…
.
.
Your life on Instagram
—
Your Instagram birthday: August 10th 2013.
Instagram account: @ejota_seventyeight
Number of followers: 79,550
iPhone, Android, DSLR: Only iPhone.
Did Instagram change your life:  Yes!!!
.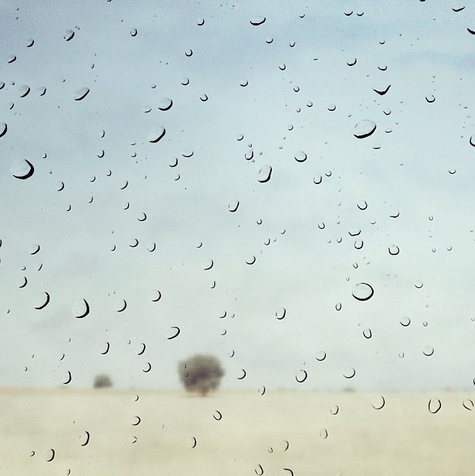 .
Instagram for professional or personal use: Personal.
Define your style in one word: Clean.
Daily time spent on Instagram: 1 hour (officially…hahahaha)
Favorite hashtag: #smallpeoplebigwalls
A favorite filter: Valencia of course!
An App: Snapseed.
Favorite Gadget: External battery, better two external batteries… jajaja….
Pictures that made you like on Instagram: Pictures that make me think.
Pictures that must be forbidden on Instagam: Cats and food.
An improvement for Instagram: Suggested users list selection.
Life without Instagram would be: Boring.
An Instagram user we cannot miss: @massymas

Anything else?: Nothing more but nothing else.
.
Describe your best picture on Instagram:  This is one of my favourites… I always come back to see it when I need a smile…
How did you take it, any interesting anecdote?: I don't know if this is interesting… but I lost my son in the Valencia airport while I was taking a picture of a plane… but I found him, don't worry… hahahah
Techniques and equipment used: I only use my iPhone 4s, my technique is easy: "Open your eyes and shoot".
.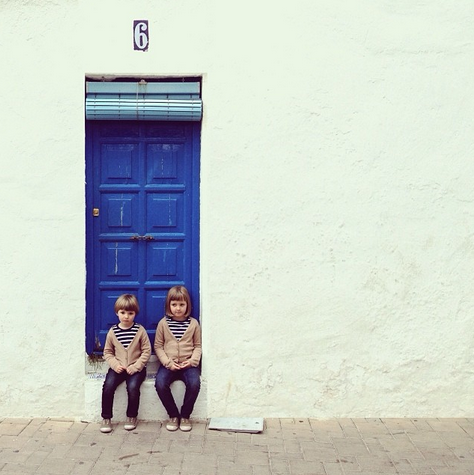 .
Thanks a lot for your time Emilio, we know how busy you are with your involvement in the Instagram community with your workshops, exhibitions and interviews such as this one!
.
.
Here are some more of Emilio's "Clean" style pictures:
.
.
.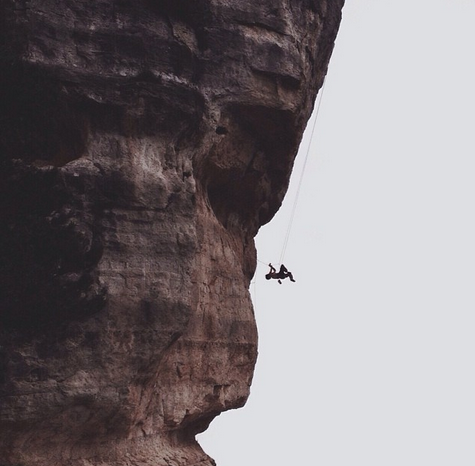 .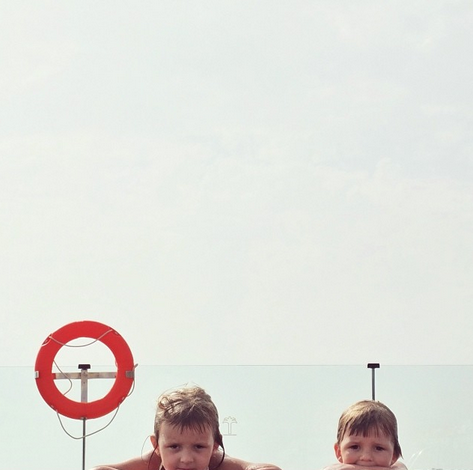 .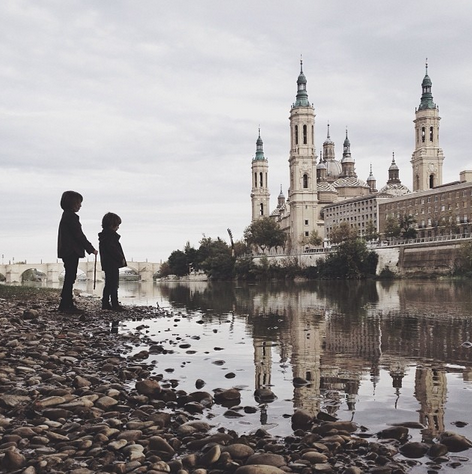 .