Focus On 1.86 Stephanie McCombie… and Gus & Travis @ifitwags on Instagram
.
Instagram is where creative and talented people come together and find the perfect platform for self expression and creativity.
.
Instagramers.com wants to contribute to your discovery of surprising and creative users from all walks of life. Their common denominator?  They are people addicted to Instagram telling their stories about small portions of their lives through their pictures, revealing their passions and sharing their best Instagram tips.
.
Today we introduce you to Stephanie McCombie. She is passionate about animal welfare and taking photos of her dogs makes her very happy as it seems to make other people smile as well!
.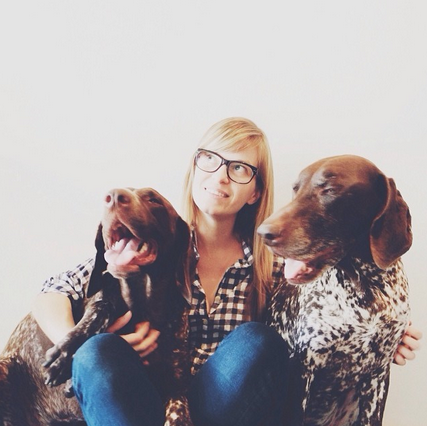 Welcome to our Instagramers Focus On Stephanie! 
.
I was born in Vancouver, BC. Growing up I spent a lot of time doing art and playing with dogs.
I'm a fan of most furry things with four legs but dogs are my absolute favourite!  I love photography, dog photography  is my passion –  I want to capture the goofy facial expressions, tail-wags and love, and that makes my world a better place.
I'm best known for my series of photos of my two rescued German Shorthaired Pointers, Gus and Travis, in various poses and costumes. My photos have been featured in many magazines, news sites, blogs and advertisements.
You can find me on Instagram on @ifitwags on Facebook, Tumblr and Flickr .
.
Thanks for your contribution to Focus Stefanie!
.
Here we go!
.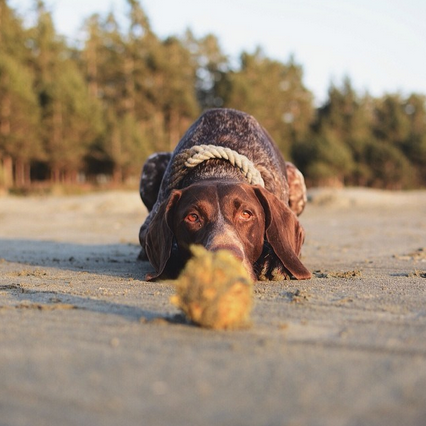 .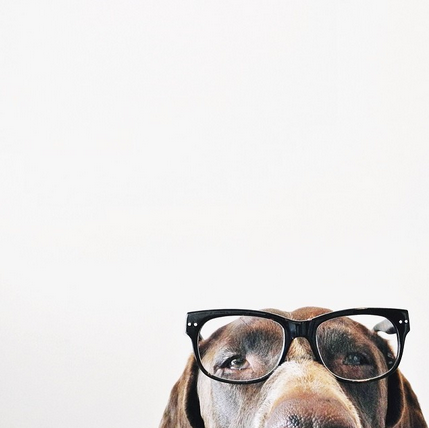 .
You are: Quirky, happy and an artist.
You would like to be: a better runner.
Items you would take to a desert island:  camera, my dogs and my boyfriend – not necessarily in that order…
What has been your most bizarre life experience: Maybe Instagram? It's been crazy to have so many people following along.
Super power you would like to have:  Flight.
.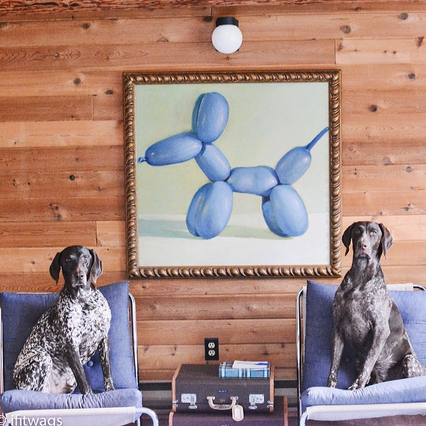 .
In 'real' life
—
Happy alone (with Instagram), in love, married or it's complicated: I have a long time boyfriend.
You love to: Trail run. 

You can't stand: Grumpy people.
Your hobbies: Photography, running, hiking, social media, cooking.
A trip you dream of: Going on a Safari to see animals in Africa.
.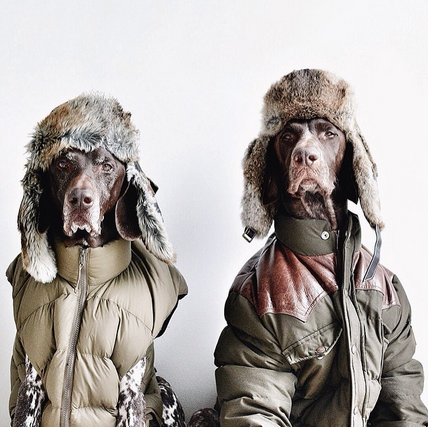 .
Your life on Instagram
—
Your Instagram birthday:  December12th 2012.
Instagram account: @ifitwags

Number of followers: 75,771
iPhone, Android, DSLR: : Iphone and DSLR
Did Instagram change your life:  Yes, it's been crazy but I love every minute.
.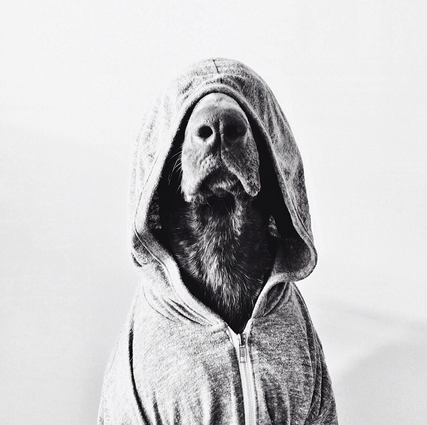 .
Instagram for professional or personal use: Both.
Define your style in one word: Unique
Daily time spent on Instagram: 2+ hours
Favorite hashtag: #ifmydogwashuman.
A favourite filter:  I do not use them.
An App: PicTapGo
.
Pictures that made you like on Instagram: Outdoor portraits.
Pictures that must be forbidden on Instagram: Selfies.
An improvement for Instagram: I would like to be able to search for mentions.  My notifications go to fast and I miss most.
Life without Instagram would be:  boring
An Instagram user we cannot miss:@nois7
.
Describe your best picture on Instagram.  How did you take it, any interesting anecdote?:  I think my favourite pictures change a lot. But this one is one that really got me noticed and mentioned on Instagram.   I made the Instagram mask out of a shopping bag. My dog Gus is happy to sit for treats and was so patient while I took this. It took longer to make the mask than take the shot…
.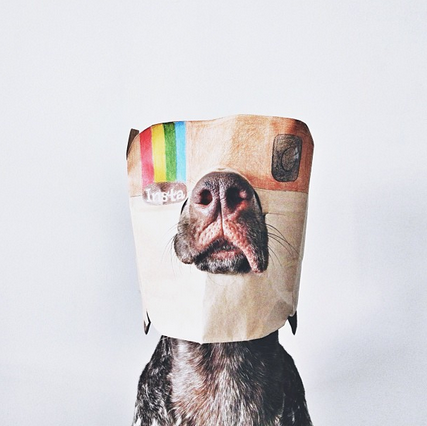 .
Techniques and equipment used: This was with my fixed lens Nikon using natural light.
Thank you for your contribution Stephanie, make sure you give Gus and Travis a nice dog hug for us!
.
.
Here are some more of Stephanie's pics:
.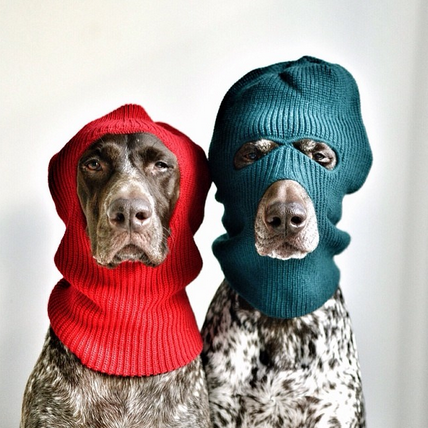 .
.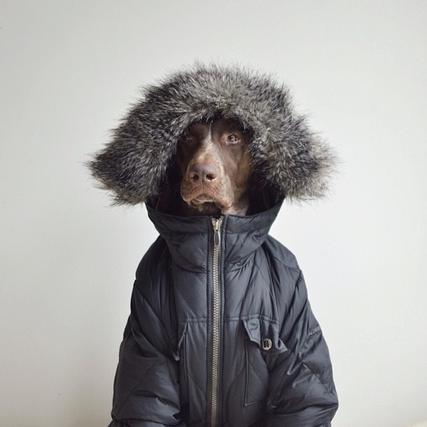 .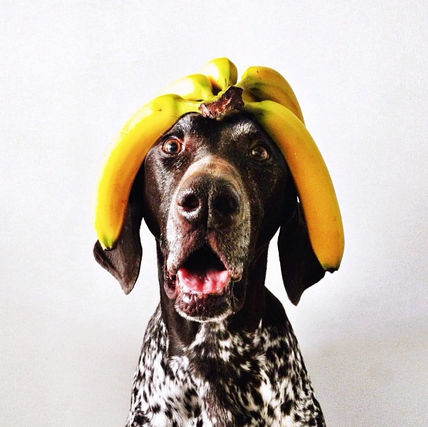 .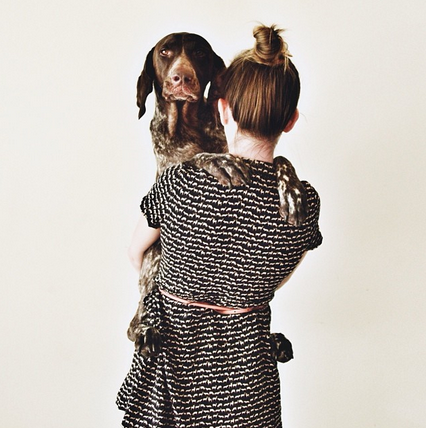 .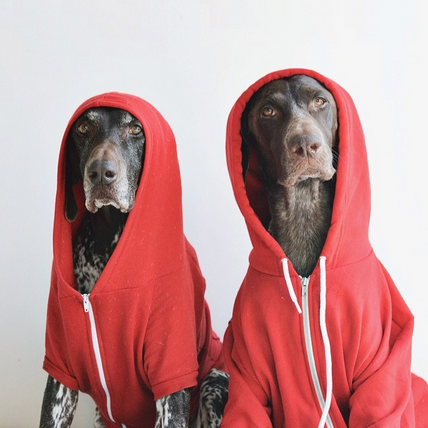 .