FocusOn 1.56: Dilshad Abdulla aka @ItalianBrother on Instagram
.
Instagram is a great creative field for talented people.
Instagramers.com helps you to discover, sometimes unkown, surprising users. People addicted to Instagram, telling about their lives, revealing their passions and sharing Instagram tips.
.
Few weeks ago, a guy called Dilshad wrote me a long mail.  I didnt know him before. He started to talk about the several different activities he was involved in. Mobile photography as a passion, as a way to meet people, as a way to help community… I visited his stream and was very impressed by his pics. Today I wanted to feaure @italianBrother.
Italian/Indian of origins, born in Somalia, he grown up around the world and settled in good old London; which he absolutely loves. "For the vibe this city always manages to give me" it´s incredible". He accepts that he has recently taken up Mobile Photography, which has changed his life. He has never been a photographer before and he has quite just started, almost less then a year. But that meant something important for him.
.
His name is Dilshad Abdulla…
.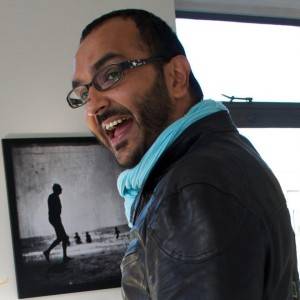 Dilshad Corleone aka @italianbrother on Instagram, absolutely in love with the old 35mm format, considers himself to be a true iPhoneographer.
Dilshad's work has been exhibited internationally and graces the wall of private owners around the world. In his day time, Dilshad is a columnist for Theappwhisperer.com and is an active member of WeAreJuxt.com too.
.
"I want to share my passion and inspire people to take up photography and as i said you have an invaluable platform to inspire people!"
.
He has been recently invited to go to Barcelona for three days and he was asked to do what he has always dreamed off: "walk and photograph" what he saw with complete freedom. This is what he loves doing, telling my story and have fun while discovering new places. The video was featured on YouTube and is the result of filming his photo-walks during those amazing three days in the Catalonian capital ( link to the video ).
 .
His Iphoneography has "old times" strong feelings. He loves the grunge, the dirt, and the grit. Dilshad is also fond to "portray" characters with big, long beards, hats and peculiar faces.
 .
"Iphoneography has given me the power to tell his stories, what I see and what touch me".
Dilshad has travelled widely all over the world, especially in East Asia, Africa and recently in Iraq where he worked in an orphanage as a volunteer.
Let´s discover an amazing guy called @ItalianBrother today!
.
You can find more information about Dilshad on his account on Instagram and Twitter!
—
You are:  Dilshad Corleone or better know as italianbrother.
You would like to be: An invincible War Photographer! (So if they shoot me I don't die).
3 items to take to a desert island: Cigarettes, a fishing rod and a diary on which to write my daily nothingness.
What has been your most bizarre life experience: More that bizarre, I would say a scary experience, when I tried to photograph a dodgy character in Naples and he pulled a knife on me and started following me… Ah what one does for a good photographer!
A super power you would like to have: Being able to snap my fingers like The Fonz from Happy Days.
If you ruled the world: I would be a royally great Dictator! Vote for me!'
.
In 'real' life
—
Happy alone (with Instagram), in love, married or it's complicated: Happily Complicated!
You love: Getting in trouble… (See the question on bizarre life experience).
You can't stand: Stupidity.
A song that best describes you: Los Angeles by Sugarcult

Your hobbies: Travelling, photography and photography.
A trip you dream of: The Silk Route, with some unexpected turns.
A quote: "Optimumque est ut volgo dixere aliena insania frui." (means "The best thing is to enjoy the madness of the people called strange."
A wish: Too many from which to choose!
Some-one you admire: My Dad. Cicero.
What more must we know about you in one phrase: A crazy, foolish enthusiastic flirter!
.
Your life on Instagram
—
Your Instagram birthday: November 26th 2011
iPhone, Android, DSLR: iPhone 5 all the time and for three days only a Droid for the Barcelona shoot/video.
How did Instagram change your life: The People I have come across, amazing experiences! Never thought I would make so many real friends out of a social media!
Instagram for professional or personal use: Both, let's be greedy!
Define your style in one word: Noir
Daily time spent on Instagram: Way too much!
Favorite hashtag: I'm an addictive hashtagger, way too many… #WeAreJuxt, #Youmobile, #Ampt, #Bws_worldwide

A filter: None
An App: Lo-Mobe
A gadget: My very new Parrot Zik Headphones!
Pictures that make you laugh on Instagram: None.
Pictures that must be forbidden on Instagram: Nails, Cats, Food and Teenagers in stupid pose.
An improvement for Instagram: Goodbye to Facebook and going back solo and with a bit of integrity!
Life without Instagram would be: Strange. I'm already going cold turkey just by the thought of…
An Instagram user we can't miss: Oh god so many that I really love! @koci 
Anything else? … Love, piece and let's have a bloody good time!
Describe your favorite pic: (see below) And the Bells Rang: I was sitting in the shadow, the light was perfect, I saw the men with the hat and I waited for him, everything happened exactly when I framed him: the bells rang loudly, the pigeon flew, the couple started running in the background, and he walked away without noticing that the world had stopped for a second just for him! This is my very first bird flying. As they say, one cannot forget it's first bird.
Techniques: Camera+, BigLens, Snapseed. Done and Dusted.
.
Thank you very much Dilshad! Hope you enjoyed the interview!
.
Follow Dilshad Abdulla

Instagram | Twitter | Facebook | TheAppWhisperer | We Are Juxt Interview | Website | Flickr |- See some of Dilshad´s favorite pictures below.
You can meet Dilshad on this recent Video in Barcelona
.
.
.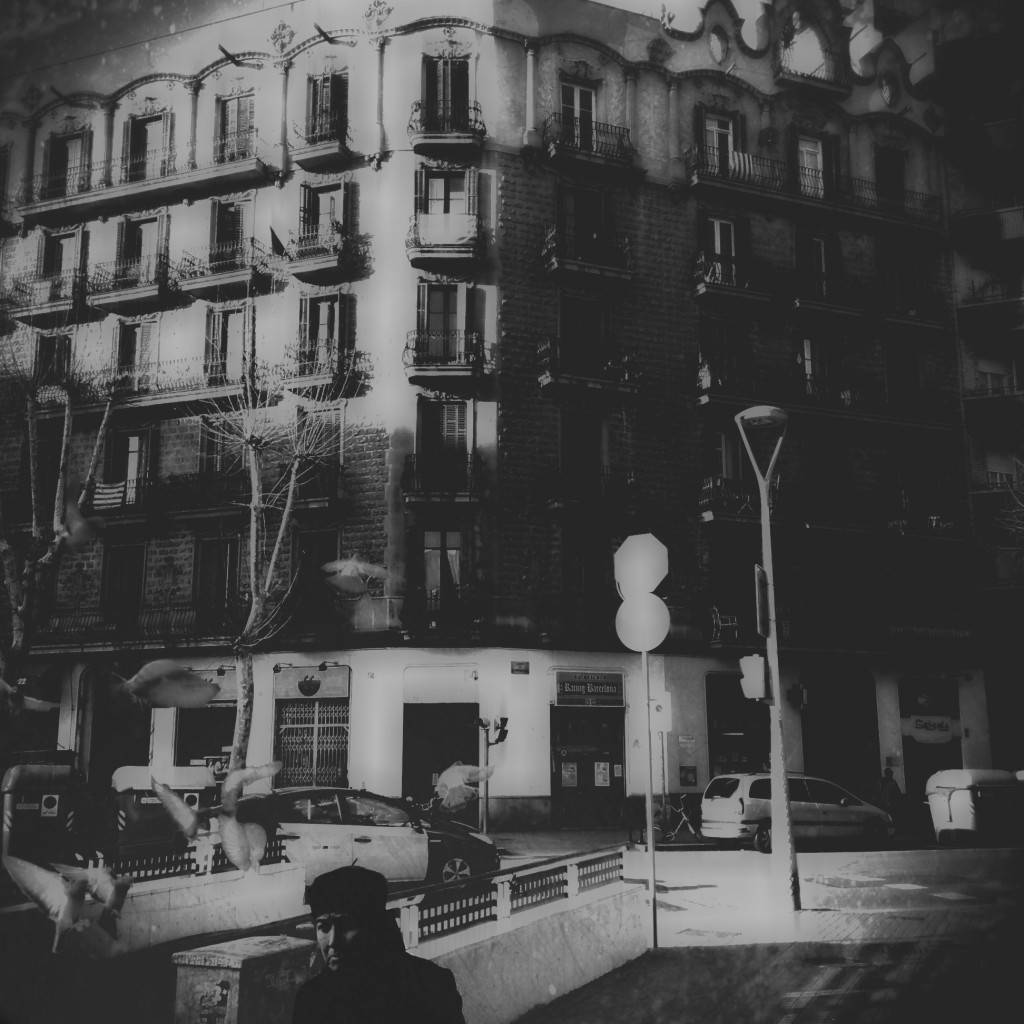 .
Barcelona Noir
.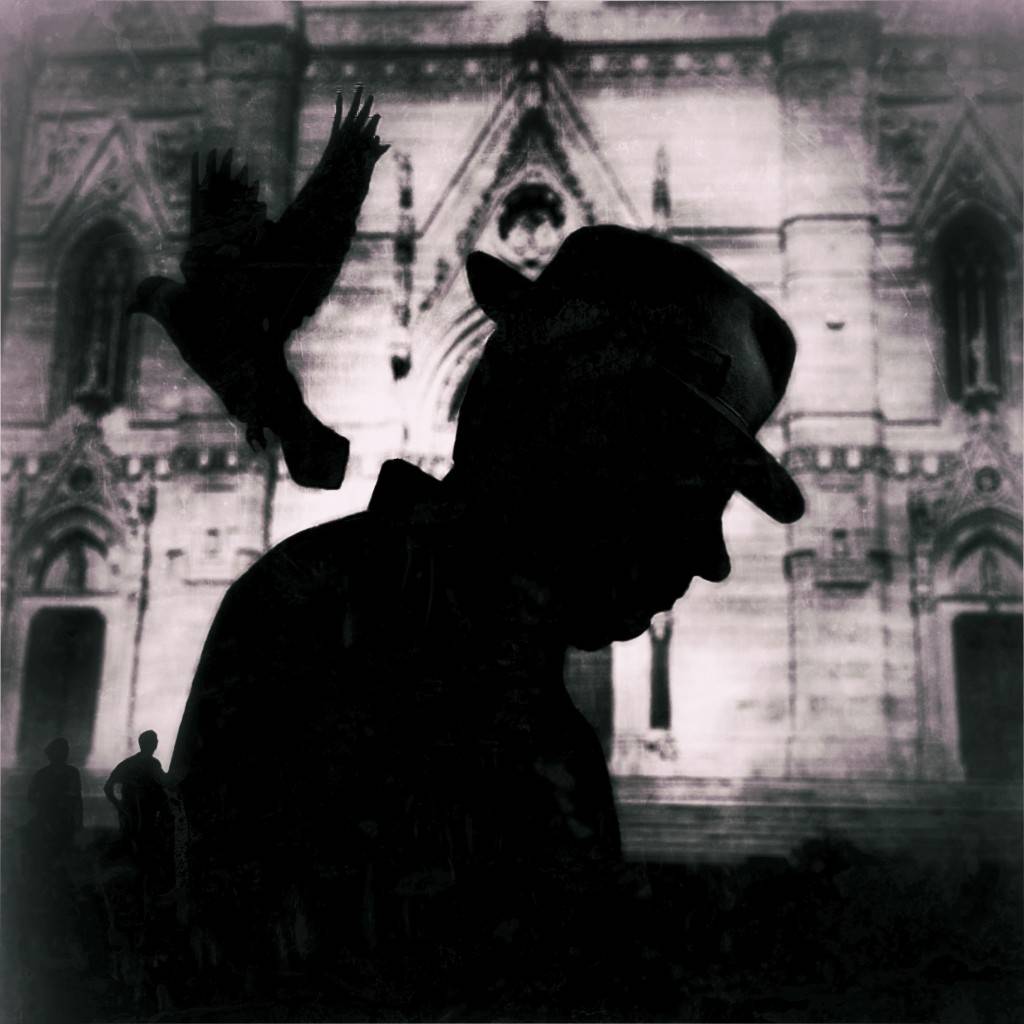 .
And the bells rang
.
.
Humphrey Bogart
.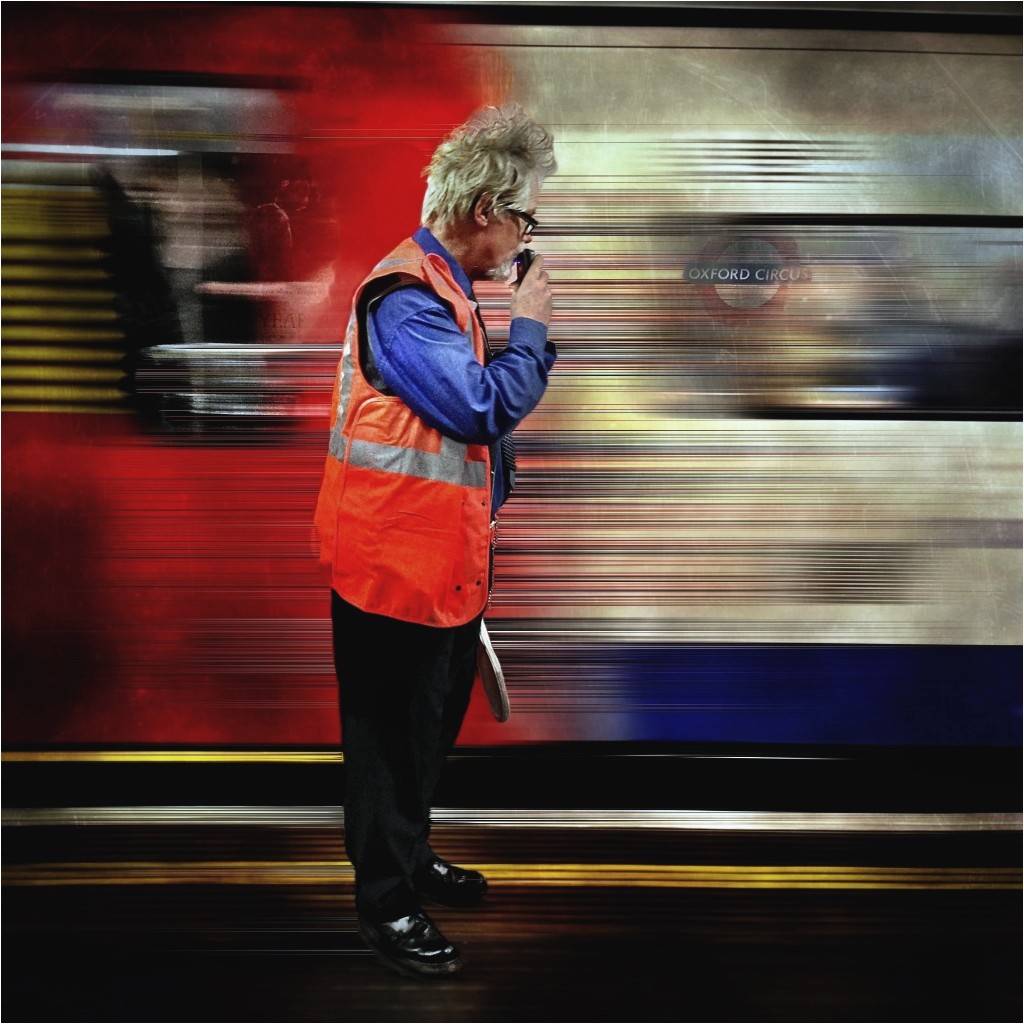 .
Mind the gap
.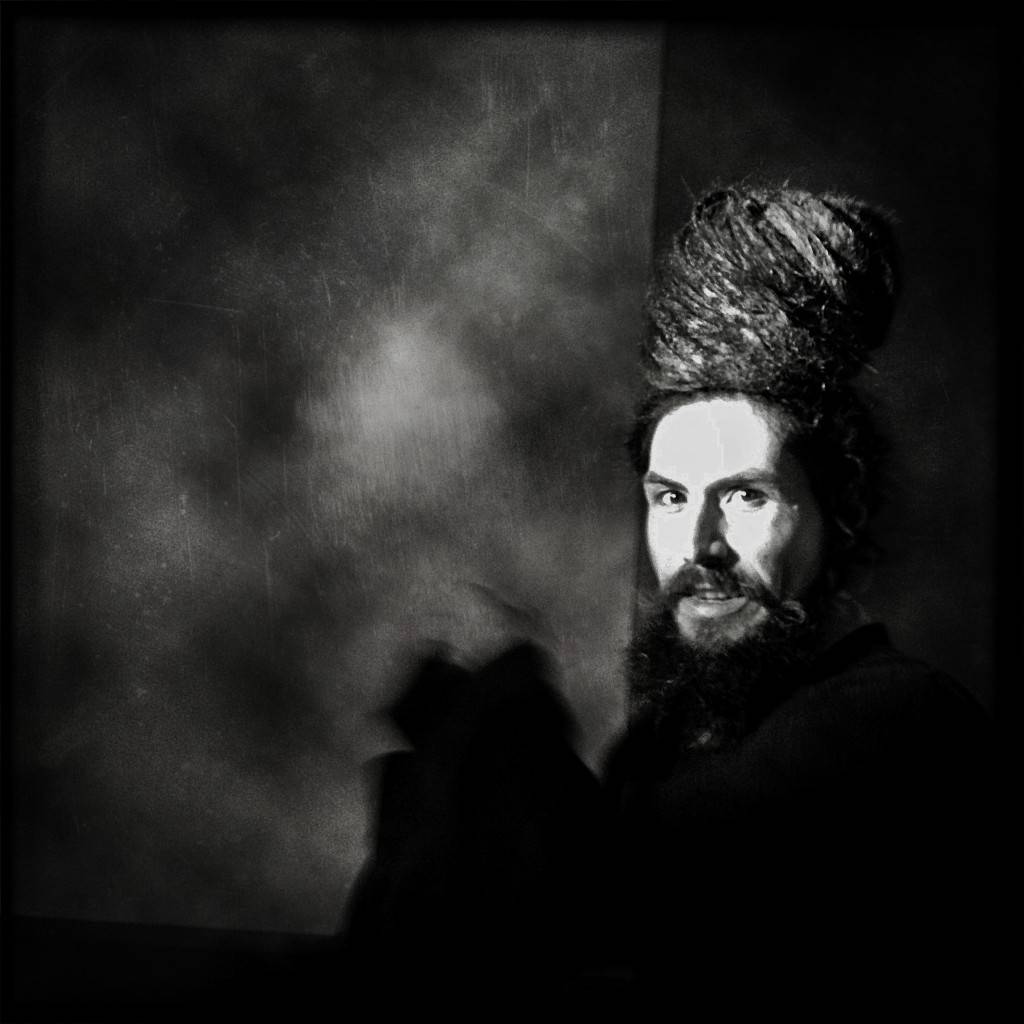 .
Son of Rembrandt
.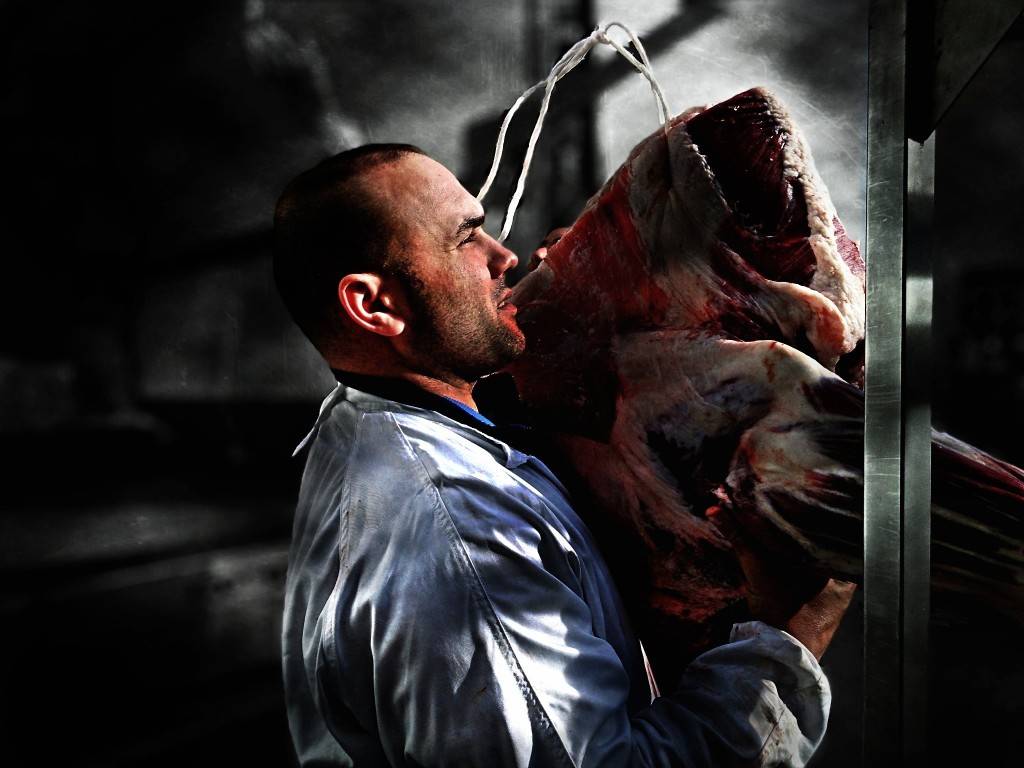 .
The Butcher