FocusOn 1.60: João Miguel aka @jmiguel on Instagram
Instagram is a great creative field for talented people.
Instagramers.com helps you to discover, sometimes unkown, surprising users. People addicted to Instagram, telling about their lives, revealing their passions and sharing Instagram tips.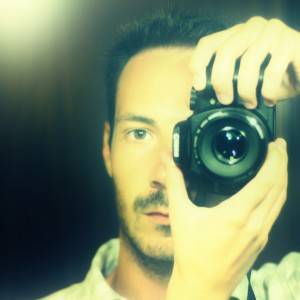 Today we feature João Miguel aka @jmiguel from Porto, Portugal.
.
"I joined instagram in the early days, I remember I read about it somewhere and installed the app to see what it was like. Like many people I took a picture of the first thing I found to see what it was like. After posting it I remember thinking "this looks interesting, one day I'll give it a try." I never touched the app again until about 13 weeks later when I was talking to a friend and he told me he was on instagram. I started that day and never stopped.."
.
His name is João Miguel…
.
My name is João, I'm from Porto, Portugal. I'm fresh out of college with a marketing management degree and I'm one of the managers of @igersportgual alongside with @gmateus and @rutelopes.
I've always liked photography, but I never really studied it, so I'm completely self-taught, which means I evolved slowly over time. Being "addicted" to instagram made want to take better pictures, made me take pictures much more often, and improve my photography skills. All that on top of the social side of instagram, which is fantastic!
Being one of the managers of the igersportugal group has also been a great experience. Seeing the Portuguese community of instagramers interact and making new friends through the challenges we create or the shoutouts we give it's really a rewarding experience. Plus meeting some of them in real person through instameets and making new friends is awesome!   
Thank you very much João, for your contribution to this website!
.
You can follow João on Instagram and also on Twitter.
.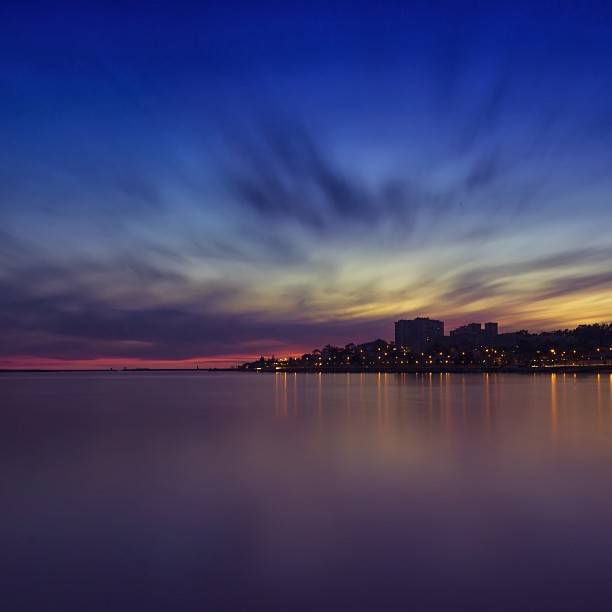 .
—
You are:  The smartest son my parents had, and it's not because I'm their only son. Actually, it probably is…
You would like to be: I'd like to be able to answer this question. I've answered everything else and I'm back to this one… I guess I'm ok the way I am.
3 items to take to a desert island: A boat and a helicopter just to be sure I'll definitely get out when I want, and a shaving kit so people don't mistake me for Robinson Crusoe after a while.
What has been your most bizarre life experience: Driving on the highway and getting passed by an eighty year old woman driving wrong way. I know she was that old cause she made it to the news. Way to go grandma!
A super power you would like to have: Superman's ability to go incognito just by taking his glasses off.
If you ruled the world: I would be sitting in a rotating chair next to a red button with a cat on my lap. Muahahah!
.
In 'real' life
—
Happy alone (with Instagram), in love, married or it's complicated: Happily not married.
You love: To laugh and make people laugh.
You can't stand: Bright light right after waking up.
A song that best describes you: Can we make it a song I really love? Good. Dance Yrself Clean – LCD Soundsystem

Your hobbies: Photography, music, movies… I'll stop before you die out of boredom.
A trip you dream of: 41°8′44″N 73°59′42″W
A quote: "I hate reality but it's still the best place to get a good steak." – Woody Allen
A wish: Happy Birthday!
Some-one you admire: Ricky Gervais
What more must we know about you in one phrase: If you throw me out of an airplane I'll die.
.
Your life on Instagram
—
Your Instagram birthday: October 31st, 2010
iPhone, Android, DSLR: Mostly DSLR, sometimes iPhone
Did Instagram change your life: Yes! Making new friends, interacting with amazing artists from all over the world, it's all good!
Instagram for professional or personal use: Personal
Define your style in one word: Colorful
Daily time spent on Instagram: Depending on the days, it varies between a few a minutes and way too much!
Favorite hashtag: #igersportugal
A filter: The coffee filter. Oh! You mean instagram filter? Don't use them.
An App: Photo fx
A gadget: iPhone
Pictures that make you laugh on Instagram: @Bobbytrucktricks captions
Pictures that must be forbidden on Instagram: The ones that already are – see instagram's TOS. It's easy to say food, or feet, or nails… but you can take good pictures of those things. I can't remember ever seeing a really good photo of nails, but I'm sure there must be a few.
An improvement for Instagram: Better text editor for captions, nothing special, just one that works the same way every time so you know what you can count on.
Life without Instagram would be: Instagramless (I think I just made up a word!) -"Haha, check this"
An Instagram user we can't miss: @gmateus. If you want to travel in the comfort of your own sofa go check Gabriela's feed. You've visited at least three different countries in her last 10 photos, plus the photos are always beautiful.

Anything else?  I'm serious about the airplane thing, just don't push me ok? Thanks.
.
.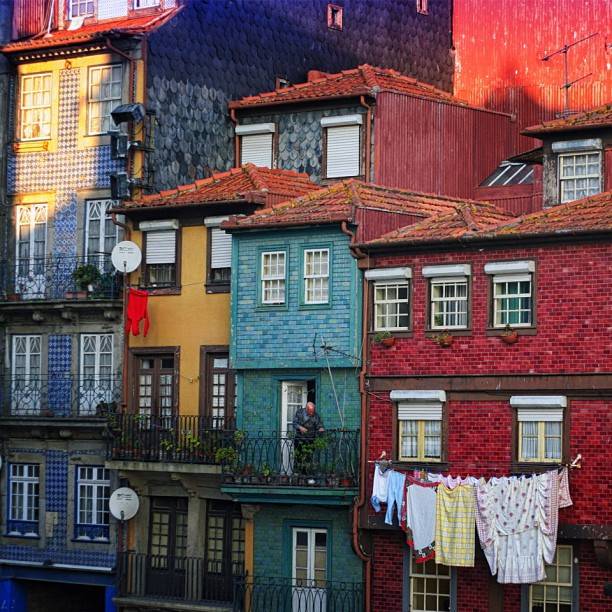 Describe your favorite picture: 
It's hard to tell which one is my favorite pic, it changes a lot with time. But I think this is definitely one of my favorites. It was taken in Porto, near the river, on a sunny afternoon. I like how it reminds of Porto: the typical houses, the clothes drying and even the old man on the balcony wearing a robe.
.
Techniques used:
As for the technique, I didn't use any special technique worth describing, I think what made the photo was the framing.
.
.
Thank you very much João, this has been an interesting and funny interview. I adore your pictures and love the captions you add to them. See you in July in Portugal at @igersPortugal's instameet!
.
.
See some more of João's pictures below
.
.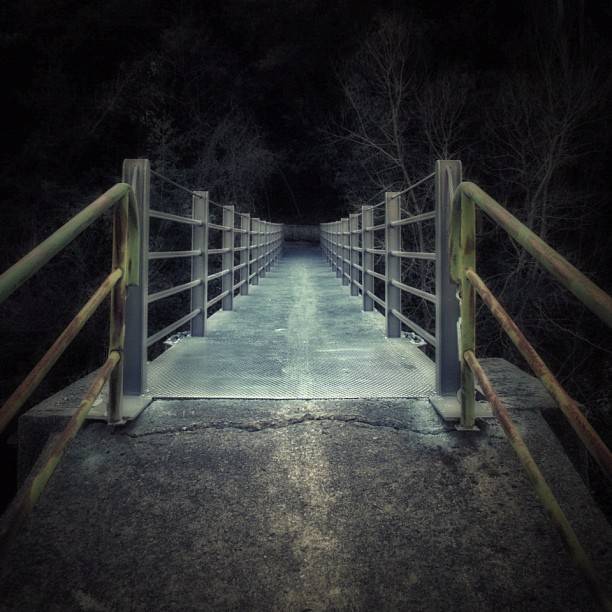 .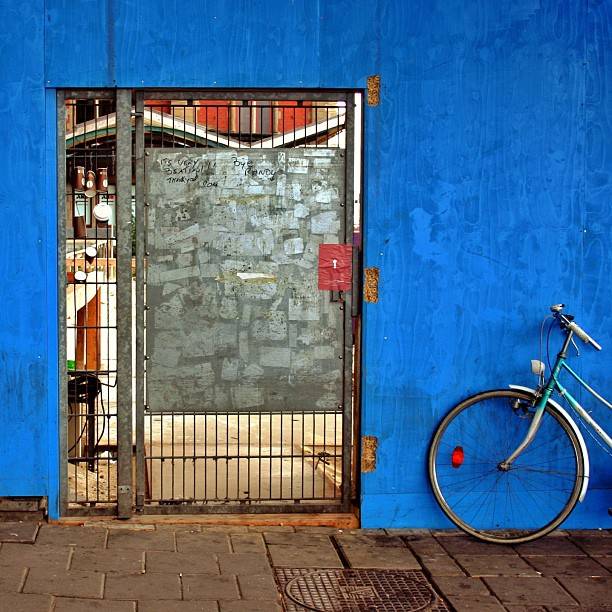 .
.
.