FocusOn 1.63: Nate Smith aka @Nate_Smith_Photo on Instagram
Instagram is a great creative field for talented people.
Instagramers.com helps you to discover, sometimes unkown, surprising users. People addicted to Instagram, telling about their lives, revealing their passions and sharing Instagram tips.
.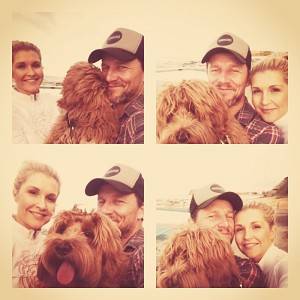 Today we feature Nate aka @Nate_Smith_Photo on Instagram who lives on the Northern Beaches of Sydney.

.
"I'm a full time Photographer who shoots all things Surf and its Lifestyle."
.
His name is Nate…
.
"My name is Nate Smith, I live on the Northern Beaches of Sydney which for those who don't know, it is about a 30 minute drive North of Bondi. The waves in my area are generally pretty fun. I'm a full time Photographer who shoots all things Surf and its Lifestyle. I have just recently become freelance after about a 15 year stint with one of Australia's leading Surf Publications, and the feeling of now being able to shoot for a few different Magazines and get the creative juices flowing a touch more is awesome. I live right across the road from a really cool little stretch of beach, its quite and great for chilling. I live with my beautiful girlfriend Jodey-Alice and my Cavoodle Puppy we call Bronx, life is really cool at the moment. Travel, art, meeting people and getting outdoors are all things that I really enjoy oh and sleeping, I really like this."
Thank you very much Nate, for your contribution to this website!
.
You can follow Nate on Instagram or have a look at his website!
.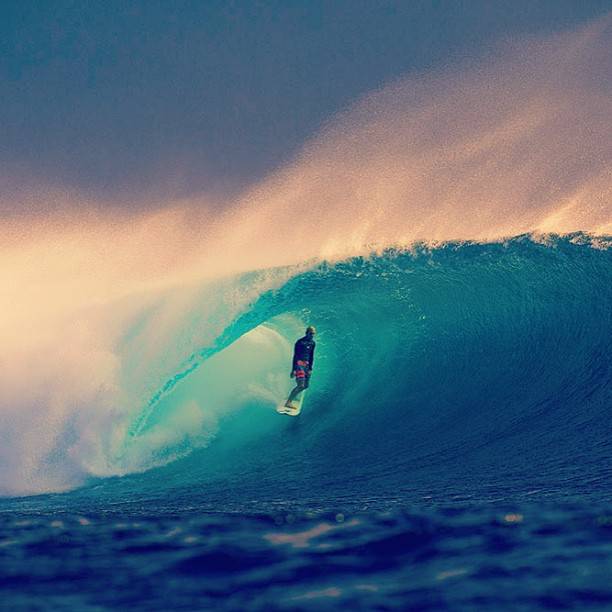 .
Here we go!
—
You are:  Always working. Hunting waves and always thinking about what next.
You would like to be: Surfing more, Sleeping more, relaxing more. Now if only that damn powerball ticket would win for me !
3 items to take to a desert island: My girl, My dog and a bag of goodies probably containing seeds for growing fruits and vegetables and assorted survival items.
What has been your most bizarre life experience: Probably winning The Redbull Illume Close Up Category and Athletes Choice Award in 2010 that got me a all expenses week long trip to Dublin, Ireland. Making speeches on a stage with a huge amount of people watching with a partially drunk Australian who although got a free trip did not expect to win.
A super power you would like to have: Ooooh this question sucks, it would either be one of 3 things ! Can I say that ? Ok, to either be able to fly, be invisible or be able to transport myself either back or forward in time. I could have so much fun with any of these but I'd have to say, to go back or forwards in time. This would be cool and I'm sure I'd be using it for good not evil !
If you ruled the world: I'd try have it so there would be no homeless, no haves or have nots, no kids who are starving, abused or dying from treatable diseases, no crime, free education, and all these religious wars going on would just stop. These are all the things I see on Tv or read in the news day in and day out, it's all rubbish, the news is so so negative, so yeah I think this would be cool start.
.
In 'real' life
—
Happy alone (with Instagram), in love, married or it's complicated: Happy living with my girl in our newly purchased apartment with my dog, happily married by mortgage, but that will change when I feel the time is right.
You love: Get up early with my girl and go walk my dog to grab our morning coffee, my day starts very soon after.
You can't stand: Thieves, Drug Addicts, Drunks, Vandalism, People who litter, Cruelty to animals. People who throw cigarette butts out of cars. Liars.
A song that best describes you: An Australian band called Jimmy and Boys released a song called – Not Like Everybody Else back in 1979. I always felt a bit different when I was younger and this song kinda summed things up for me. I still dig it alot.
Your hobbies: Getting outdoors, relaxing, traveling, surfing, keeping fit, bike riding, tennis, cricket, bushwalking, Art, Photography, sight seeing in my own city. Chatting with interesting people.
A trip you dream of: My dream trip would involve just me and my girl and solid amount of cash to burn. I'd say a couple of years of traversing the globe would scratch that itch rather well. I'd be getting to know NYC a whole lot better and would acquire one of those artist lofts with cities views. That would be sweet.

A quote: Ah this is good, well I have a couple. " Just because you can doesn't mean you should " " Take the high road, there's less traffic"
A wish: So many, but I probably wish I had listened to some of the advice I was given when I was younger. There is a lesson to be learnt in that.
Some-one you admire: My late nan and pop who raised me when no one else could or would.

What more must we know about you in one phrase: Just an average bloke doing his best to make it all happen and having as much fun as I can doing it. See me in the street come say hi. -We will! =)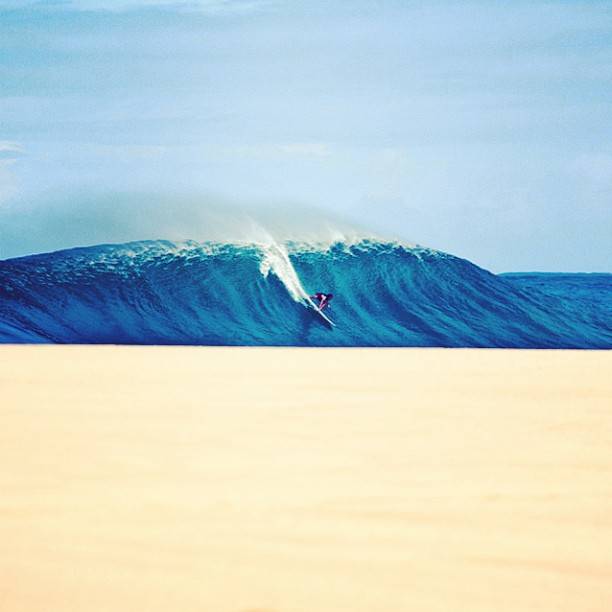 .
Your life on Instagram
—
Your Instagram birthday: October last year.
iPhone or Android: iPhone
Did Instagram change your life: Yes, it sucks a good bit of my time when I should be just conversing with my girl more. So I better put that iPad that she bought me down.
Instagram for professional or personal use: Both, but mostly its because I like sharing what I have done. Most people love pictures. As long as someone mentions my page in share we are sweet. There has got to be some Instagram etiquette !
Define your style in one word: Comfortable
Daily time spent on Instagram: Way too much at the moment. That Instagram thing is one addictive beast.
Favorite hashtag: #natesmithphoto
A filter: XP Pro 11
An App: Instagram is the only App I use.

A gadget: iPhone or iPad, both very handy.
Pictures that make you like on Instagram: Usually people passed out who have drawn on
Pictures that must be forbidden on Instagram: Well drug use is starting to appear, like hard drug use, but hey there are about 20 million pages of girls wearing next to nothing all standing in front of mirrors. Sure they are pleasing to look at but I wonder about the mindset of such a person as to why they do this. Esteem issues ?? Puzzling.
An improvement for Instagram: Request for photo SHARE, so you can track who has milked your photo. A lot of photo stealing occurs on IG.
Life without Instagram would be: Simpler, I would have way more time for better activities !
An Instagram user we can't miss: Kelly Slater, I'm lucky enough to of known him for a while now and he is one super human. Always posting really cool interesting things, not just surf. He is probably one of the smartest guys out there. His page is definitely worth a look. @kellyslater
.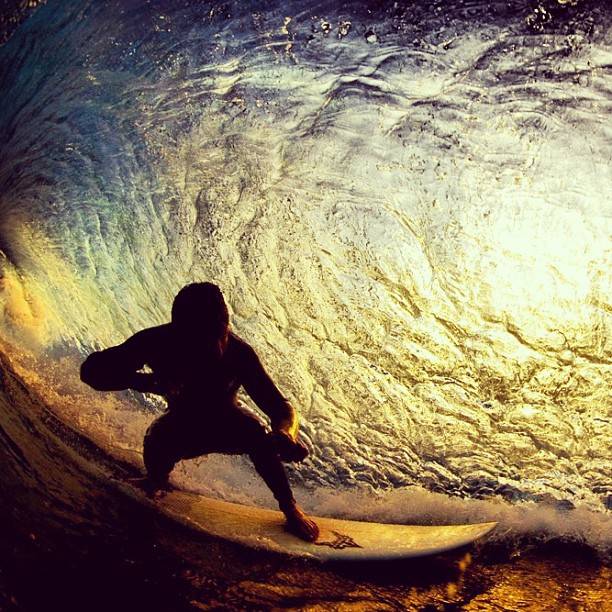 .
Describe your favorite picture: 
Andrew Mooney @tracksmag @redbull
Techniques used:
A aquatech water housing and a Canon camera body and fisheye lens and one great set of flippers for swimming.
.
Anything else? 
Thank you, your questions have been awesome. Now I have to reheat my green tea for the 3rd time ! -Sorry ;P
.
Thank you very much Nate, this has been a very honest and interesting interview and your pictures are just awesome. Keep up the artistic work! And keep on surfing. Will definitely say hi when I'll meet you on the street!!
.
.
See some more of Nate's pictures below
.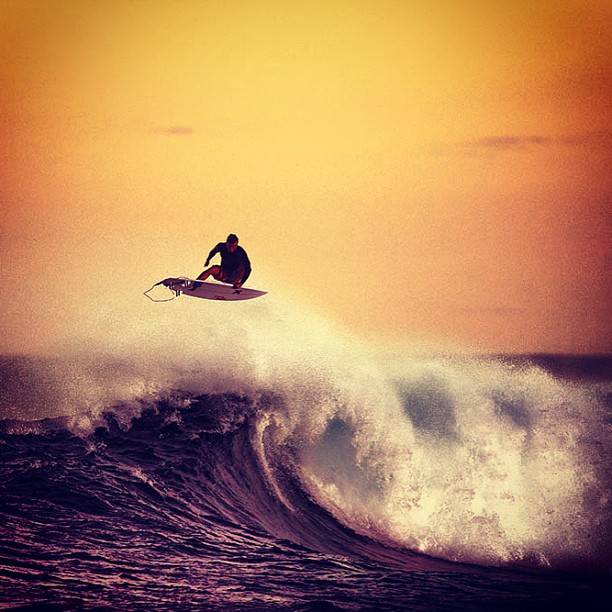 .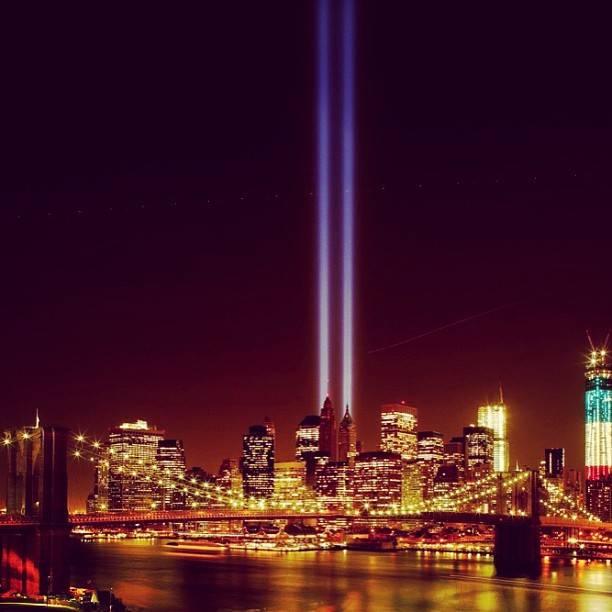 .
.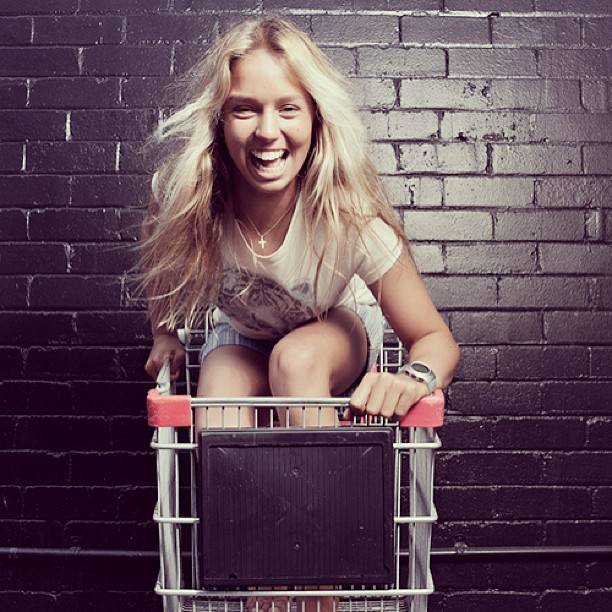 .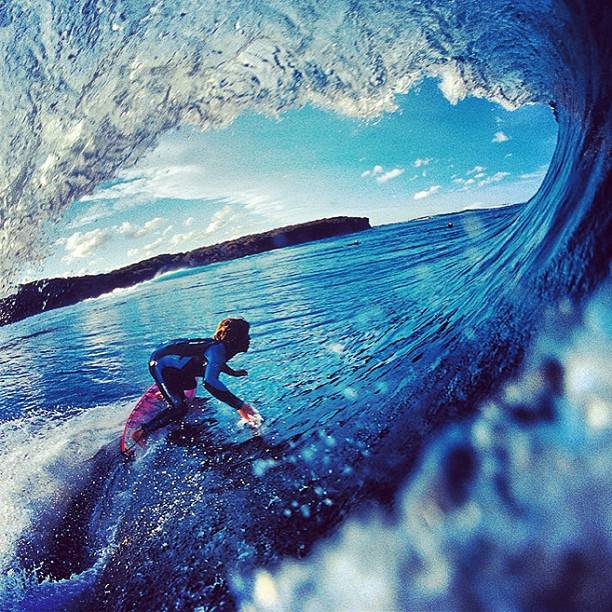 .