FocusOn 1.72: @Katia_mi on Instagram
.
Instagram is a where great creative and talented people come together.
.
Instagramers.com wants to contribute to helping you to discover surprising and creative users from all walks of life. Their common denominator?They are people addicted to Instagram telling us about their lives, revealing their passions and sharing their best Instagram tips.
.
Today we feature Katia_MI!
.
Born in Olomouts (Chech Republic) in a Russian family, Katia_mi currently lives in Moscow, Russia.
When she was young she was quite odd, she liked to place objects into nice geometric figures.
She used to create her own toys because she did not like the typical and standard ones.
She loved to make small live installations using her hands to create different things.
She followed this specific approach during her Arts and Design studies.
She likes to work with various materials using them in a non-standard way and to mix different techniques. 
One of the most interesting to her is the discoloration technique. She believes that once you make a picture monochromatic, they start telling stories. 
I work in the communicative and interior design field, creating fashion jewelry, women's accessories.
Among other things, I adapt foreign brand's to the Russian market, create visual concepts of brand shops and shop-in-shops, offer outstanding graphics solutions to different customers. As an example you can see my graphics in the famous Innovation Center "Skolkovo" https://www.skolkovo.ru/public/ru/campuscom/campuscom-food/campuscom-food-cafetera/
.
Thank you very much Katia_mi, for your contribution to this website!
You can follow Katia on her Instagram profile and on the following sites:
Here we go!
.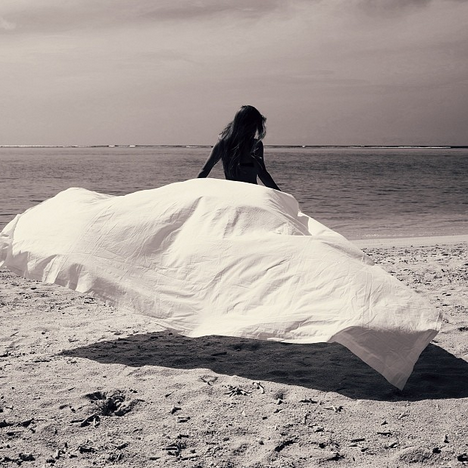 .
—
You are:   I'm Katia_mi and I live in Moscow, Russia
You would like to be: I don't think about my final destination, I'd like to be in a constant development.
3 items to take to a desert island: Camera, satellite phone and male doctor with a medical kit.
What has been your most bizarre life experience: Exorcism…
Super power you would like to have: I want to be the flying wish-fulfilling invisible lady.
.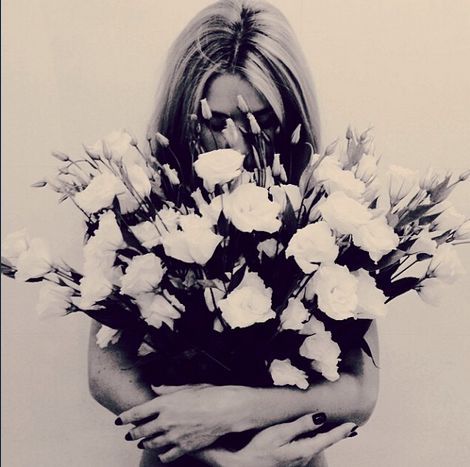 .
In 'real' life
—
Happy alone (with Instagram), in love, married or it's complicated: happy alone (with Instagram).
You love: Good movies, theater, exhibitions, travelling, creating and to cook borsch (a kind of Russian soup).
You can't stand: The color orange, herring and betrayal.
A song that best describes you: Levitation "More than ever people"
Your hobbies: I can read:) and sometimes – write, scuba diving, snowboarding, boating with ducks), a parachute.
A trip you dream of:  To travel across America and, of course, to be a space tourist, (nice view from there).
A quote: "The only people for me are the mad ones, the ones who are mad to live, mad to talk, mad to be saved, delirious of everything at the same time, the ones who never yawn or say a commonplace thing, but burn, burn, burn like fabulous yellow Roman candles exploding like spiders across the stars and everybody goes "Awww!" / Jack Kerouac.
A wish: I want a white hedgehog and cat breed Asher – the cat of all cats (twenty pounds of cuteness).
Some-one you admire: My Mother.
What more must we know about you in one phrase: I'm spontaneous.
.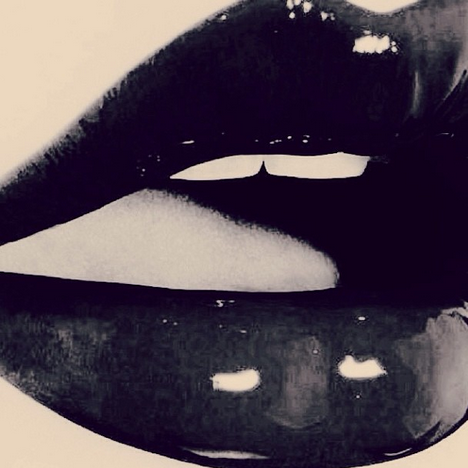 .
Your life on Instagram
—
Your Instagram birthday: I posted my first media on February 26th, 2012.
iPhone or Android: iPhone.
Did Instagram change your life:  Yes, I met a lot of very cool people; it is a pity that we live far apart.
.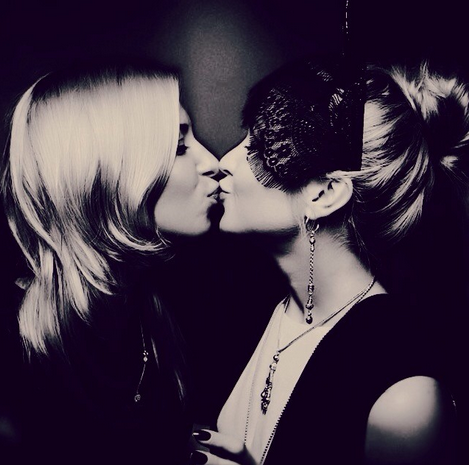 .
Instagram for professional or personal use: Personal.
Define your style in one word: Immersing.
Daily time spent on Instagram: I have no stats about that…
Favorite hashtag: I dont have any.
A favourite filter: None.
A gadget: iPhone!
Pictures that make you laugh on Instagram: Pictures of funny, awkward situations (involving, as a rule, children, animals and strange people).
Pictures that must be forbidden on Instagram: Cruelty, violence, obscene, harmful habits propaganda.
An improvement for Instagram: Filters with manual settings.
Life without Instagram would be: hmm, same as with Instagram.
An Instagram user we cannot miss: my love @DARCYTHEFLYINGHEDGEHOG
.
Your best picture on Instagram:  
.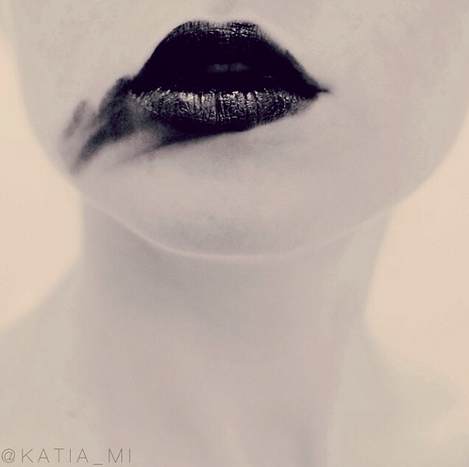 .
How did you take it, any interesting anecdote?: there's a story but it's very personal … time of selection.
.
Techniques and equipment used:  The main equipment – eyes and hands. Well, also the source of light and something that can be used to shoot pictures…
Thanks Katia_MI, pretty impressive chromatic style!
.
Here are some more of Katia's chromatic storytelling pics!
.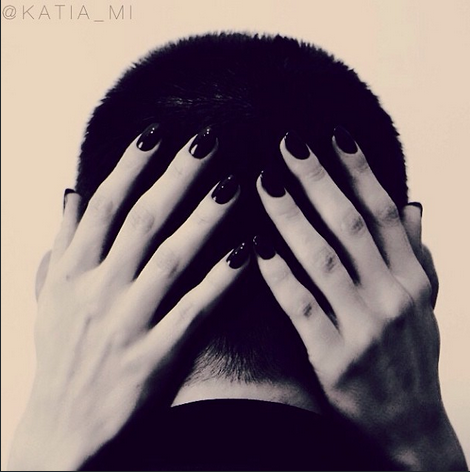 .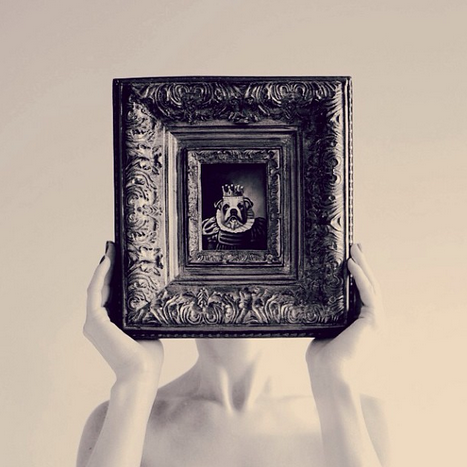 .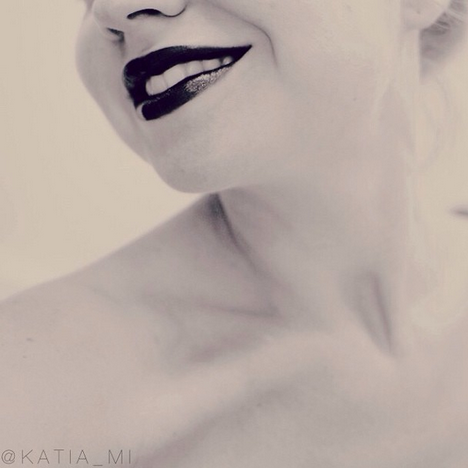 .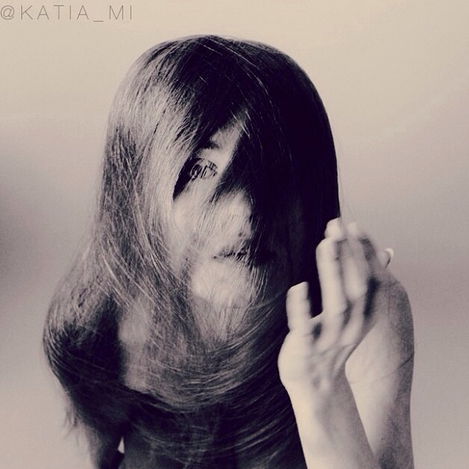 .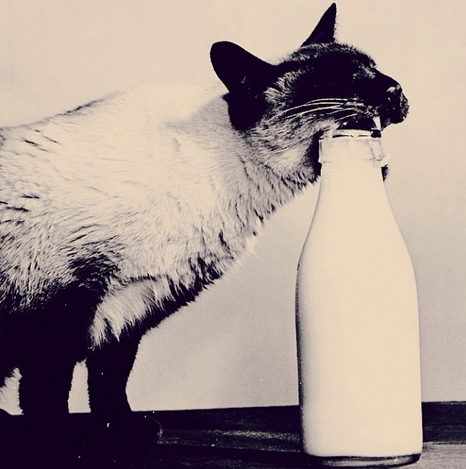 .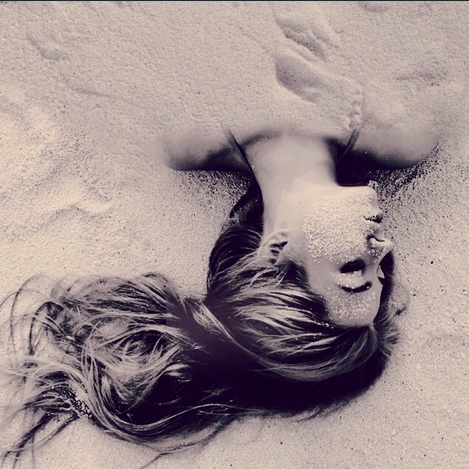 .