GESTURES Camera, the next generation camera App?
.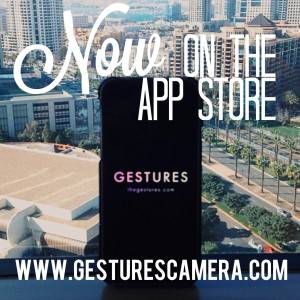 Have you heard of the GESTURES CAMERA App?  
A few weeks ago it was released in the Apple Store and today it is available for free. 
Their mission is simple, to revolutionize the world of camera Apps because: "camera interfaces really haven't changed much in over 10 years… we still depend heavily on interacting with tiny buttons to do some of the most basic things, instead of using simple gestures".  
The idea behind this App is to take advantage of today's touchscreen capabilities to make picture taking a better experience.
.
It takes a little getting used to but once you learn the basic features of this app, the movement make total sense.   Once you start using it you will find yourself doing swipe gestures with your other camera Apps!
.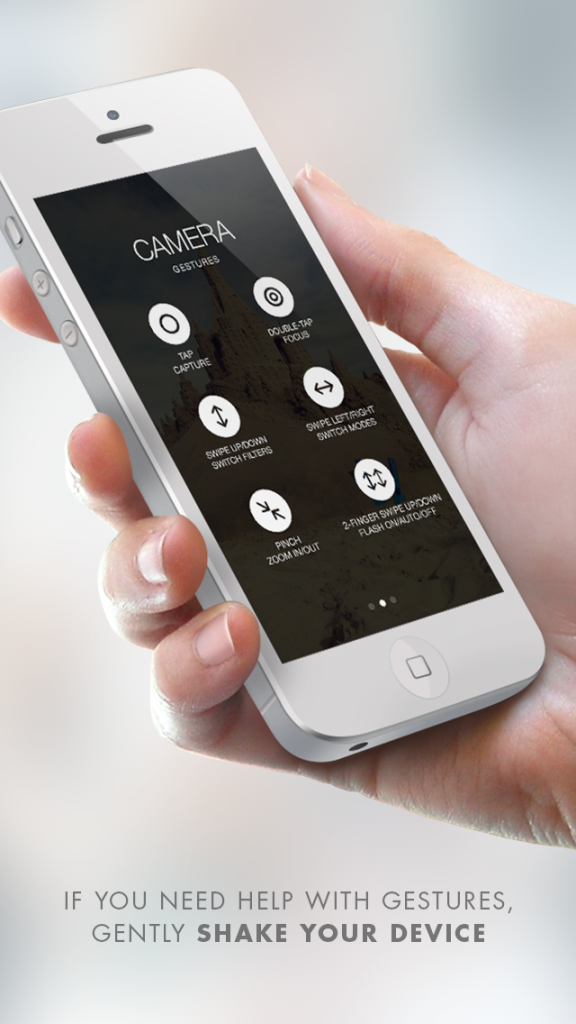 .
Think about all features we use on a daily basis on a traditional camera App: capturing, viewing, sharing, deleting, Gestures gives you access to all that on the same screen, no need to interrupt your creative process.
.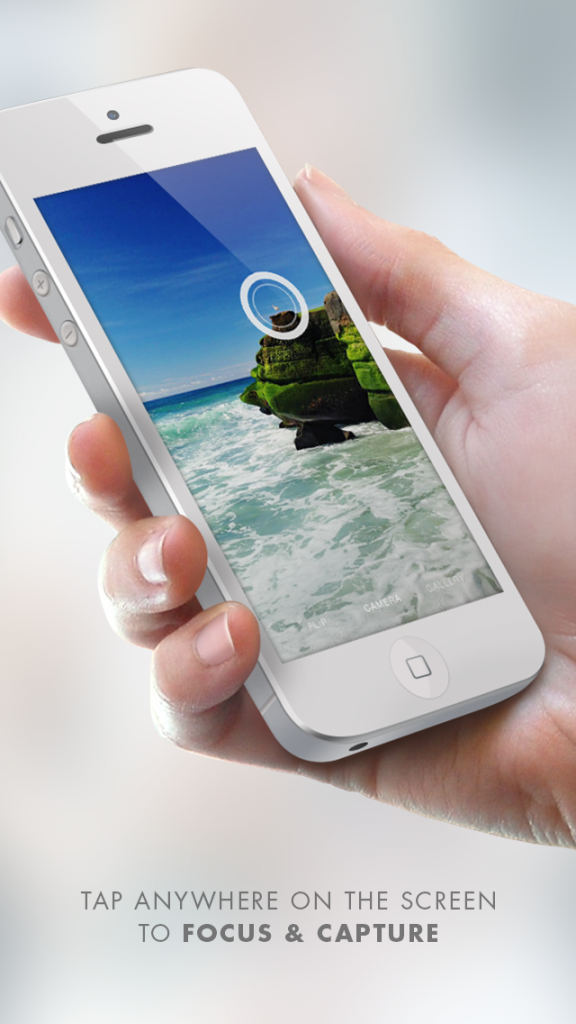 .
To capture, you tap…anywhere on the screen.
To add a filters you scroll up or down.
To see more or less thumbnails in the gallery, pinch in our out.
.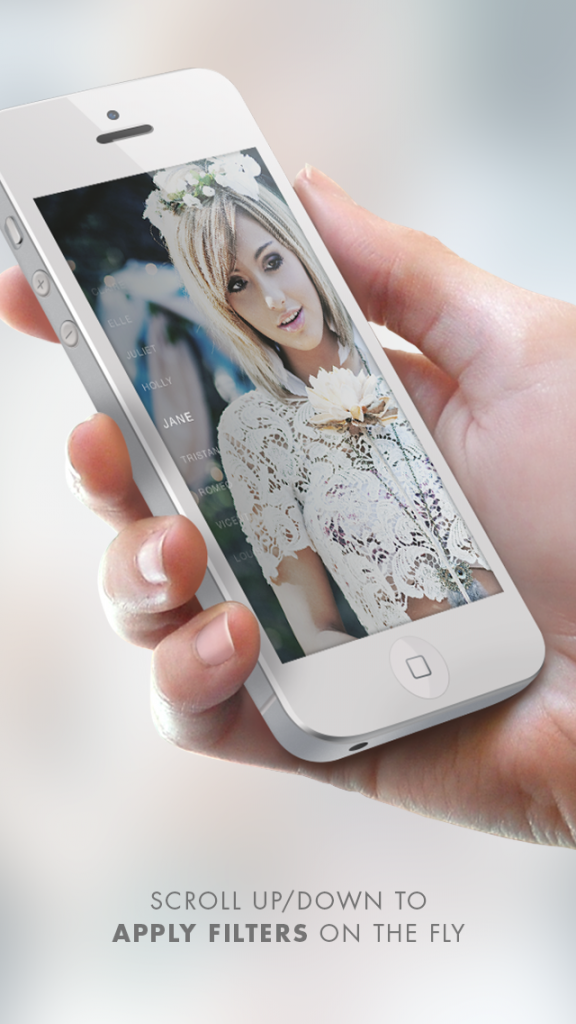 .
To skip strait to the timeline, pinch quickly.
To share, swipe up with 3 fingers.
.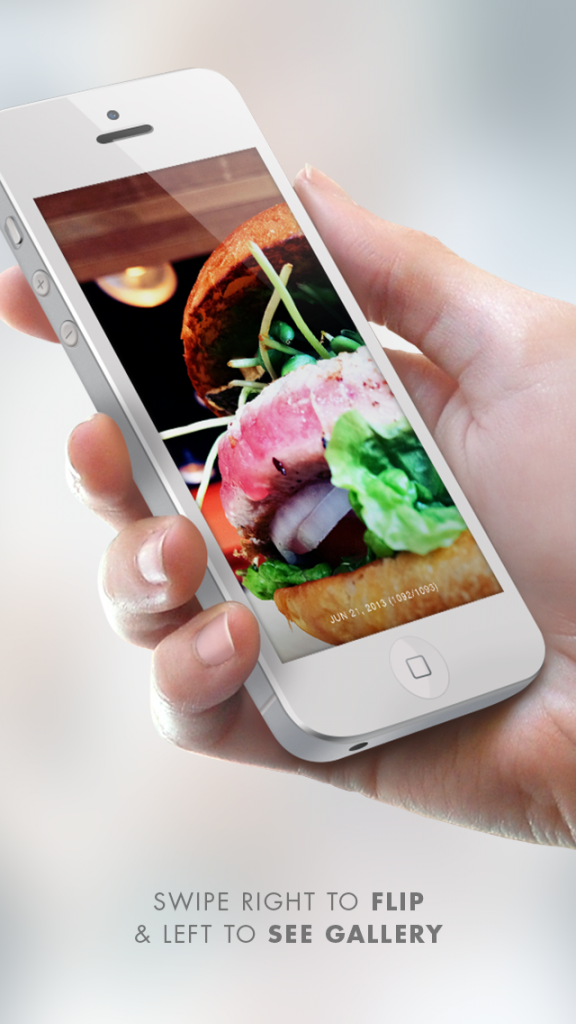 .
Because you can tap directly on the screen to focus and capture at the same time, it encourages us to take pictures with natural depth and focus rather than applying fake blur filters.
.
.
And lastly but not least important, speed!  We all know that when capturing moments, every second counts. GESTURES opens faster than all other camera  apps in the market (2,35-2,36 seconds), compare that with the Facebook Camera (8.16-10.25 sec). 
.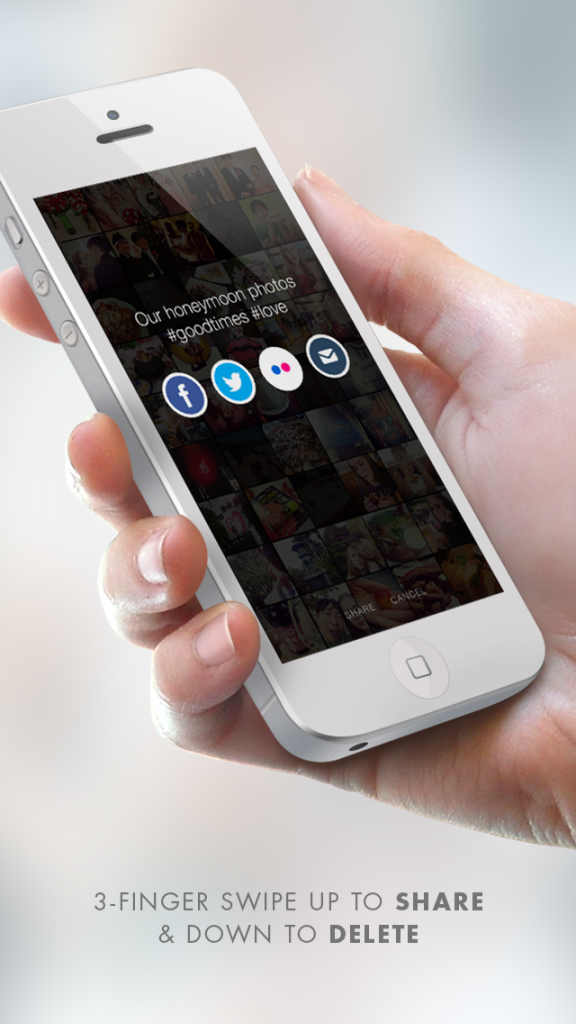 .
GESTURES is definitely on to something bigger than just the app, they are working on defining a universal gesture language!
Give their App a try now, get it for free on the Apple Store ! 
Check out their Instagram account @gesturescamera
.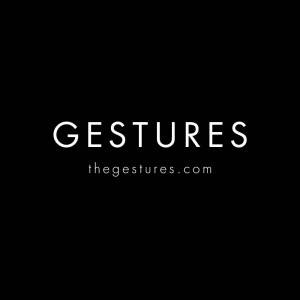 .