igersSpain and igersMadrid at Radio Station Los 40 Principales
.
Yesterday was a fun day!
.
@igersspain and @igersmadrid were invited at @notecortes40
with @urisabat and @danielablume from the famous spanish
.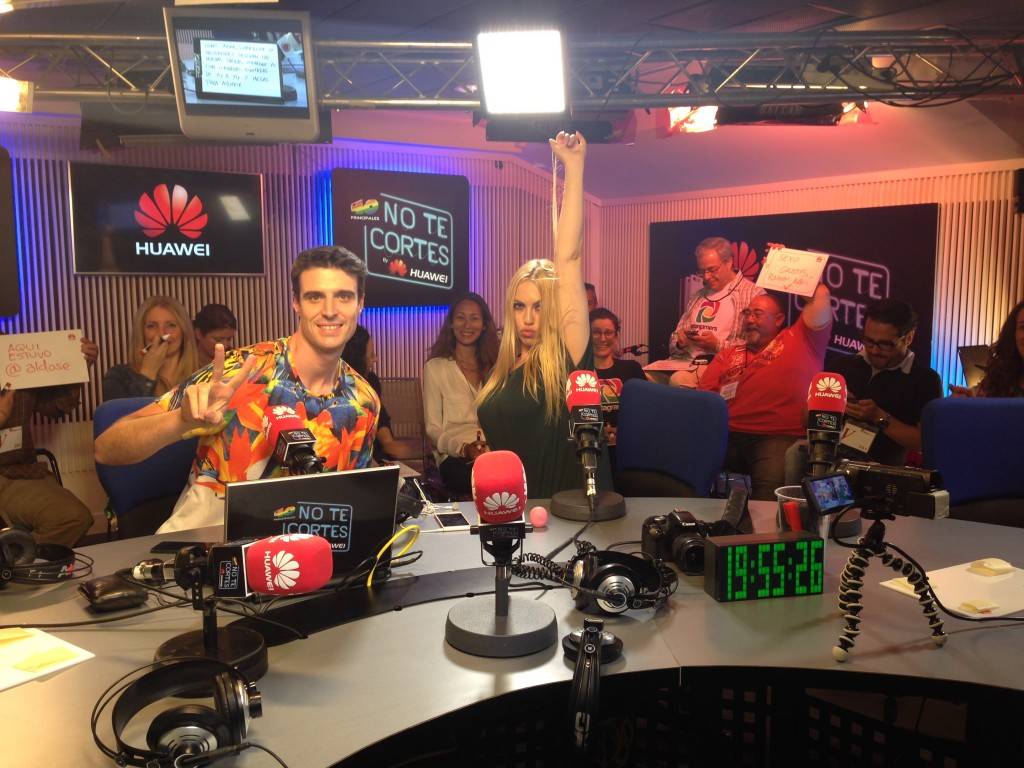 .
Apart from laughter and jokes,
we also promoted the Instagramers groups from all over the world!
.
Pictures
.
This slideshow requires JavaScript.
.
.
Video
(it's in Spanish, but you can see us having an amazingly good time and doing funny faces)
.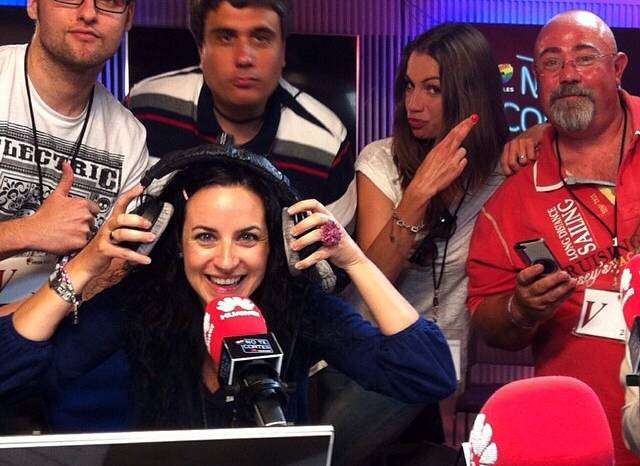 .
.