Instagramers behind the scenes at Acqua dell Elba Perfumes
.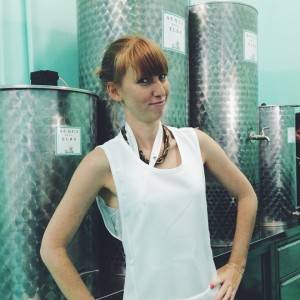 .
Last week European Instagramers were invited by @instatour and @igersitalia to visit Elba, an island in the Mediterranean Sea off the coast of Tuscany, Italy, to celebrate #napoleone200.
.
We're working on the full travel article, but first we would like to share with you a little story about Acqua dell Elba Perfumes and our story behind the scenes at their laboratories.
.
.
Once upon a time…
.
At the end of the 90s, in a sector controlled by only a few multinationals, it seemed pure madness to even consider creating perfumes on the island of Elba; but without further ado, the anchor was  raised and the sails were hoisted, a family business was born. Three Elban partners: Fabio, Chiara and Marco.
.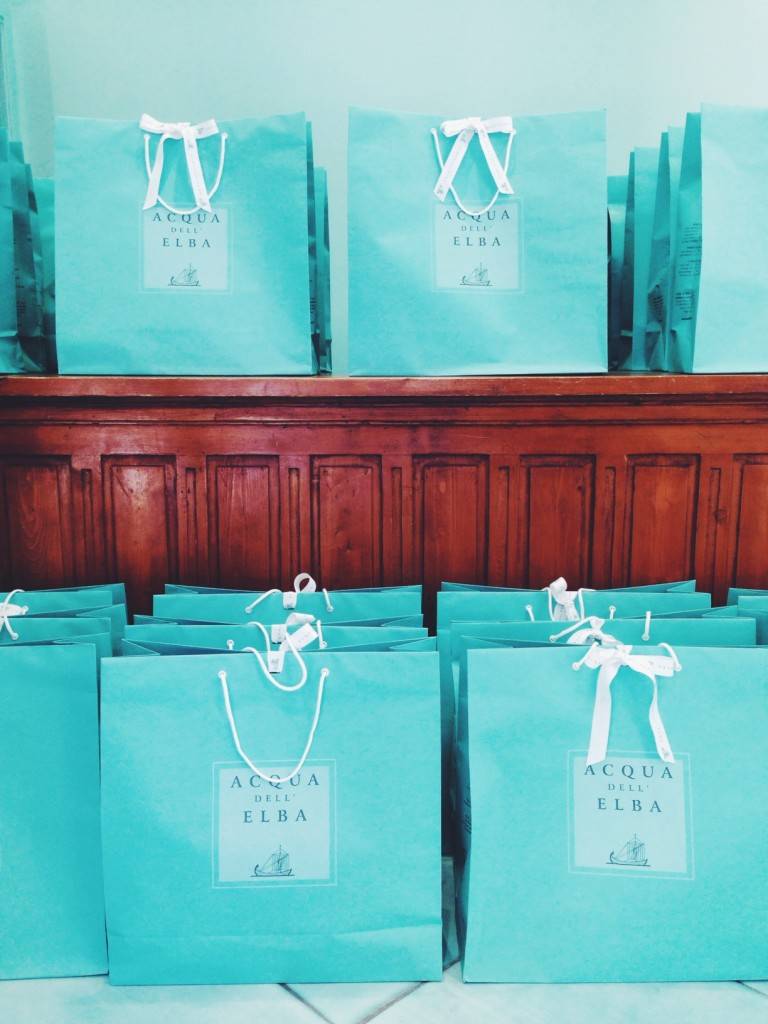 .
The laboratories and headquarters are located in Marciana Marine, an ancient fishing village. Constant research is carried out and only a limited quantities are made, due to the difficulties in finding and selecting the raw materials and the need for a slow production technique. Every product is the result of a creative process. 
.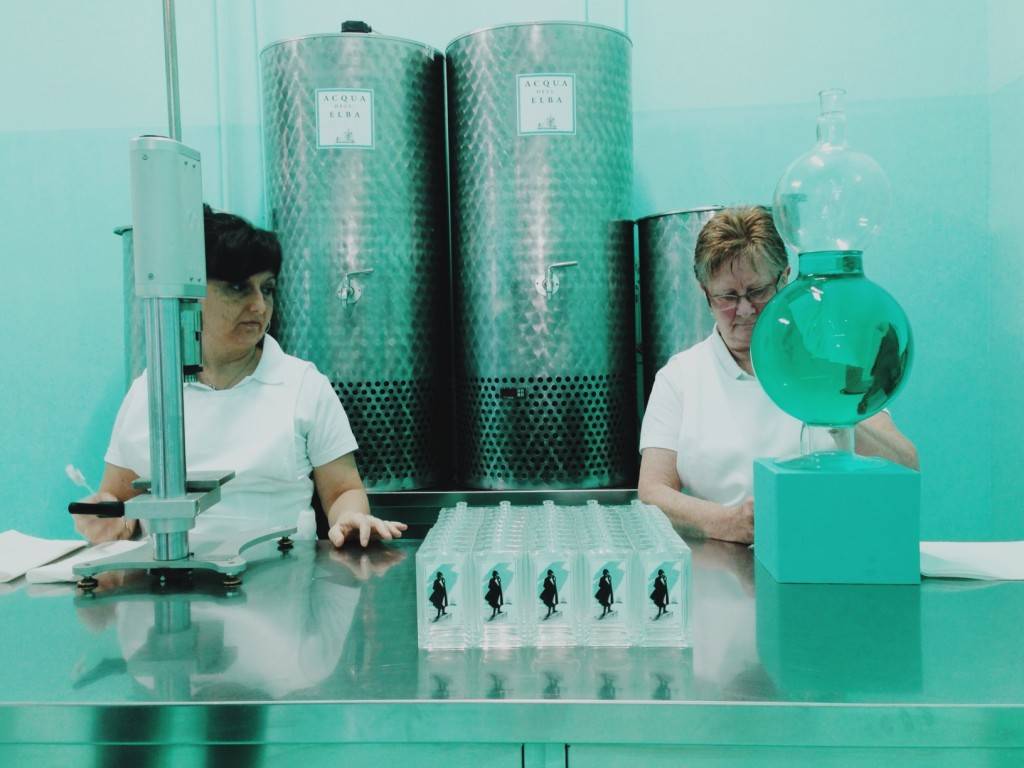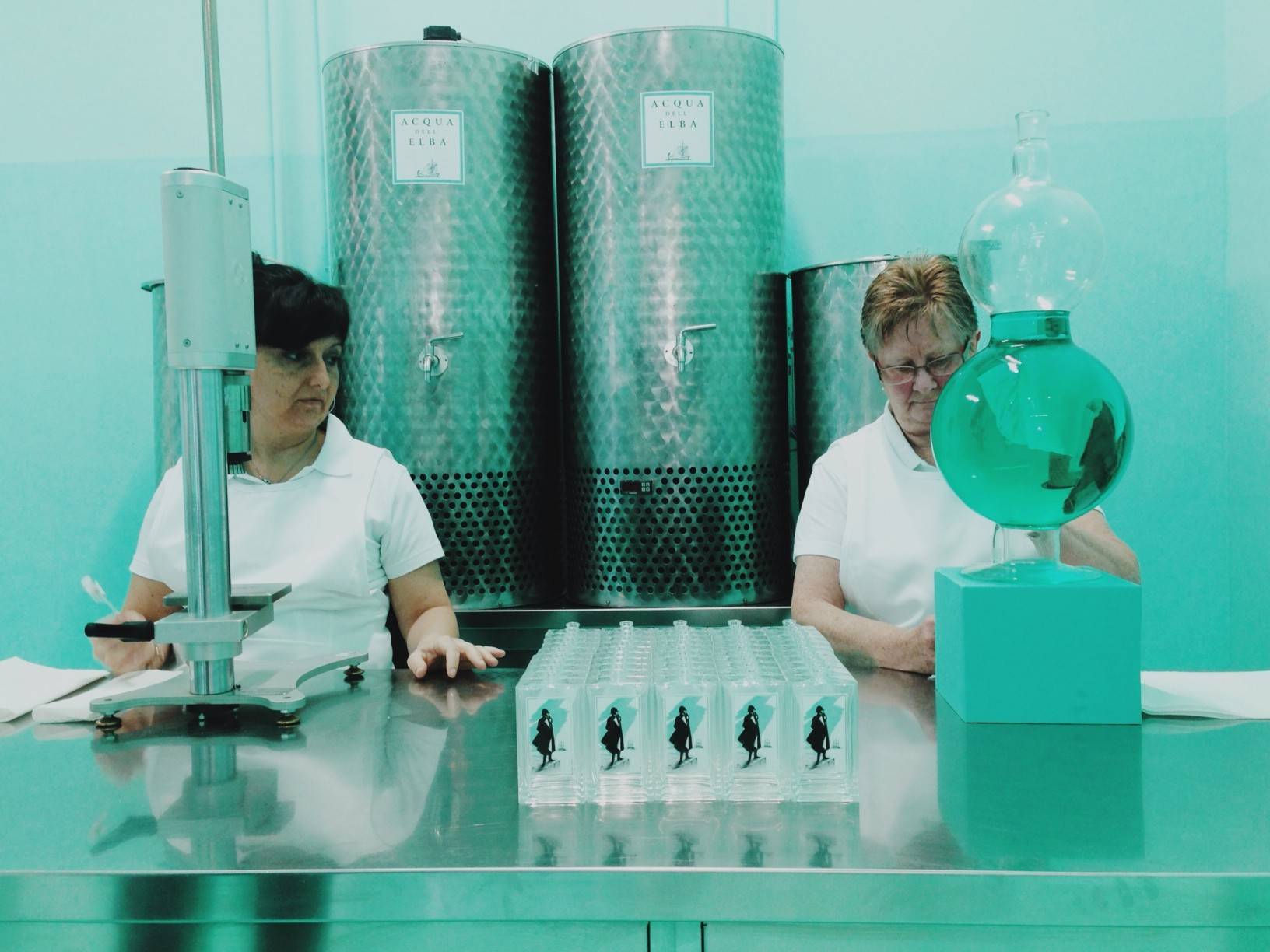 .
The final Acqua dell'Elba Perfume therefore reflects something quite unique: the insular environment of the National Park of the Tuscan Archipelago, the charm of its landscape, its art and culture, its simple, natural way of life.
.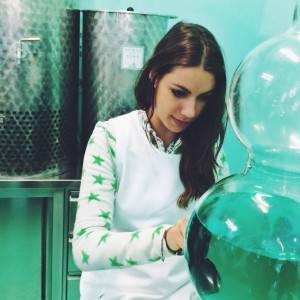 And we, instagramers, had a look behind the scenes!
.
.
We even filled our own perfume bottle and took some lovely presents home.
.
.
An unique experience, thank you @acquadellelba
Let's instagram #essenzadiunisola!
..
.
.
Want to know more about Acqua dell Elba? Click here
.
.
.
Instagram Photo Gallery
.
This slideshow requires JavaScript.
.
.