Instagramers Carl Zeiss Trip – Wrap Up
.
As we mentioned in our previous post – @Nokia_Connects have teamed up with the Instagramers community and sent a bunch of the best five over to Germany this weekend! 
.
What we did was assemble a group of unstoppable Instagramers, armed them with a Lumia 1020 each and sent them to the beautiful Oberkochen in Germany to visit the Carl Zeiss factory where the Lumia 1020 lenses are made.
They had a fantastic time and the pictures they took were just incredible.
They learnt all about the magnificence of the camera and even had a trip round the beautiful Munich for them so they could show off their skills. To see all the action, go check out the #LumiaInFocus hashtag on Instagram now.
Sometimes however, a picture speaks a thousand words; here are some of the best pictures from the trip. We're sure you're going to enjoy them as much as we did!
@bobbyanwar begins the story with this great shot of the start of his journey:
.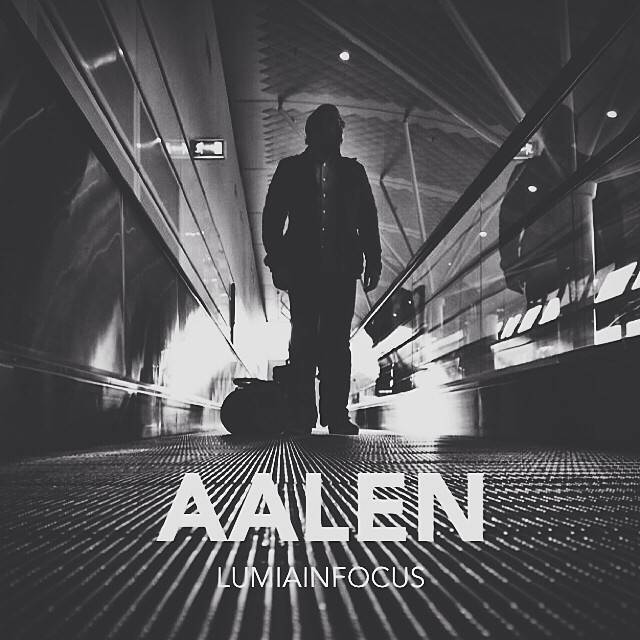 .
"I walked out the door at 05:45 this morning in Copenhagen. I headed out for the airport to travel to Aalen in Germany… Invited by @Nokia. I've been testing the Lumia 1020 and the camera has blown me away…"
 .
Needless to say – when everyone arrived, they were pretty hungry….
 .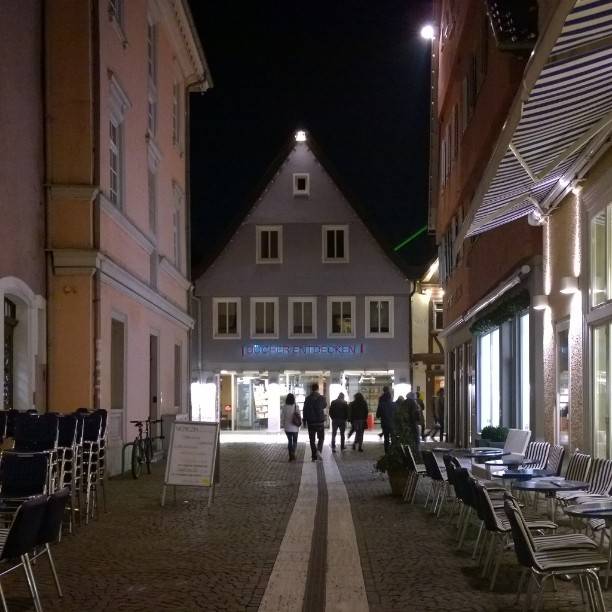 .
So off they went into Aalen for a bite to eat with friends. Our instagramer @Crisss took this shot.
.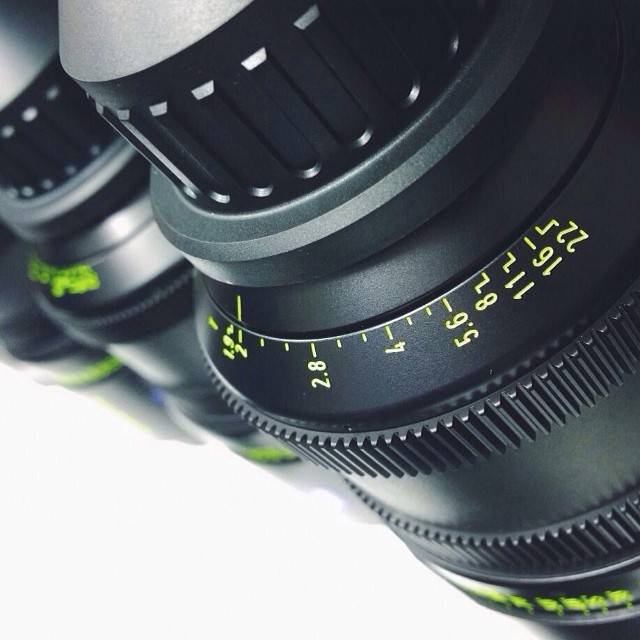 .
The next day, the guys visited the Carl Zeiss factory and took (unsurprisingly) some amazing pictures. We owe this picture to @miss_Jess.
.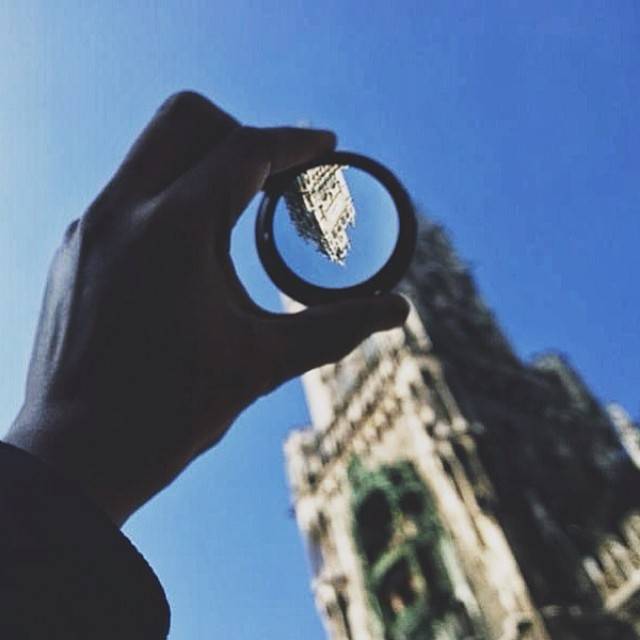 .
The following day, it was off to Munich quickly before heading home. @hypoison had great fun playing with her new @carlzeisslenses in the Munich sunshine.
.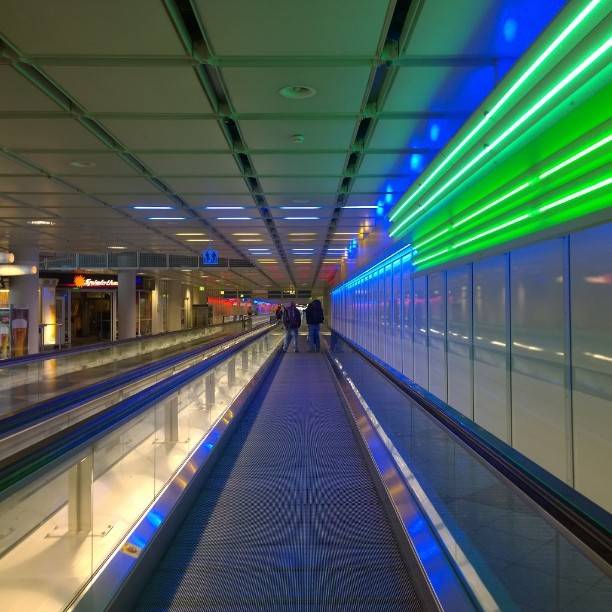 .
All good things must (sadly) come to an end and so, it was time to travel home again…
@Crisss takes a beautiful shot of the trip home.
.
Some incredible pictures, taken by some incredible people and all on their Lumia 1020.
This next great shot belongs to @ettisi
.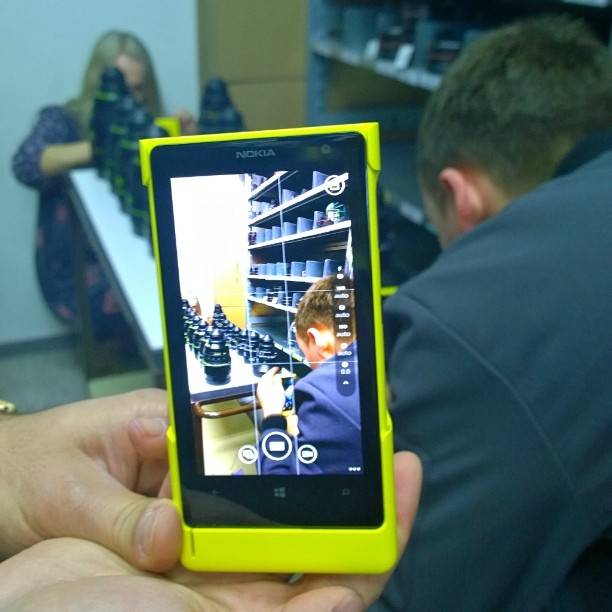 .
Aside from the incredible pictures produced and taken – the level of friendship and respect between the Instagramers was a true delight. The sense of community is something we pride ourselves on at @Nokia_Connects and and @Igers we would like to think that this group will be friends for a long time.
.
We'd  would like to express a huge thank you to our Instagram #LumiaInFocus team. I'm sure everyone will agree that they are a truly talented bunch and we will be following your progress with a keen eye from now on.
If you would like to follow the group's adventures on Instagram, their handles, in no particular order, are: @miss_jess, @crisss, @bobbyanwar @hypoison and @ettisi,
Oh – and of course, don't forget to follow the @Nokia_Connects Instagram either!
We've been posting lots of great pictures from the trip.
One more thing… If you've been inspired by the group's amazing photography skills and you're lucky enough to live in Boston or London, we'll be holding an Instameet where you can trial the Lumia 1020 for the day and have your pictures posted on the Nokia Conversations blog!
More details coming soon – so keep an eye out!!!
Have a look to Nokia Conversations Blog Recap here too!
.
@philgonzalez
instagramers.com
.
.
.