Instagramers.com tests the new Canon SELPHY CP900 compact photo printer
.
Enjoying and sharing pictures on Instagram is one of our favorite entertainment nowadays. Might it be in the morning when we wake up, at night before going to sleep or during the weekend almost at anytime, Mobile Photography would never have been the same without the blast of Instagram.
.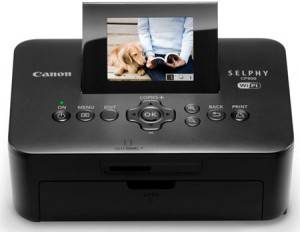 Today, millions of users have learnt about Photography and want to enjoy and share their pictures. Although the Instagram App is still the most popular way to share your recently made shots, more and more people are wanting to organize exhibitions or print their pictures (instantly). By buying your own printer you can print at home and for little money your best shots become original gifts for your friends and family too.
.
Testing the affordable new Canon SELPHY CP900 
.
The Selphy CP900 is a compact printer that allows you to print "on-the-go" your own pictures on a postcard format (4 x 6-inch snapshots). Its small size is a great asset for people who want to get rid of their old printers at home. Selphy CP900 costs more or less $100 depending on the country.
.
SELPHY CP900 can also print directly and easy from your smartphone (iPhone/iPad/iPod touch, Android) via Wi-Fi. You just will have to download the (free) Canon Easy-Photo Print, connect your device via Wi-Fi. You can also print directly from memory cards, cameras, or any kind of USB sticks. The device is also equipped with a 2.7-inch LCD screen for final adjustments.
.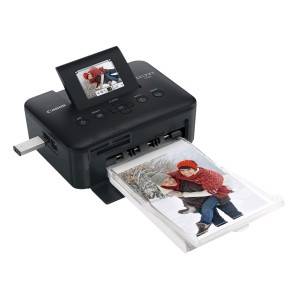 Taking the Selphy CP900 printer with you on a travel
.
If you are aiming to travel (for fun or work) and might not be able to find a power outlet, you can get the optional battery too. Instaprints "on-the-go" during your Instameets!
The prints looks really great, durable and have a high quality. The perfect complement for your next "live" event. If you literally can't wait until you get back home to print your Photo Walk prints or you want to offer free pics on your next Instameets, now is your luck day!  You will only have to wait less than a minute per copy to make someone happy.
.
It's time to share your Instagramers Pics!
@philgonzalez
.
For more info, please visit: