Instameet igersMadrid in La Latina with DJ @belanuit!
.
#igersMadrid_instameet #EneClub
.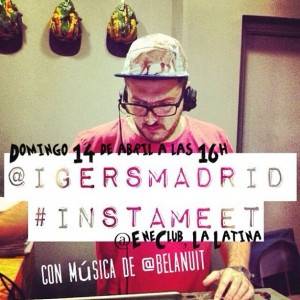 After a long, cold and silent Winter in Madrid, now Spring has arrived also the Spanish "alegria" (happiness) has come back to the city!
It's time for another igersMadrid instameet!
.
This will take place on Sunday April 14th at 16h in @EneClub in Madrid's most famous neigbourhood, La Latina. 
Ene Restaurante & Lounge will invite all igersMadrid for some cocktail tasting, followed by underground music by our iger friend and DJ @belanuit.
.
You can follow our instameet on instagram with #igersMadrid_instameet and #EneClub
.
An exclusive igersMadrid_instameet music session by Belanuit will be available next week for all igers!! Keep an eye on our stream, where we will post the link for download.
.
.
La Latina, Madrid
Here's some history on Madrid's most famous neighbourhood:
La Latina is a neighbourhood in the centre of Madrid, Spain. La Latina occupies the place of the oldest area in Madrid, the Islamic citadel inside the city walls, with narrow streets and large squares. It is administratively locked almost entirely within the district of Palacio in Centro. It was named after the old hospital, founded in 1499 by Beatriz Galindo.
In and around this area are the origins of Madrid. Its difficult to put precise boundaries on La Latina, because, like its immediate neighbors, streets are narrow and winding. There are quite a few nightlife spots, though the neighborhood is best known as having one of the best concentrations of tapas bars. There are also a number of attractive churches, like the Iglesia de San Andres and the Iglesia de San Francisco el Grande.
On Sundays and major holidays, the Rastro flea-market begins on the eastern edge of La Latina, spilling out of the San Millan exit of the La Latina metro stop to the Plaza de Cascorro all the way to the Ronda de Toledo to the south. Plaza de la Paja is another interesting and entertaining spot of this neighborhood.
.
.
Partners
We would like to thank our partners for the wonderful gifts that can be won during the lottery!
.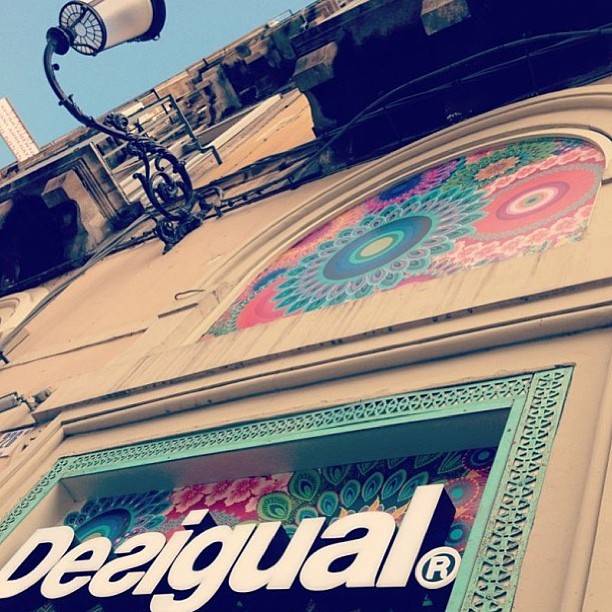 .
.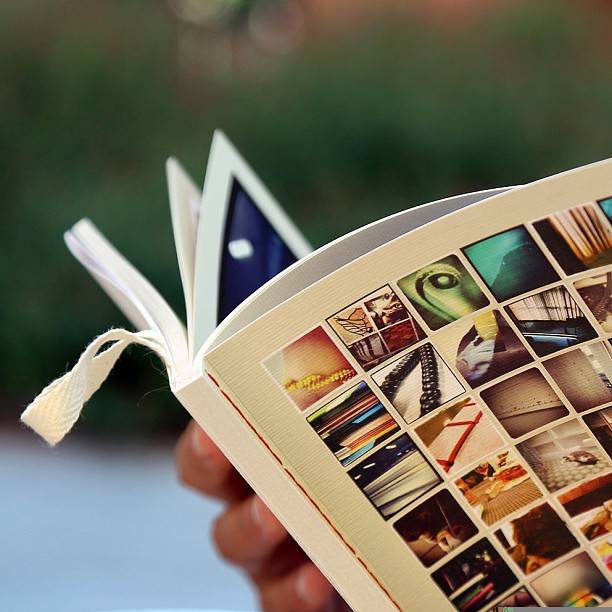 .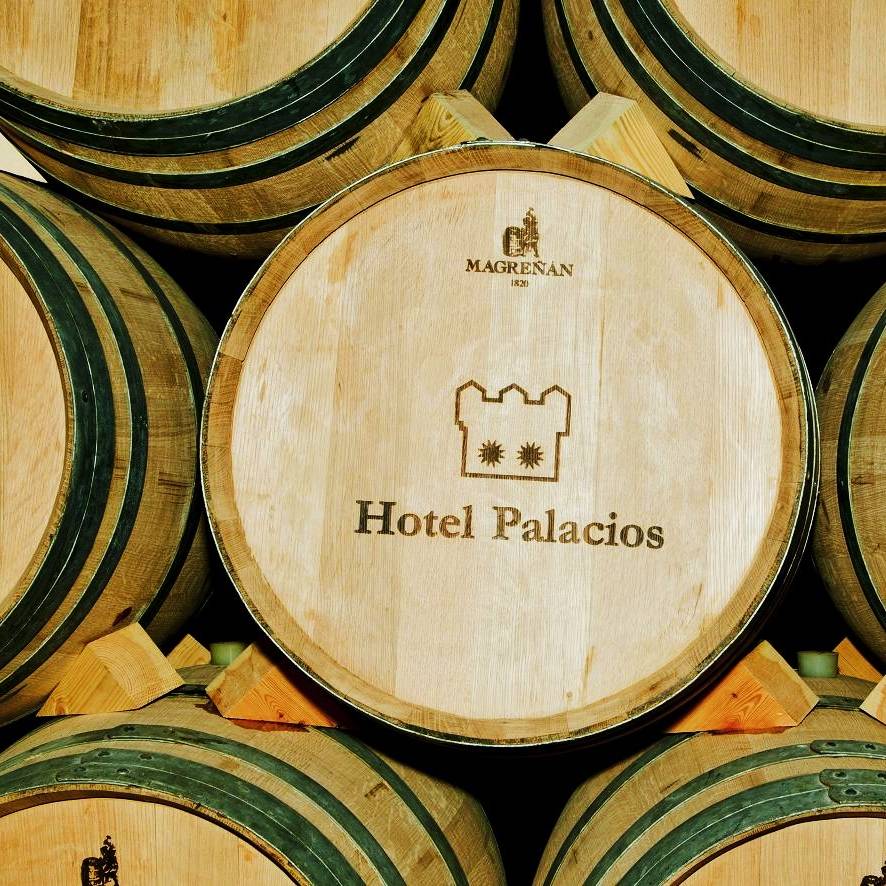 .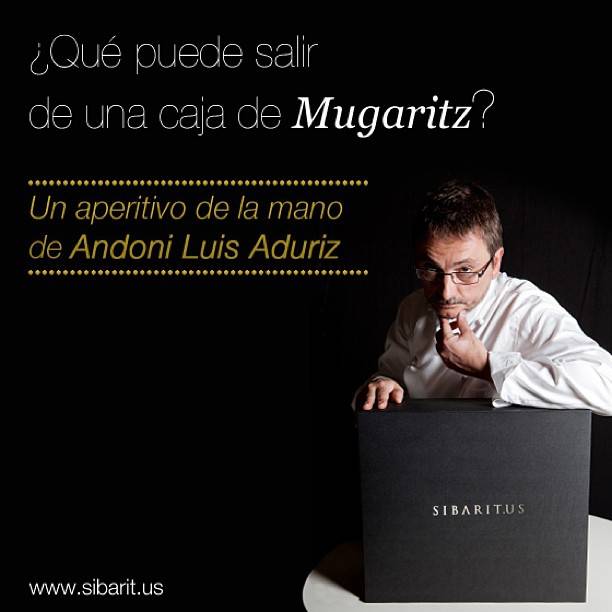 .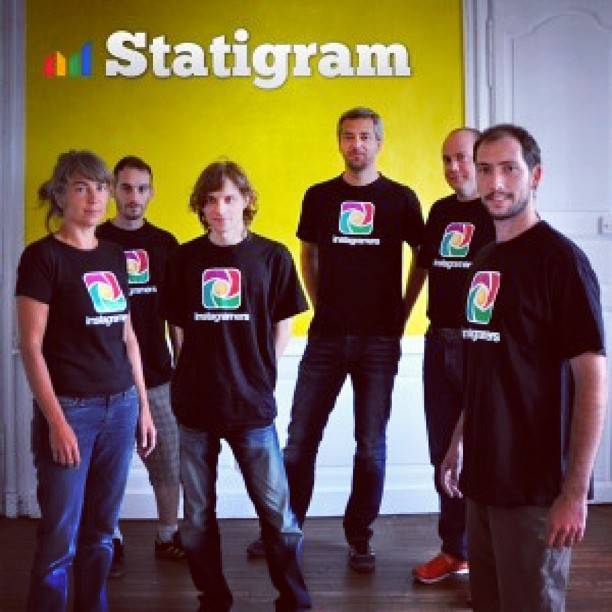 .
.
Let's have some fun & instagram Madrid!