Isabel Martinez aka IsabelitaVirtual will be featured at Vogue Italia Exhibition
.
Few months ago we interviewed her Isabel Martinez known as @isabelitaVirtual.
.
Isabel Martinez is from Barcelona and works as creative director in a communication agency.
You can see here recent interview at Instagramers.com here. Today she is very happy to announce that she has been elected by Vogue Italia and she will be exhibited  at "A Glimpse at Photo Vogue" at Carla Sozzani Gallery in Milan (from 13th June-10th August)
.
"One year and a half ago I hadn't camera neither Iphone, today I continue without a professional camera but I'm always near my Iphone" says Isabel.
"I can't quite believe it. I'm really honored to be exhibited next to professional photographers and so talented artist as the recently awarded World Press Photo winner Sebastiano Tomada Piccolomini or Paulina Otylie and her Victorian- inspired works" she adds.
.
Congrats Isabel and we will promote the exhibit through our @IgersMilano stream!
@philgonzalez
 .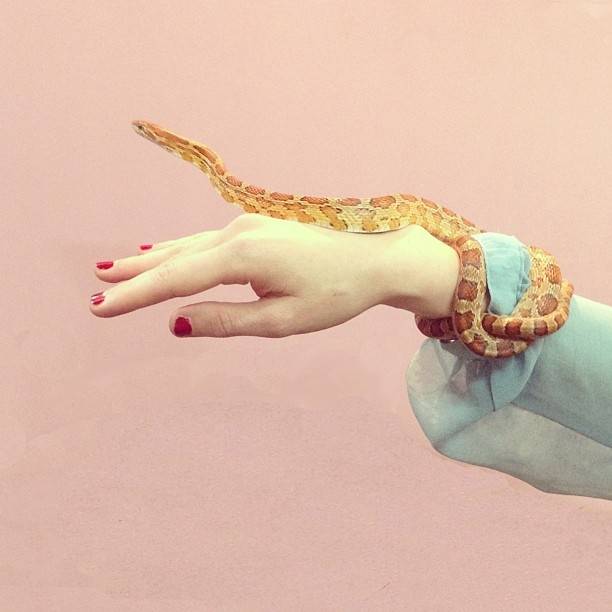 .
IsabelitaVirtual – Kaa Bracelet
.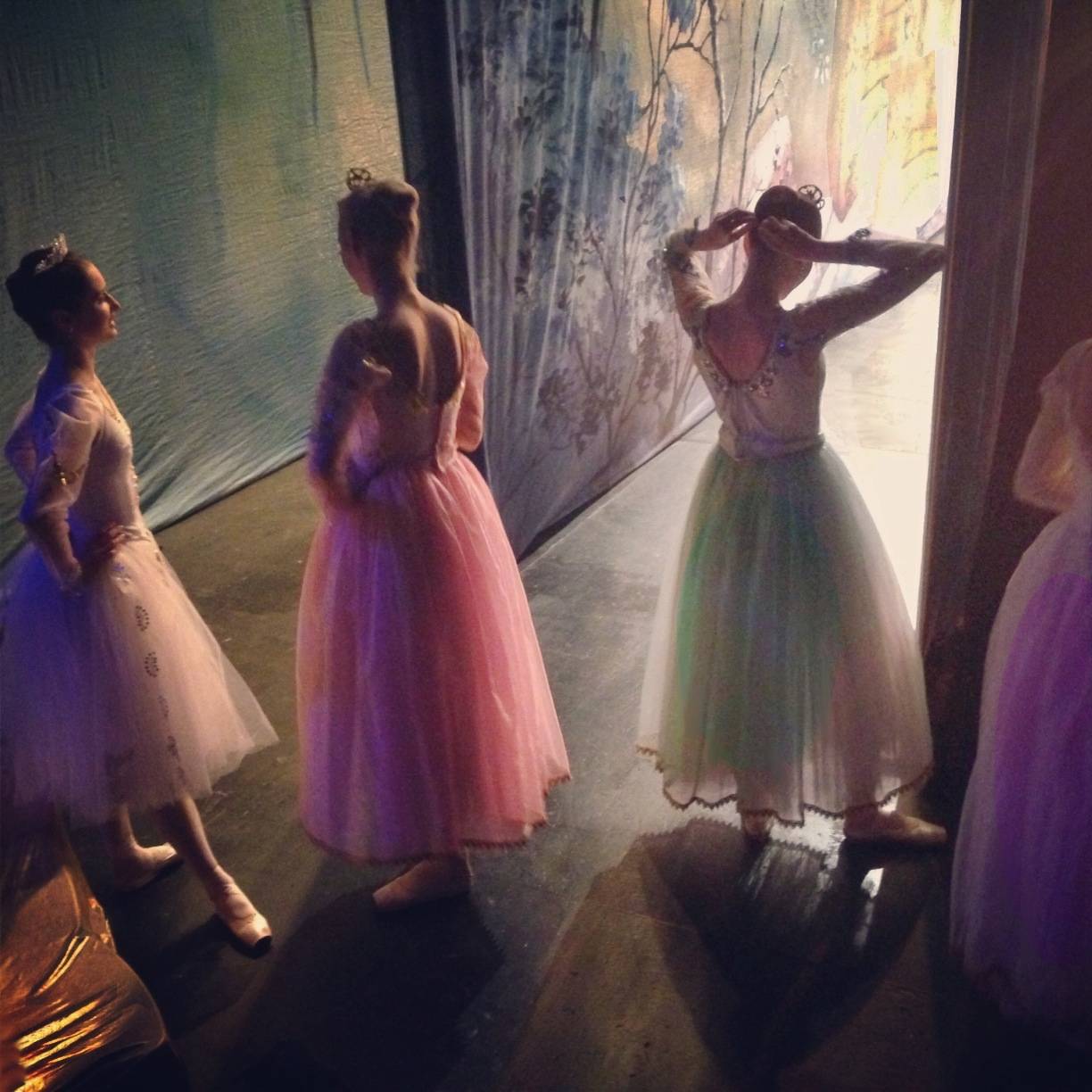 .
IsabelitaVirtual – Waiting Degas Moscow Ballet
.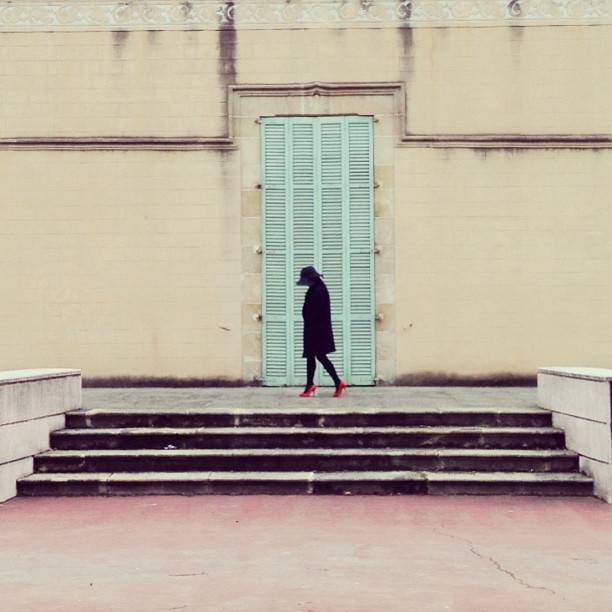 .
IsabelitaVirtual – De Negro
.