Let's Instagram the X games in Barcelona!
.
That's what Ford Spain @FordSpain proposed to a group of adventurous Instagramers.
.
The X Games is an extreme sports event, full of excitement, adventure and action with cool skaters, freestyle bikers, rally racers and motor freaks. The inaugural X Games were held in summer 1995 in Rhode Island. Participants compete to win bronze, silver and gold medals, and prize money.
.
Last weekend the world's greatest action sports competition found place in the Montjuïc Olympic Ring in Barcelona, Spain and 10 extreme sport lovers and riders+ fans, but above all…
Professional Instagramers from Madrid, Barcelona, Bilbao and Zaragoza were invited by Ford Spain to capture some impressive skater moves, bmx tricks, motor jumps and rally racing.
.
Famous Ford racers Tanner Foust @TannerFoust and Ken Block @kblock43 were present to sign autographs and to pump up the volume! Also well known skier and winner from Kuga's Rider Cup Aymar Navarro joint us for the weekend and… he joint Instagram too! You can follow him and his ski adventures at @aymarfreeride.
.
Sun, extreme fun, good moments and exciting games... We have made a selection of the most amazing and adventurous #FordXgames shots!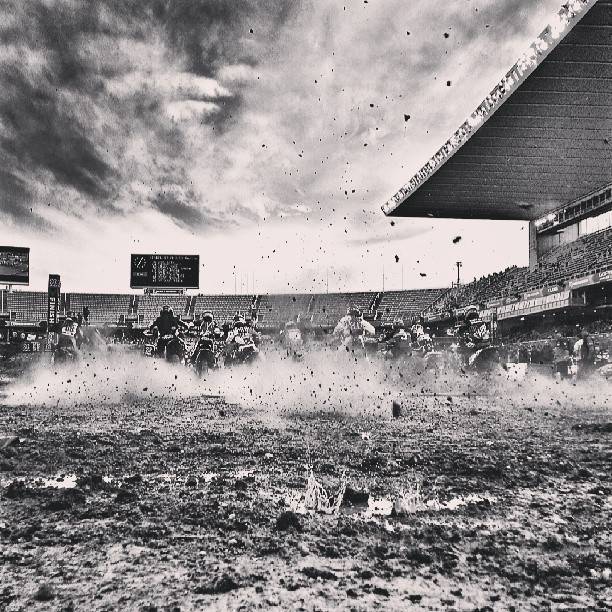 .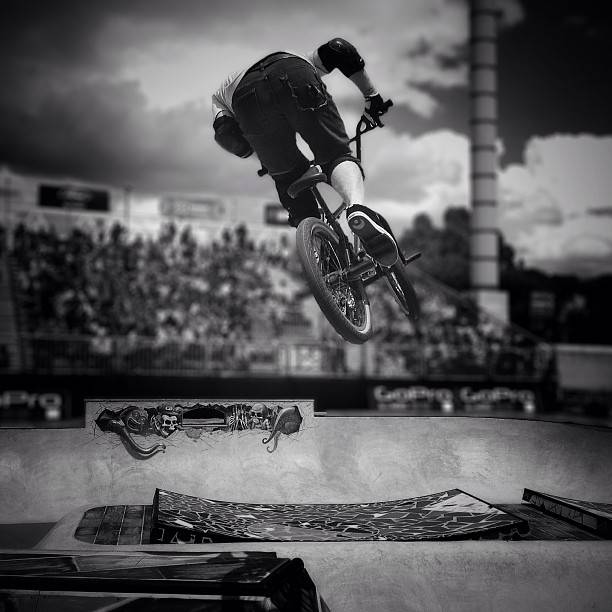 .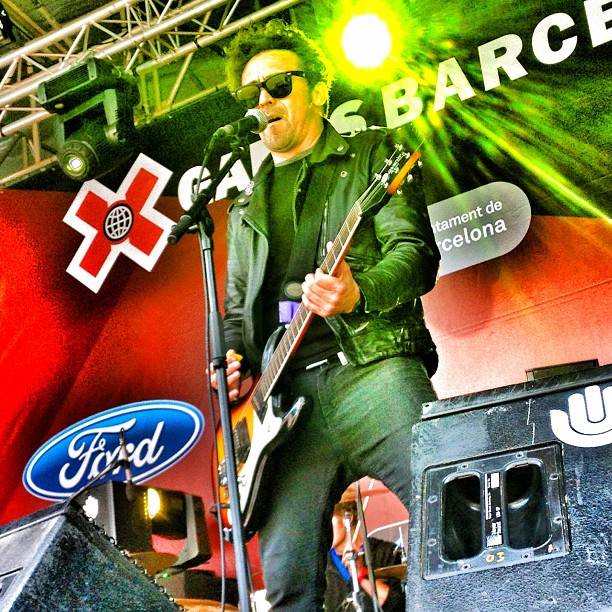 .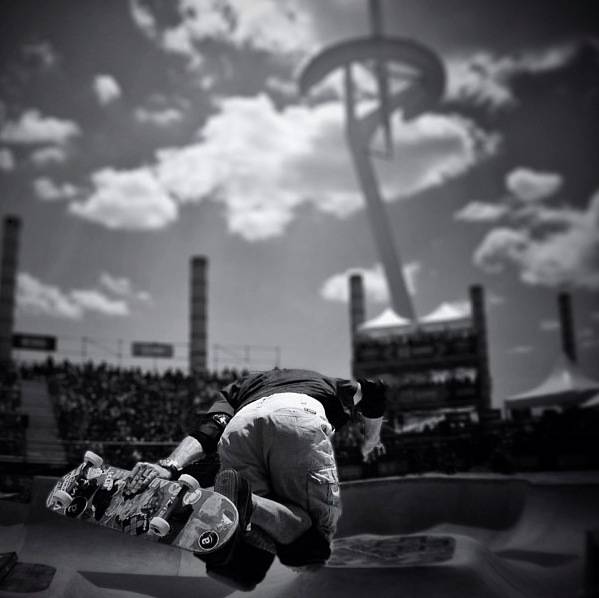 .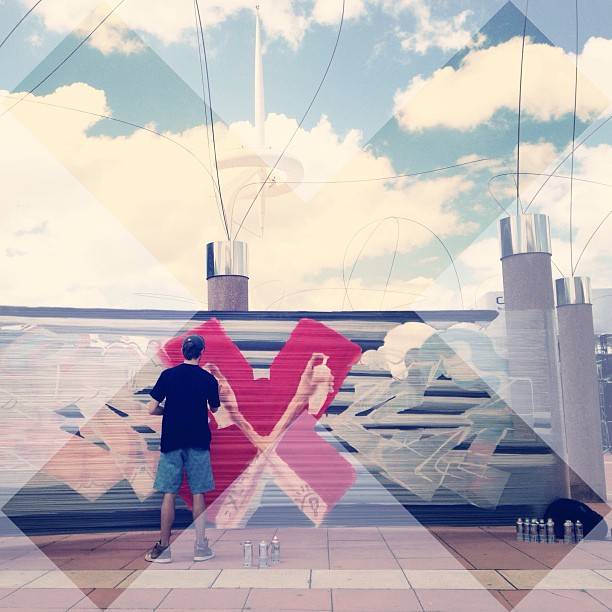 .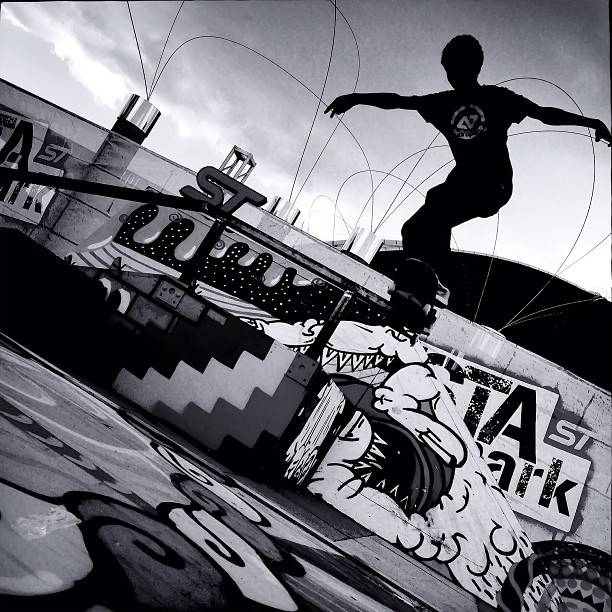 .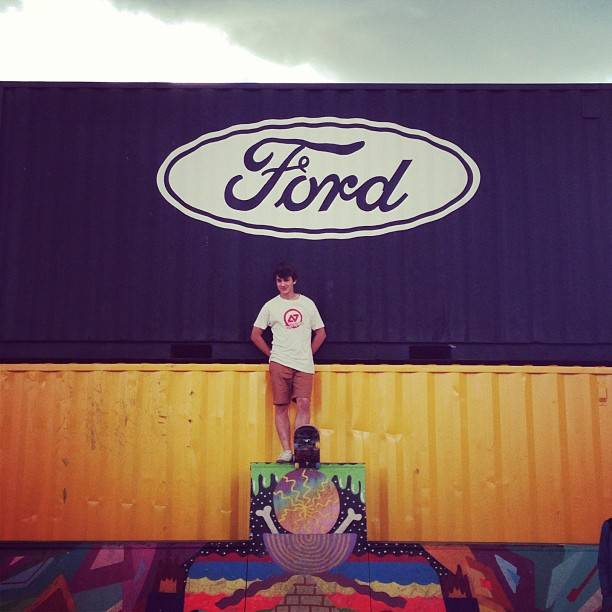 .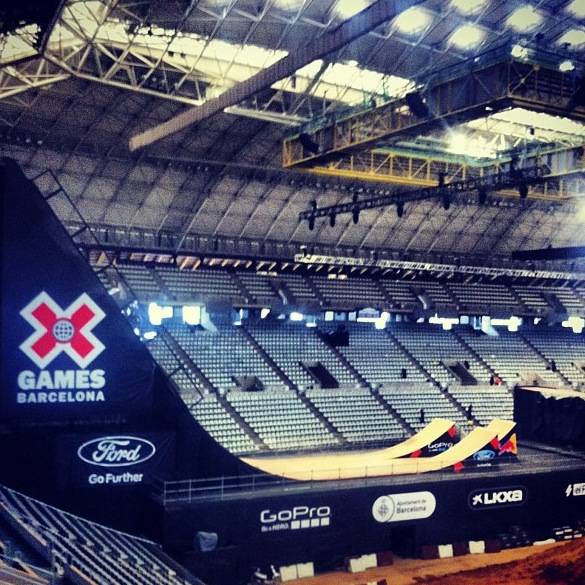 .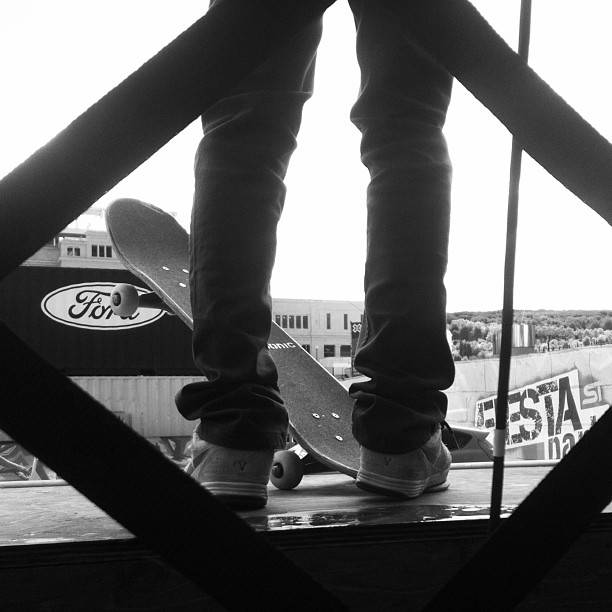 .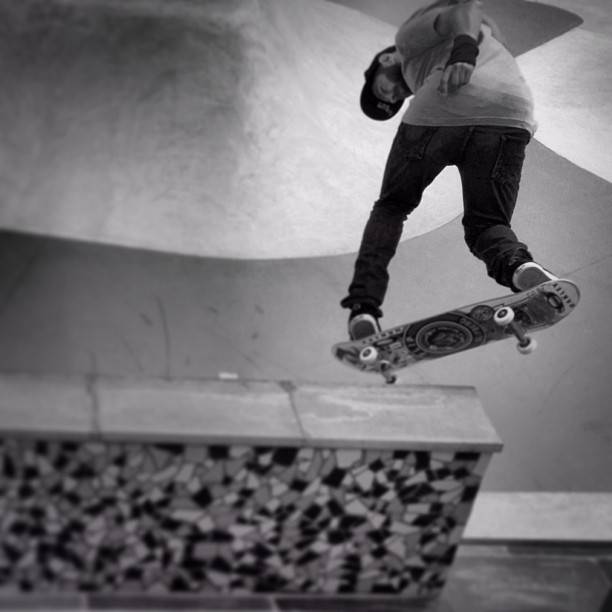 .
.
.
Oh, what a weekend!! Thank you Ford Spain!! Let's instagram the Xgames!
.
.