Myride contest. More than 6.500 Pics submitted. Now Election time.
.
.
For the fourth year, Map2012 will congregate photographers and their artworks around conferences and forums. It will be oe of the major photography event in Europe this year. In this occasion, Instagram and Instagramers.com will miss the opportunity to be one of the most important trend of new form of photography.
(You can visit the web of the event here)
.
The contest was a great success. Thank you!!!
.

Map2012 in partnership with Instagramers web  and Gares & Connexions offered you to participate in our #Myride Contest and the great opportunity to exhibit one of your works in the international event which will take place in Toulouse and in an exhibition through major Train Stations in France.  (railway stations confirmed are Bordeaux and Toulouse).
Not only the sum of pics has been awesome but the quality too!
Our MAP2012 Toulouse jury has now the hard task to chose the best shots and is now selecting the best 40 pics and the 40 winners of the #Myride contest. In few days, MAP2012 will communicate the winners here and through STATIGRAM website.
.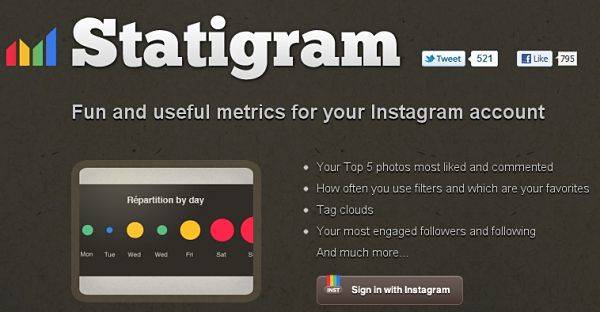 – You can check  all the pics posted at Myride hashtag here!
– More details of the contest at https://statigr.am/contest/ym/myride
– More information about MAP2012 in this webpage.
– Thanks to our partners Gares & Connexions  and our contest tool partner Statigram that helps us selecting the best pics with their awesome contest tool!
.
@philgonzalez