Picture your world with one click in 360 degrees, with BubblePix!
.
Because the world isn't flat…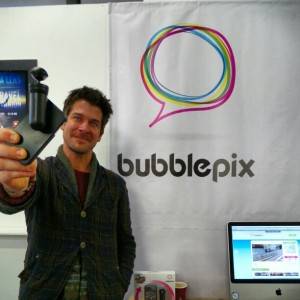 .
Tom Lawton (IG @TomLawton), a designer & inventor based in the beautiful West Country. He loves ideas and loves making them happen, introduces the BubblePix. A scope that with no stitching, no waiting, no hassle – captures the entire environment around you in a single moment as an interactive panoramic, because as Tom says: "the world isn't flat."
Who can explain better than its own inventor?
. 
About Tom Lawton
.
Tom Lawton is an award-winning product design graduate & high spirited west country boy, Tom's creations have received both commercial and critical success in the UK and internationally.
In 1997, his first invention was WakeYoo, the recordable alarm clock, which enabled users to playfully choose the way in which they wake up – because we all have more imagination than a 'beep-beep'. Tom successfully developed & licensed the product straight out of university, overseeing production & selling over a quarter of a million units through major high street retailers.
Next up was Firewinder, the Original Windlight, a decorative outdoor light that captures a breeze and instantly transforms it into a mesmerising upward spiralling light show. Moments before production and after a conversation with a Buddhist teacher in Borobudor, Java, Tom redesigned the product to turn in a clockwise direction so as to evoke the 'good spirts'. Firewinder won Tom the Green Dot Award in Los Angeles for environmental excellence in 2009.
For over a decade, Tom has been working on his most exciting product invention to date. BubblePix (before BubbleScope) is the world's first optical accessory for a smart phone that enables the instant capture of 360° panoramic still images and video. The product is all about story telling and sharing moments as 'bubbles'. Inspired by his first trip to India in 2001 where his conventional camera, with it's blinkered field of view, simply could not do justice to the panoramic vistas he experienced Tom was inspired to develop the compact & affordable BubblePix. BubblePix is a three part product comprising of an innovative piece of optical hardware, a mobile App and web based services.
.
Follow BubblePix on Social Media 
Website | Twitter | Instagram | Explore bubbles
.
Let's Bubble the world!
@kimberlysunster
.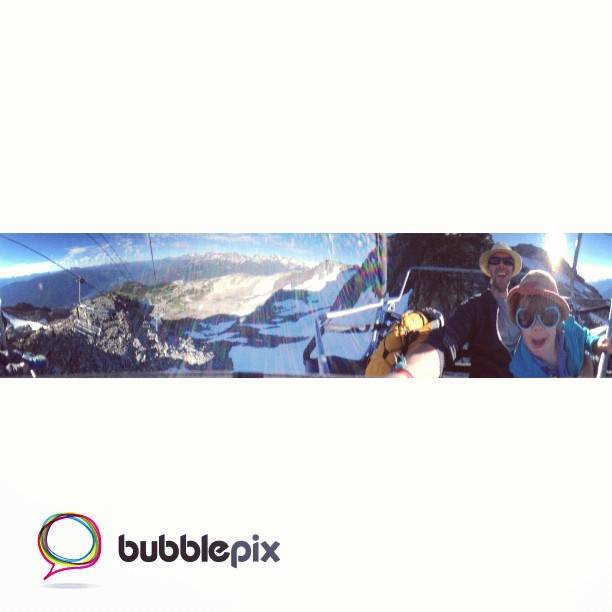 .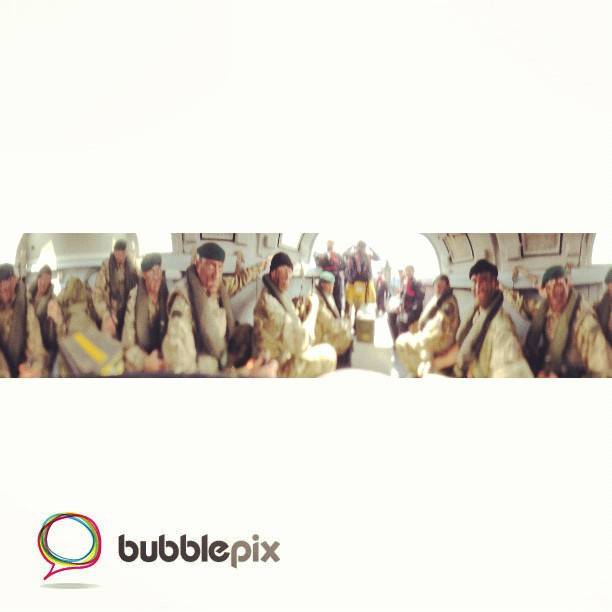 .