Statigram makes Instagram contests easier
.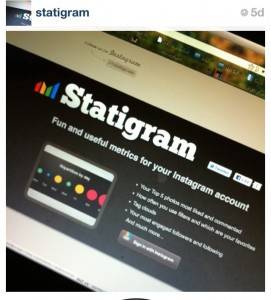 As you may have noticed, more and more brands are opening accounts on Instagram and photo contests are becoming a very good way to get in touch and interact with their customers. One of the 10 ways to make Instagram profitable is use it as a marketing tool!
Statigram worked hard these last weeks to deliver a complete marketing toolkit to create, manage and promote photo contests on Instagram.
You will have just to fill in a short form and duly explain rules and conditions of your contest, define one or more hashtags, target specific countries and upload your Terms & Conditions and it will be done!
.
With Statigram New Marketing Kit, your contest is automatically listed in our directory and visible by all our statigramers. A public url is generated and you can communicate it to your communities.
.
Then you can activate or not a moderation tool to display on your public url only photos which correspond to your rules and you can monitor engagement and track activity thanks to our statistics dashboard.
.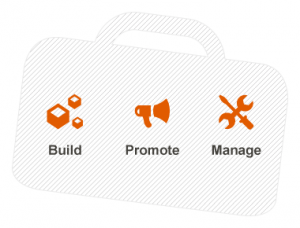 When your contest is finally closed, you can select winners and automatically publish on your public url the public profile and photos of the winners.
Moreover you can bring your contest on your Facebook fanpage: In just a few clicks you can create a new tab displaying all participating photos!
I think this new tool will be very interesting for all companies which are interested in using Instagram as a marketing tool and we will follow future Statigram developments, always full of creativity and common sense.
@philgonzalez
You can discover Statigram toolkit here https://statigr.am/contest-discover.php#top
Special offer for Instagramers.com readers!
.
If you want to know more about Statigram photo contest toolkit and use it, feel free to email them at sales@statigr.am, giving them your brand and your IG account so they can activate the toolkit for you and if you are recommended by Instagramers.com you will receive a sweet promo code!
.