Wakeuppics Winners
.
Recently @nh_hoteles launched a new contest called #wakeuppics.
From Instagramers.com and our IG account @Igers we helped promoting this contest. We want to thank all your high level of contribution on this second edition of our Wake Up Pics contest.
And today we have to publish the list of the lucky winners!
.
We have seen amazing images full of creativity and Wake Up attitude but, unfortunately, only three of them can be the winners.

We remind you that pics had to be taken with an Iphone and uploaded to Instagram with the hashtag #WakeUpPics.

The results were astonishing. More than 3489 images have been tagged during the contest with the hashtag #wakeuppics and still rising.

The #wakeuppics is now more than a simple contest hashtag but a new trend of pics! Goodmorning to IG!

.
Here the three winners pics! Congrats!
.
First Prize – @clok_moitie
(wins two NH Selection packs)
.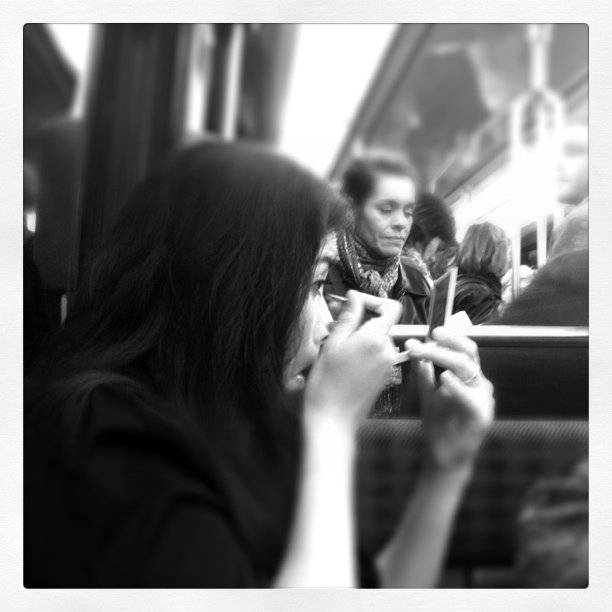 .
.
Second Prize – @lamangazul
(wins two NH Escapada Packs)

Second Prize 2 – @osqui
(wins of two NH Escapada Packs)
.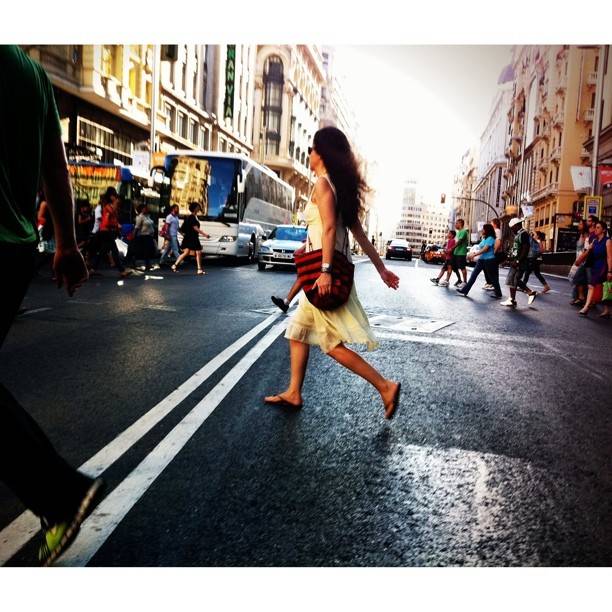 .
Check here you the #wakeuppics gallery with some of the best images submitted.
Enjoy them!