What can we learn from the way Non Profit Organizations use Instagram?
.
More than ever before brands are flocking on the Instagram bandwagon in droves to spread awareness and cultivate relationships with their fans.  Businesses are starting to understand (some quicker than others) that images (and now video) play an important role in how followers interact with them in the social stratosphere.
According to intelligence firm TrackMaven, 123 of the Fortune 500 companies have Instagram accounts.  But what about Non Profit Organizations (NPO)? Can we learn anything from the way they use Instagram?
There are many NPO's who are using Instagram to expand their social reach, most of the following NPO's were found on the GLOBALJOURNAL'S top 100 NGOS of 2013 ranking list.
.
.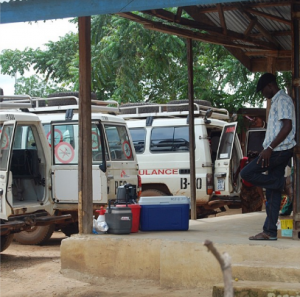 .
 .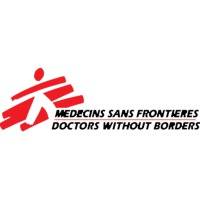 . 
The UK office maintains an active Instagram presence; they have 185 photos and 27421 Followers.  Their mission is simple: "Put doctors and nurses where they are needed most". Their Instagram account is a behind the scenes look at the work they do, no corporate photos here, all field pics that give you a good idea of the importance of their work and who the beneficiaries are: mostly women and children.  Want to see more?  Take a look at their account here: @doctorswithoutborders
 .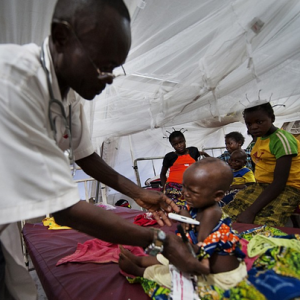 .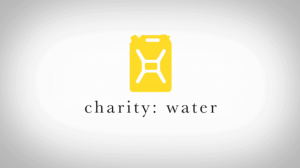 .
This NPO was one of the first to use Instagram in 2011.  Their mission is to bring clean, safe drinking water to people in developing nations.  Just like DWB, they give the viewer a good sense of what their field work is all about, lots of behind the scenes pics.  The added value for Charity:water is their gorgeous pictures, probably one of the few that are able to give an artistic tone to their pictures with a smart usage of filters. They are also very creative with the messages they post to drive donations from their Fans. @charitywater
 .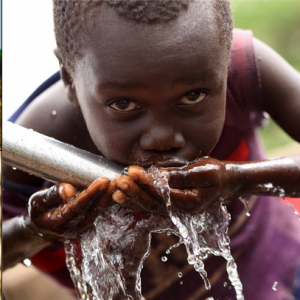 .
 .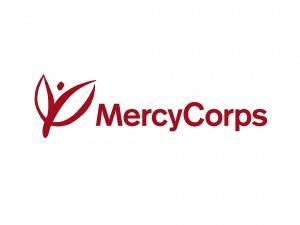 .
Mercy Corps truly understands the advantages that come with an active social media presence, they are on Facebook, Twitter, Tumblr, Instagram, Pinterest and Youtube.  Since 1979 they have been helping people in the worlds toughest places survive the crises they confront.  They help with education programs, job training, HIV awareness campaigns and much more.  Their Instagram account is filled with colorful pictures of the people they help and those working on the ground.  The general tone of the pictures is one of hope.  @mercycorps
 .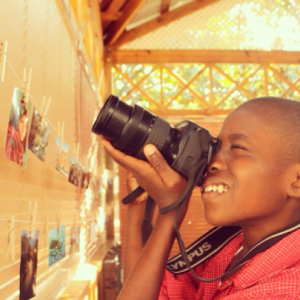 . 
 .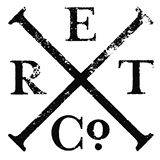 .
I particularly like this one because it goes beyond the act of giving to help; it also empowers local communities to grow out of poverty through the expansion of their businesses.  The business model is simple: Help the talented and creative local artisan communities in Kenya and Uganda expand beyond their local market, grow their businesses and create jobs.  They also work to help them better organize and manage their businesses to be successful in every market. By following @redearthtrade you can see images of these incredible products and the artisans behind them.  Take a look at their amazing online store here and remember to shop here for all those birthday gifts you have in mind… 🙂  Their Instagram account: @redearthtrade.
 .
 .
Use pictures to inspire!
What can we learn from these NPO's?  If there is one thing we need to take notice of it should be the power of INSPIRATION!  All these organizations understand that images are powerful and they use these to touch and inspire potential donors.  The ultimate goal for them is to help people understand that they can make a world of a difference by donating to the charity in question, visual persuasion is the key.  So how can you inspire your clients through Instagram?
 .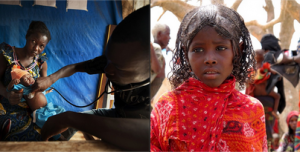 .
Give followers a view into your day to day…get personal
Most NPO's know how to communicate a behind the scenes feel to their Instagram account.  From pictures of work on the field, to behind the scenes at the office, a behind-the-scenes experience not revealed on other social networking sites is what you are looking for.  The important element is authenticity and transparency and any business can achieve this.
 .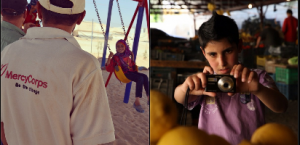 .
Demonstrate the impact of your work
Whether NPO's are opening new markets for local artisans or providing clean water to entire villages, saving children, they show the impact they are having on the ground.  All businesses can show how their product or services are impacting their customers, be creative.
.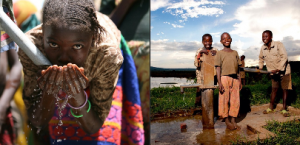 .
Showcase your volunteers and/or workers
People working for the organization and volunteers on payroll are the life of any project; NPO's showcase them irrigating that field, taking care of those children, stuffing envelopes in the office, during fundraising.  As a business you can do the same with your employees, showcase the different aspects of your business through pictures of the work they do.
What better way of concluding than leaving you with a campaign from Water is Life; true inspiration is what they are all about, not only through their Instagram account but also with their campaign video on YouTube.  Did it cause a slight lump in your throat? If so… you've been inspired!
 .
 .
You can see more tips and tutorials in this section of Instagramers.com I hope you found this interesting!
@interactive_dan
Instagramers.com