FlashOn Instagramers 1.34: @MishoBaranovic
.
Each week we discover new and interesting feeds inInstagram. This section FlashOn is an open space where we give a shout out and promote IG users. No need to have thousands and thousands of followers! Soon, it could be your turn!
.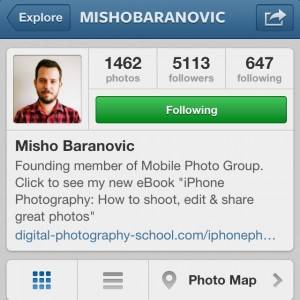 This week , we feature an australian mobileographer from Melbourne. Misho is very involved with Instagram and with its community. He recently published an ebook called iPhone Photography: How to shoot, edit and share great photos. You can download here.
.
His name is Misho Baranovic. He defines himself as a mobile photographer and social scientist living in Melbourne, Australia. He has been taking photos on his iPhone for two and a half years. The iPhone has given him the freedom to experiment with his photography and has ignited a passion for #streetphotography in particular.
"Street photography has become my daily meditation. When I'm shooting I become more aware of my surroundings, I focus on the light, the weather and the way people move and interact around me. It's a magical feeling when all these elements come together in a single photograph".
As a social scientist and community development practitioner he is always looking at ways of incorporating storytelling and photography into his practice. He has realised that there are a lot of people who prefer telling their own personal stories through photos rather than words. He is inspired by the way photo engagement programs like Photo Voice equip people with the skills to unlock these stories and to also support them in sharing their images with a wider audience.
"I think that Instagram is one of the most incredible photographic story-telling tools in the history of photography. The app is a small window into the lives of millions of people all around the world. Just today, I had a new follower from Saudi Arabia. Clicking on his images I got to see his family, his house, where he goes to relax on the weekend, it's just incredible".
(follow reading below the pic)
.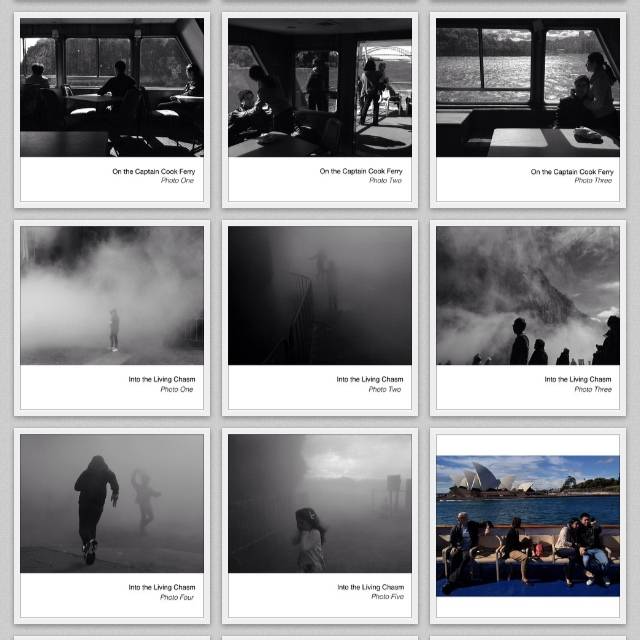 .
He is fascinated in how Instagram and other similar photo-sharing apps can be used to tell collective stories of places, experiences and emotions. This is why I, with Oliver Lang, he put together the Instaburb project. Where they asked people to share their favourite shots of Australian suburbia. They got thousands of entries and published 50 of their favourites in a special Blurb Instagram book. They also celebrated everyone's images in a one-night exhibition in Melbourne in April.
About community, he thinks our network, Instagramers is doing an incredible job of building real community throughout the world.
"I've been to nearly every Melbourne Instameet and have watched the Melbourne IGers community flourish. I've seen strong friendships form, people fall in love with photography. I'm even going to a wedding of one of Igers friends! It truly is an amazing, supportive community".
.
Remember to download iPhone Photography: How to shoot, edit and share great photos. You can download it here!
..
@philgonzalez