Meeting Instagramers Gallery artist Pedro aka @pedrosamcastro
.
Instagramers Gallery, located at Espacio Fundación Telefónica, Fuencarral 3 in Madrid, is the first Instagramers Gallery in Europe, where you can find a permanent exhibition of  stunning photos printed on picblocs and amazing artwork of 20 mobile photography artists from all over the world.
Instagramers.com wants to highlight the story of each artist, revealing their passions, experiences and other great artists they have met through or inspired them on Instagram. On Instagramers.com they exclusively share their vision of the world with some funny off the record questions and they'll be sharing their best Instagram tips with us.
Today we are happy and honored to introduce you to Pedro, @pedrosamcastro from Portugal.
.
"I'm Pedro Castro, a 30 years old Portuguese photographer and art director based in Porto, Portugal. My work is focused on fashion, beauty and advertising. Those are the themes I like the most and that inspire me on a daily basis. Also love traveling, one of my favorite things to do, especially seaside locations where I escape to photograph different things and explore ideas."
.
You can find Pedro here
Some funny questions! 
You are: Very, very shy. But that all changes after a few beers.
You would like to be: 5 inch taller.
3 items to take to a desert island: Sun cream, my film camera and an empty bottle.
What has been your most bizarre life experience: I once saved a girl from being hit by a car. I wouldn't call it bizarre but it was a life experience i'll never forget.
A super power would you like to have: Stay young forever.
If you ruled the world: I would be the only man amongst all women.
—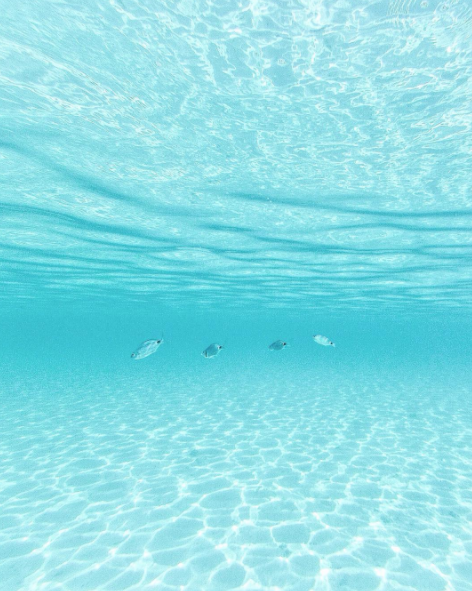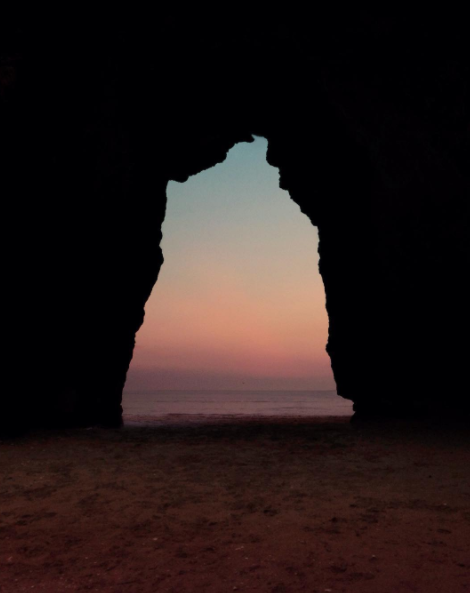 In 'real' life 
Happy alone, in love, married or it's complicated: In love always, even if it's complicated.
You love: To walk on a desert beach in winter time.
You can't stand: Two-faced people.
A song that best describes you: Humm. That's hard. It doesn't describes me but it was the song of my year, that probably means something. Tame Impala – The Less I Know The Better.
Your hobbies: Tennis, bike rides, painting and run with my dog.
A trip you dream of: New York.
A quote: "Wild at heart and weird on top" –David Lynch
A wish: Be part of something world-changing.
Someone you admire: My father.
—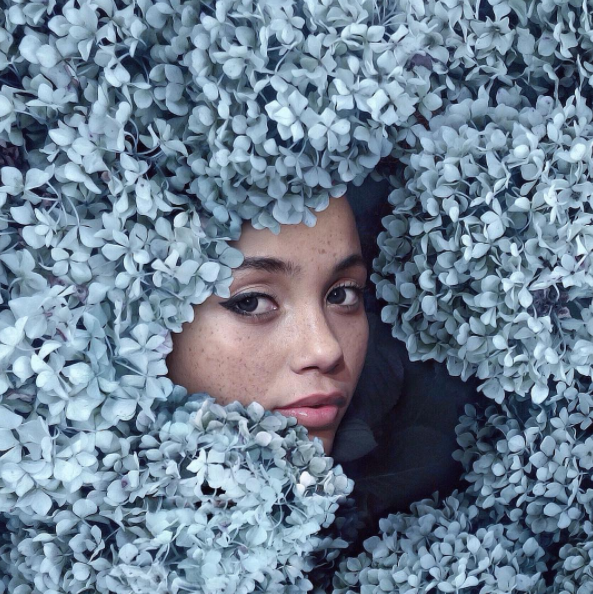 .
Your life on Instagram
Your Instagram birthday: 16th September 2012.
iPhone, Android, DSLR: iPhone 5C and Canon 5d.
Did Instagram change your life in some way: Yes. I've never liked social networks to begin with however when a photography sharing App came along it all changed. Now it's the very first App I open when I wake up. I've also meet a lot of people through the app that I can now call good friends.
Instagram for professional or personal use: Both. I do keep a personal side more of where I go, my favorite moments and people but I do also see it as a professional tool to my line of work and portfolio.
Define your style in one word: Dream.
Daily time spent on Instagram: 5 minutes here, 5 minutes there, that should be maybe 1 hour per day.
Favorite hashtags: My #samsorial.
—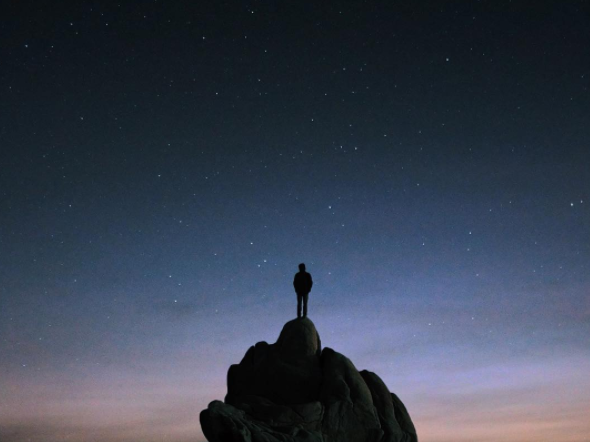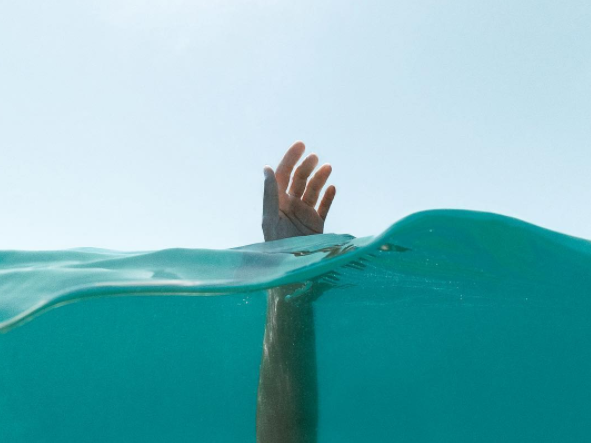 A filter: Don't use any.
An App: VSCO
Pictures that make you laugh on Instagram: It's hard for me to laugh from pictures. I usually smile bigger more when they have a humourous creativity. I would say @jonpauldouglas and @timlampe get me everytime.
Pictures that must be forbidden on Instagram: Selfies at the gym. And those beautiful cups of coffee with foam decoration that no one gives credit to the waiter.
An improvement for Instagram: This might sound crazy my I would love to see the comment area in audio form. You could either text or send an audio comment. That would be so much fun and interactive.
Life without Instagram would be: Boring as a cold rainy day.
An Instagram user we can't miss: @mariana_msr
—-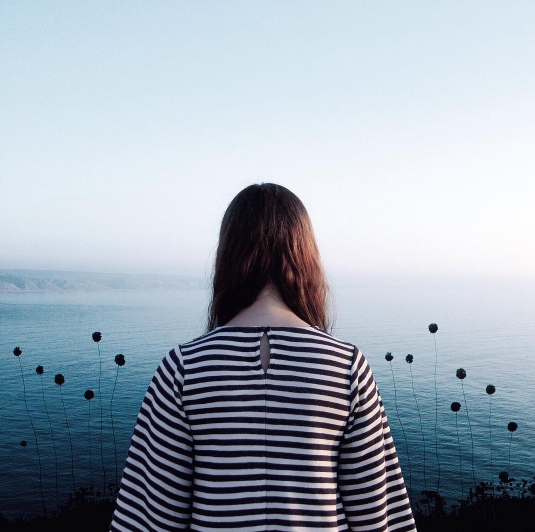 .
Describe your favorite picture: 
This picture was taken at Arrifana, a small town in Southwest sunny Alentejo, Portugal. This is my favorite place to road-trip in my country and i do it every year: there is miles and miles of vast and plain fields, undiscovered secret beaches and mostly the clearest sky to watch the stars at night.
This day, we were exploring the beach surroundings when we came across this beautiful and typical alliums that grown near the rock cliffs. Their peculiar shape was so photo-worthy that i asked my girlfriend to be part of the photograph. I asked her to divide her hair so it would give a sense of mirror just like the sea mirrors the color of the sky and she stood there soaking the last rays of sun. My whole idea was to create a balance between those circular shaped flowers and her dress lines, like notes on a music score tuning into a perfect symphony. That moment was my favorite note of that day. And then we both drove home singing.
Techniques used: 
Blocked exposure.
What do you think of being a new artist in the Instagramers Gallery in Madrid?
Honored to be selected among such amazing international artists. Also extremely happy to see my work being showcased in a different country than mine and in a city I love so much.
—
You can find Pedro's pictures at Instagramers Gallery, located at Espacio Fundación Telefónica, Fuencarral 3 in Madrid. Open from Tuesday to Sunday, from 10am to 8pm.
All pictures at the Instagramers Gallery are printed by our partner Picglaze.

Thank you so much for sharing a little more about you and your life. It's been a pleasure!
Kimberly for @igersgallery