Alicia Keys Contest in Instagram, your pics in her next video
.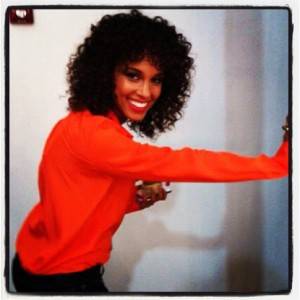 If we have already seen many marketing campaigns of rock groups, singers and even goddess Lady Gaga taking advantage of the virality of Instagram , without a doubt #AknewDay Alicia Keys Contest will affect the "musical and social media scene".
Alicia Keys, one of the most popular American singers,  launched today her own challenge in our fav photo-sharing network.
The singer whose profile Instagram now has over 913,000 followers just launched a contest asking users to participate in her upcoming video called "A New Day".
The singer invites you to tag your photos with hashtag #AKNewDay.
Photos will have to show what "A New Day"  means to you.
With a little luck, your picture could appear in her next video! (see video below explaining details)
.
Let´s Instagram your New Day Igers!
@philgonzalez
.
.