Digital Film event Video Recap in Tyumen, Russia
.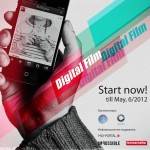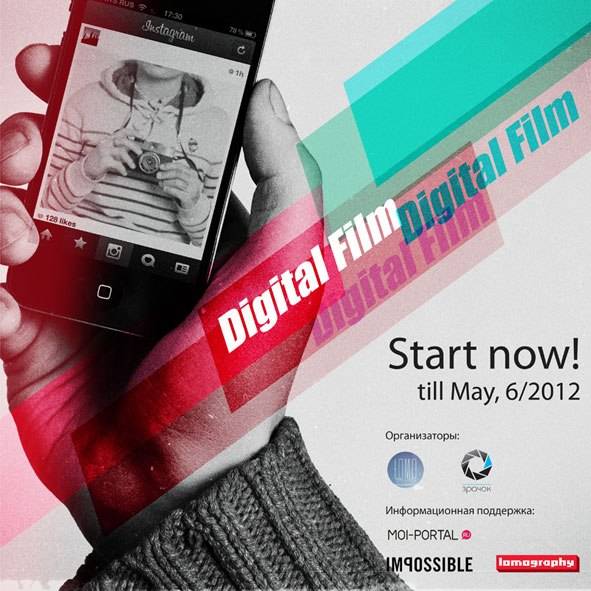 The event "digital film" was hold in Russia in the town of Tyumen in the Museum of fine arts. The main idea of the event is to show a "Viewer" of different parts of the world, different interesting moments shot with an iphone.
You can consult the whole Digital Event project here and our recent post here.
.
The project was created in collaboration with MTO "Zrachock" and supported by the informational youth portal moi-portal.ru and "Lomography TMN", the official affiliate of " Lomography Embassy in Russia".
Have a look to their amazing video recap here below! Congrats!
@philgonzalez
.