Last May, 21, 22 and 23 we had the great opportunity to congregate part of our Instagramers France team in Nice, Côte d´Azur for a fantastic week end.
.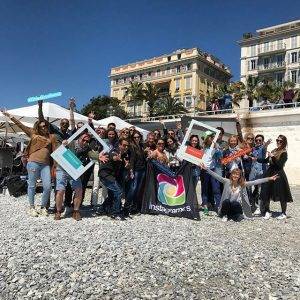 Thanks to the Comité Régional du Tourisme (@visitcotedazur) and particularly Severine KRESS (and don´t forget to use their tag #cotedazurfrance if you visit!) and thanks too, to our local partners we could discover the best places around Nice and make great shots we tagged with #biginstameetignice
.
.
We could like to congratulate our great Instagramers Nice team (@maeva_f, @instannejulie, @alayks, @instacamille_da) for their great job and Instagramers France to come to Nice for these funny and unique moments!
.
¡Check one our video recap during a fabulous road trip here below!
.
@philgonzalez
.

.Video
Video by @RonanSiri