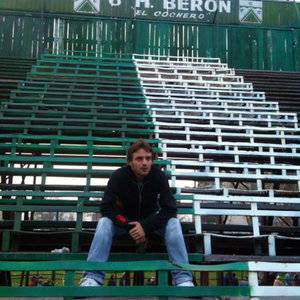 Fantastic Video with Instagram Pics.
.
Lucas Otero from México created this amazing video full of "sense" and "sensations" just with Instagram pics. Have a look. A story telling of "Life" with beautiful IG pics.
No need for more explanations. Awesome!
Check @lucasotero stream on Instagram and www.lucasotero.com
@philgonzalez
..
.
 
.
.