First French Instagramers Academy in France and Instagramers Board in Lille
Next Saturday Sept 20th and Sunday Sept 21st , Instagramers Lille ( aka @Igerslille on Instagram) , the four year old community dedicated to Mobile photography, is organizing the first assembly dedicated to local manIGers of our Network.
The event will take place in Lille, Nord, France and will be called "IgersAcadémie". During two days, you are invited to discover Instagram, meeting new people and come to our instawalks and conferences.
.
What´s the  plan?
.
Saturday Sept. 19th at la salle des réunions de Nord Tourisme:
.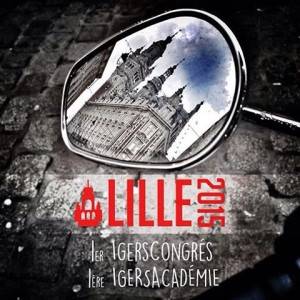 First part of the day will be dedicated only to manIgers team that coordinates @igersfrance network activities all year long, and instagram users managing local instagramers communities, featuring members from Lille Tourisme Office. The main topic of the morning will be a statement of our non for profit activities, and our promotion and collaborations with brands and private companies.
.
The afternoon will be dedicated to conference and meetings around the Instagram network, mobile photography, marketing and best practices. These lectures will give the opportunity to deepen your knowledge about Instagram, understanding the success of it and discover about mobile photography.
.
A projection of mobile photographies and instagramers's snapshots will open the afternoon. Also, please come and join our instawalks around Lille monuments' and must sees. (Lille 3000, etc..). .
.
Check all activities here: Free entrance but you need to registrate prior to the event. To register, you need to access to the doodle :  –
.
For more detail info, drop an email to our Igers Lille team at igerslille @ gmail.com
.
Media Inquiries Giovanna-Paola Vergari aka @gipive
.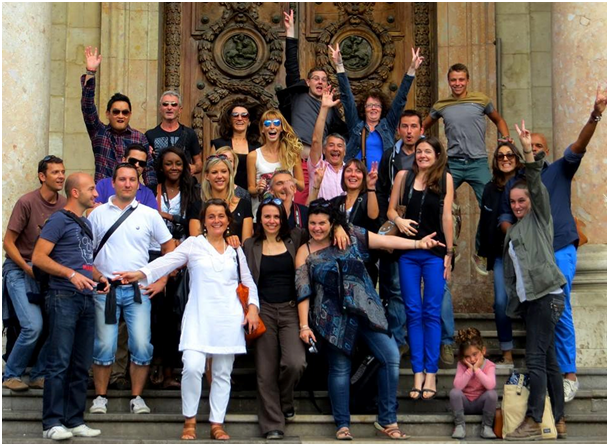 .
Our last ManIGers Meeting last year in Lyon that congregated responsibles of French Instagramers Groups.
.
.
.
.
.
.